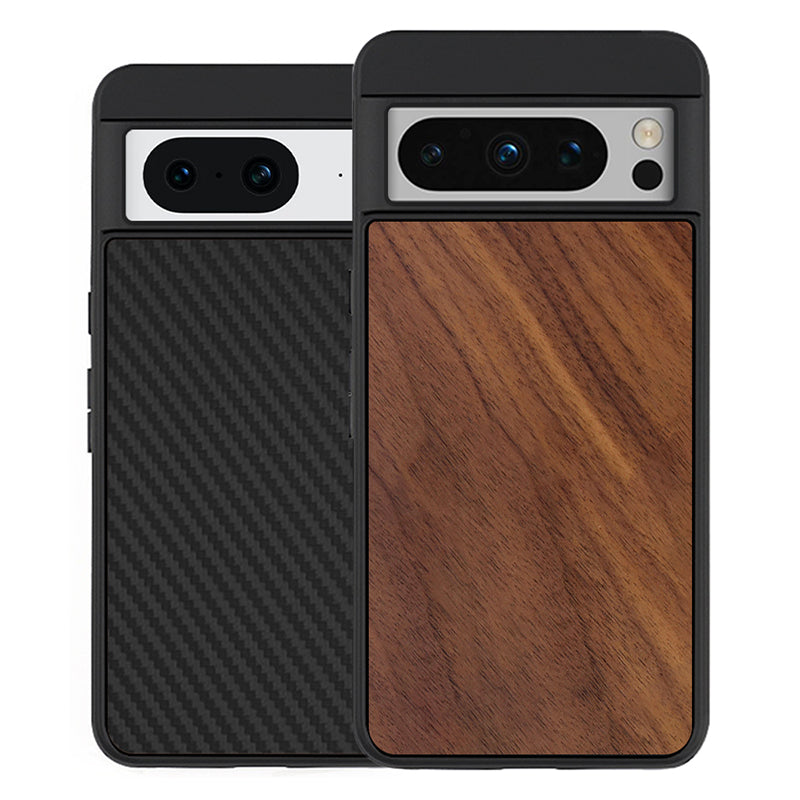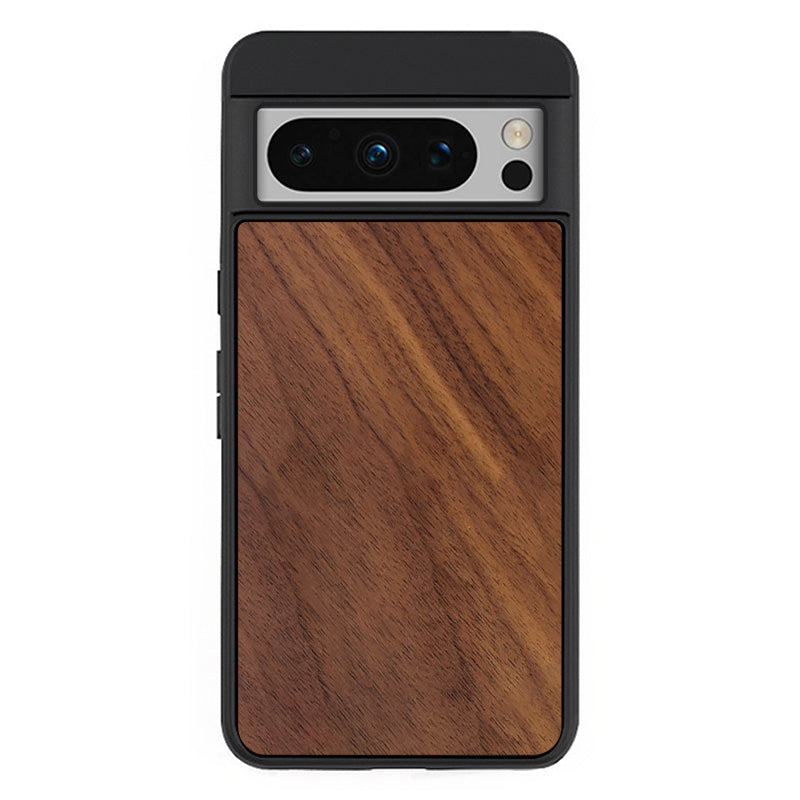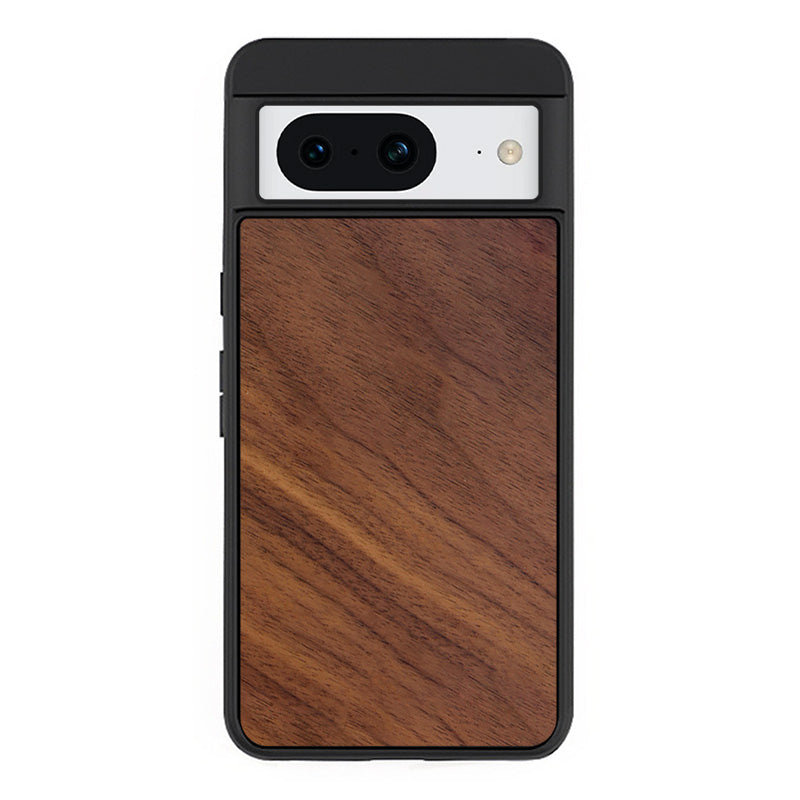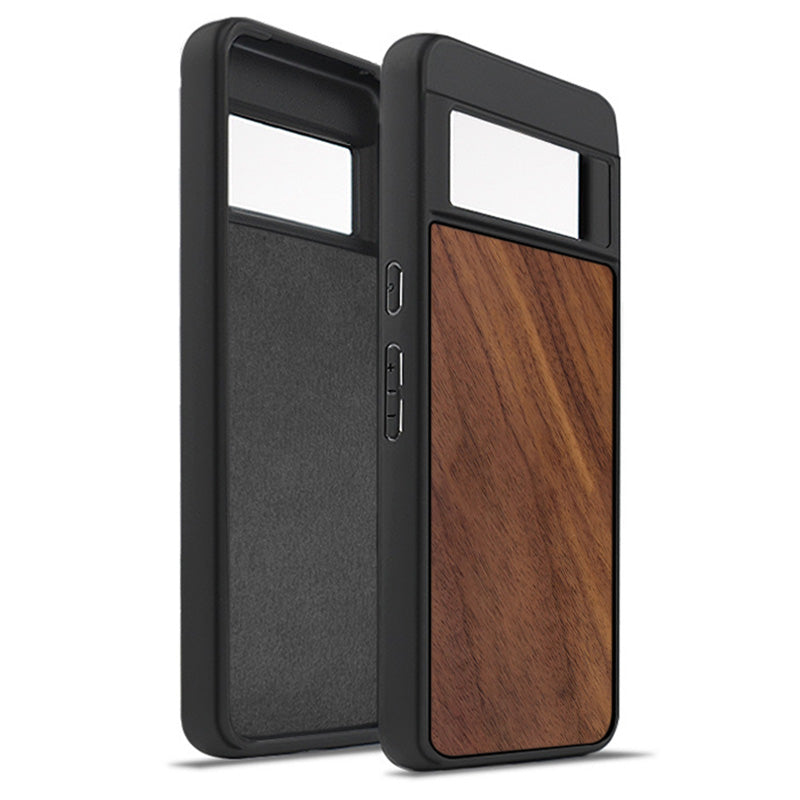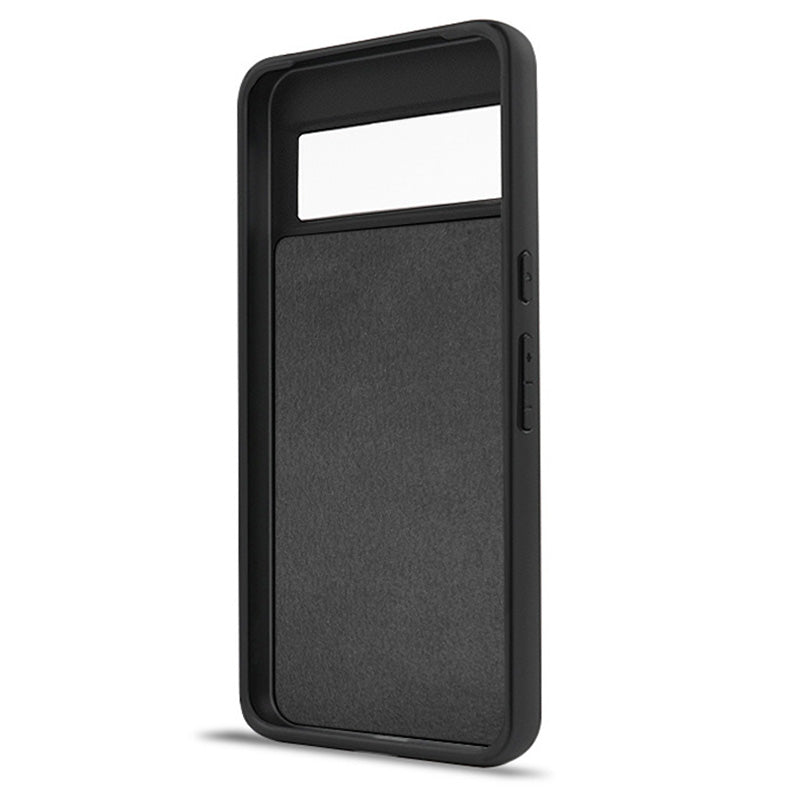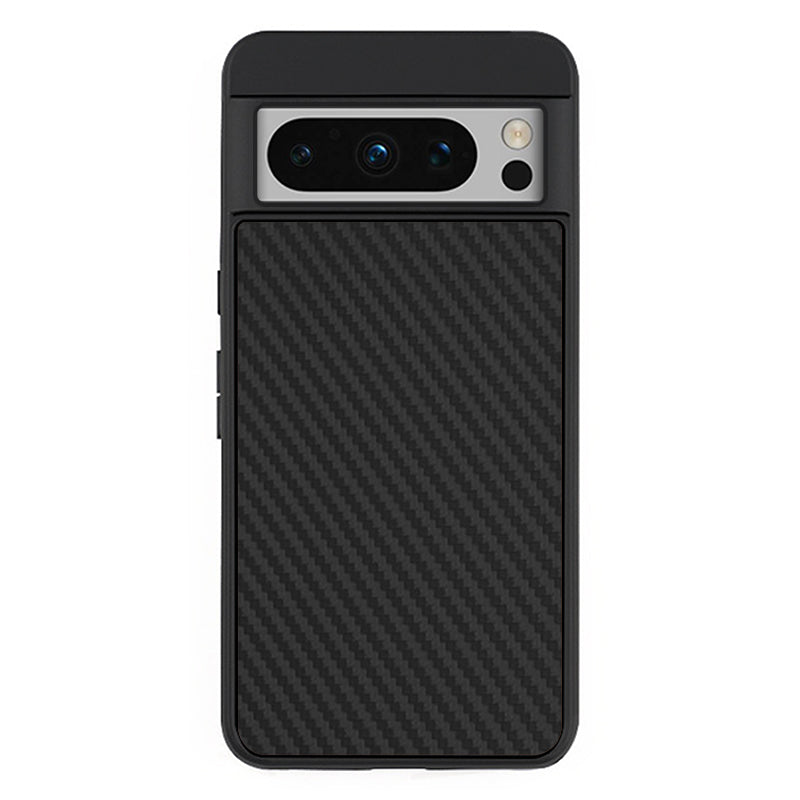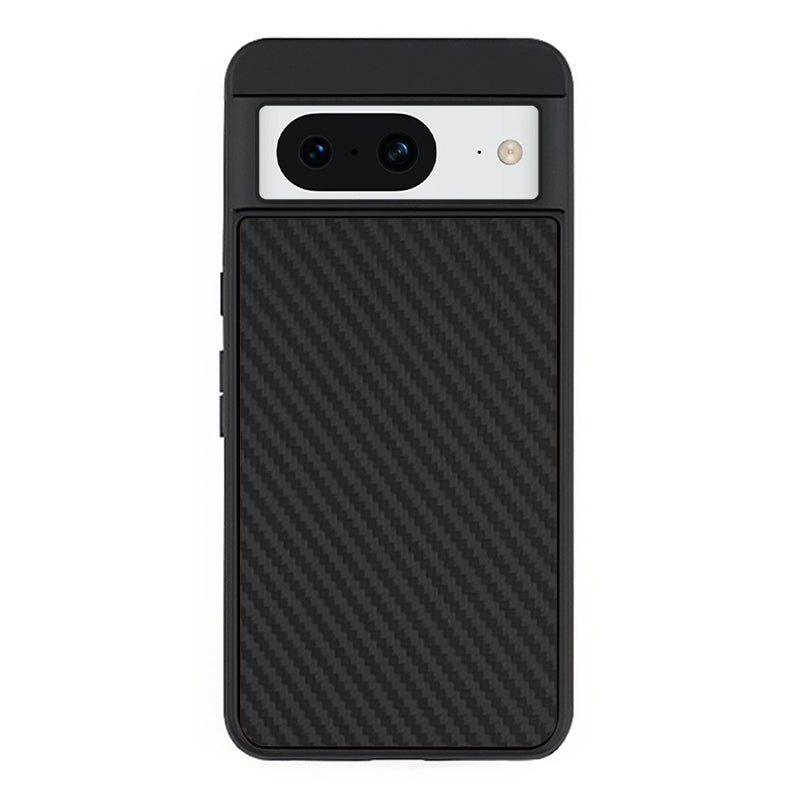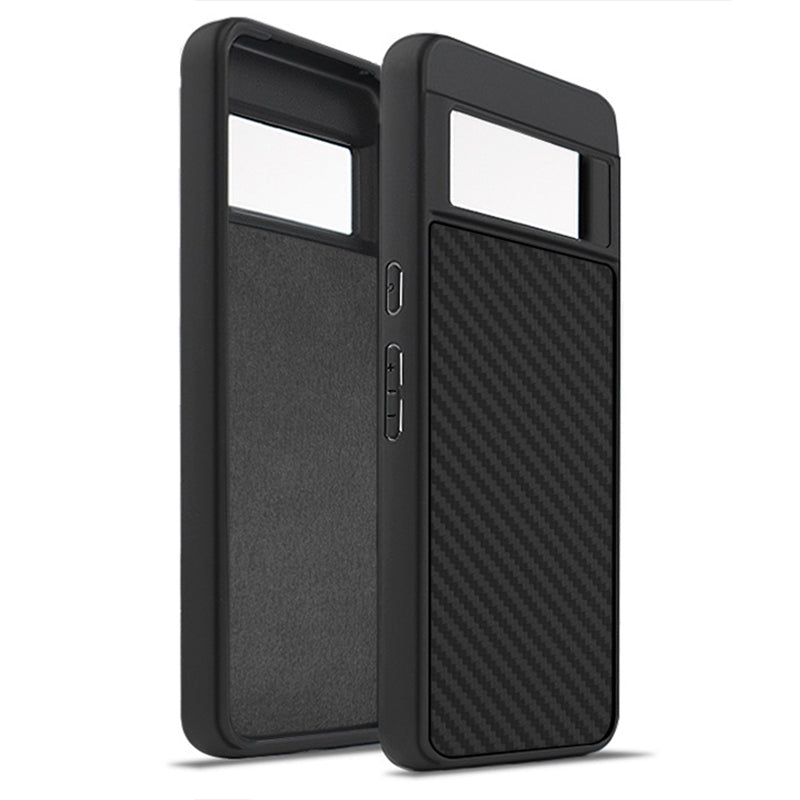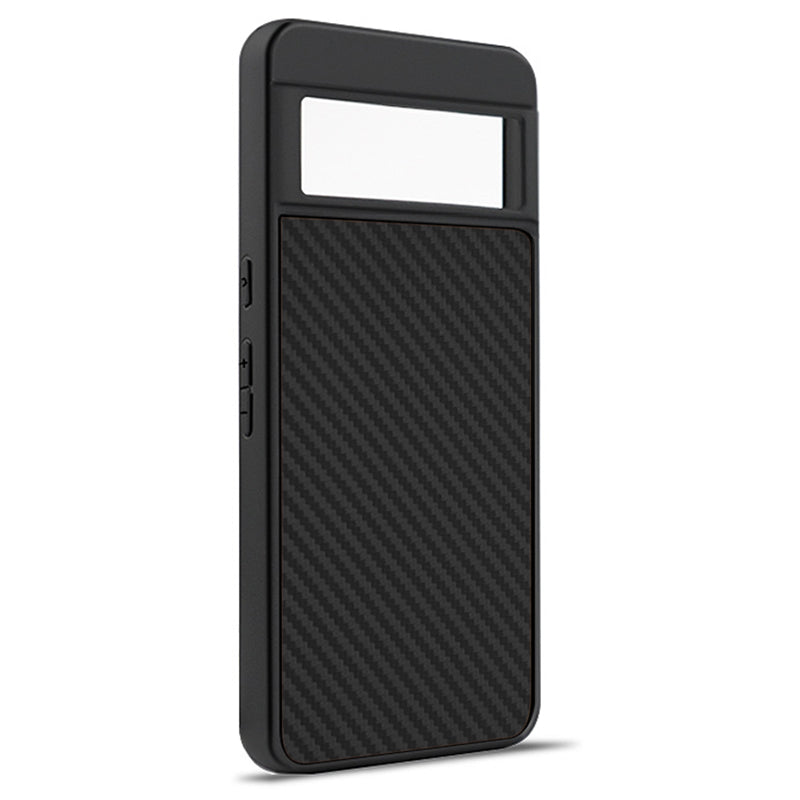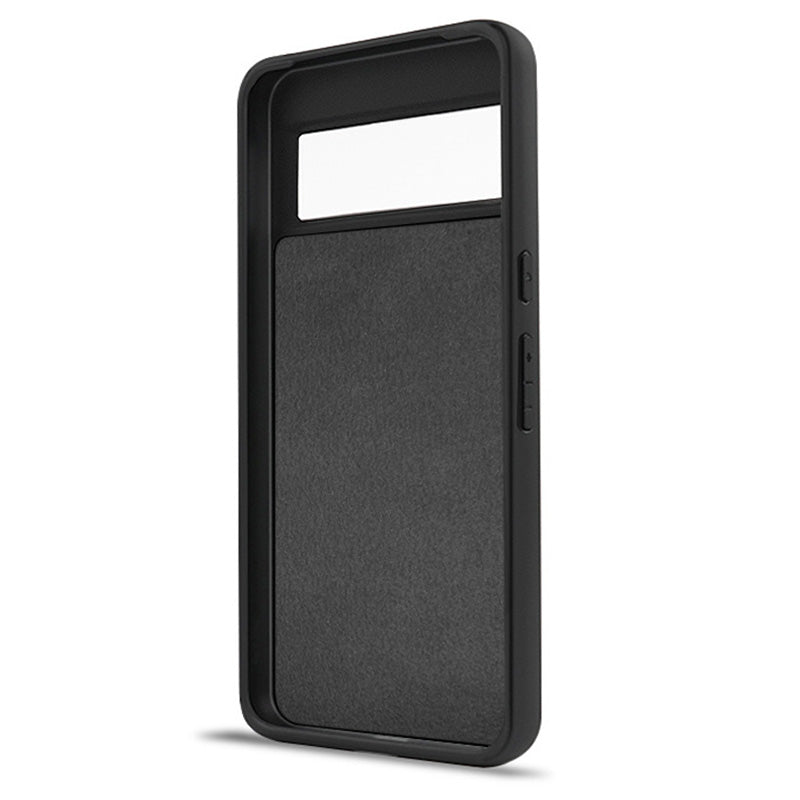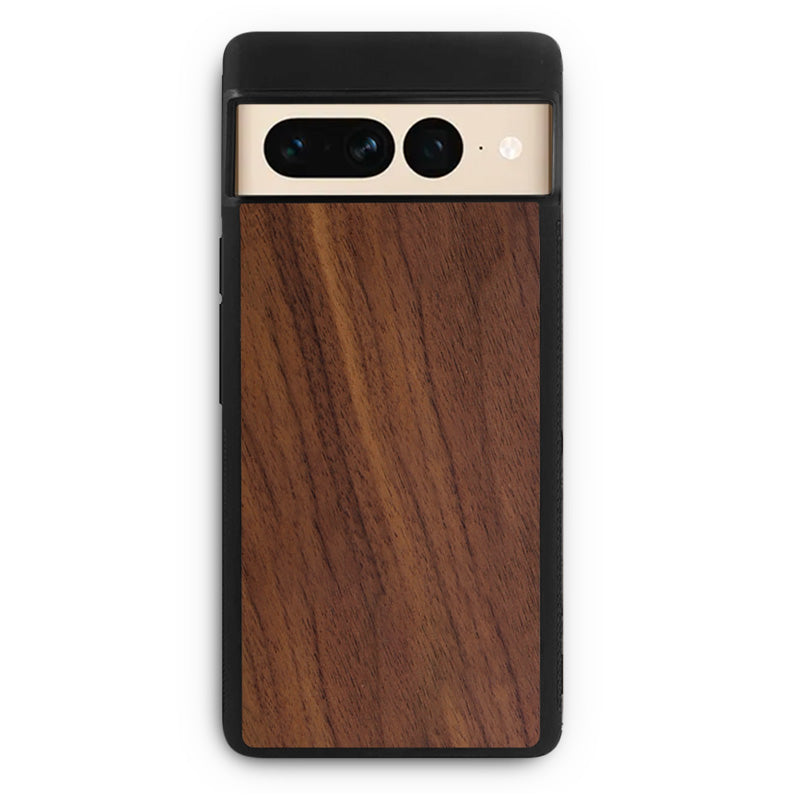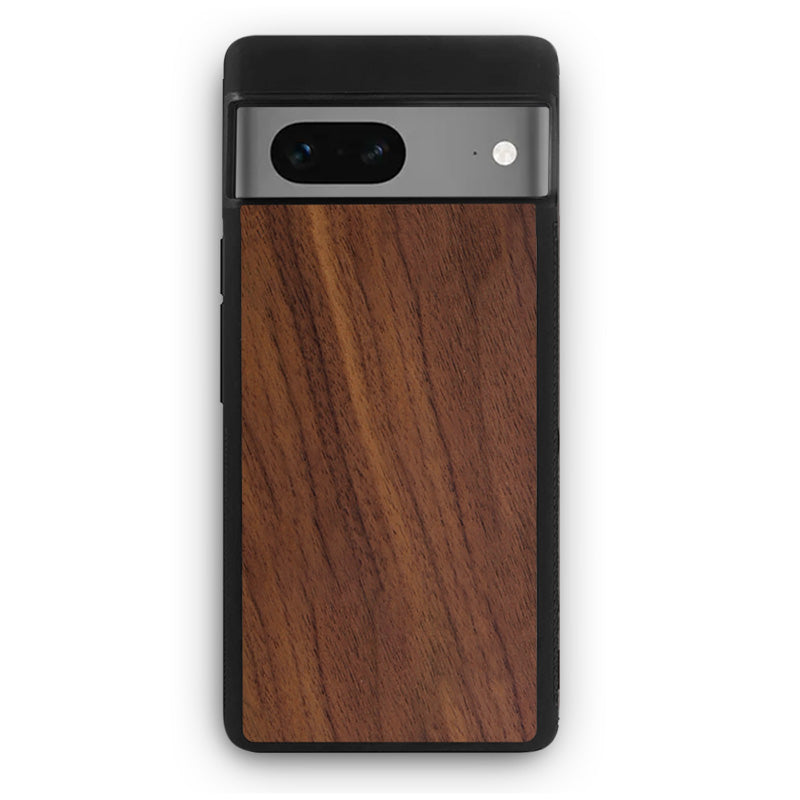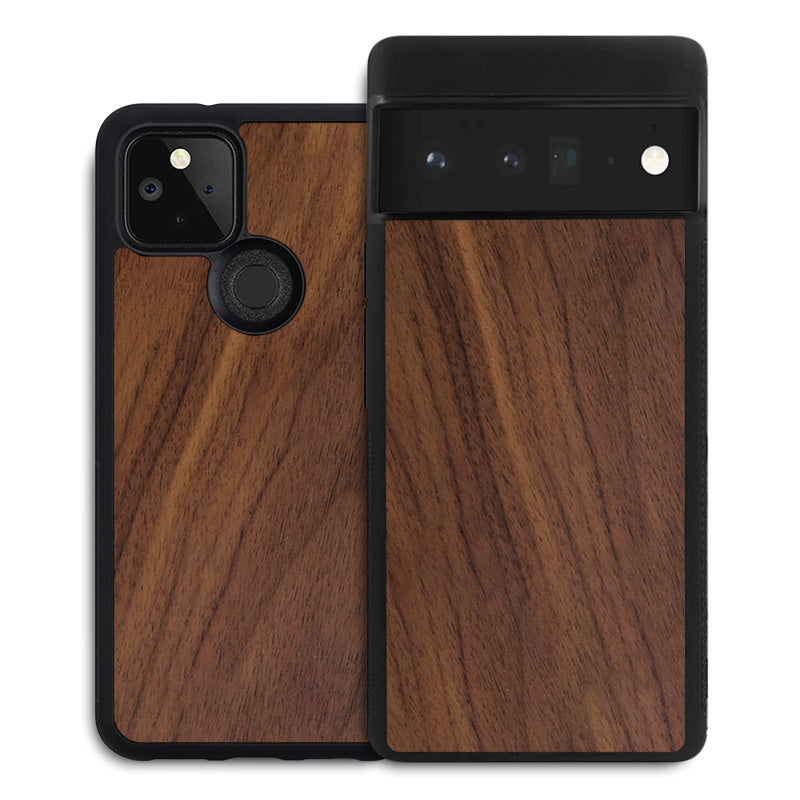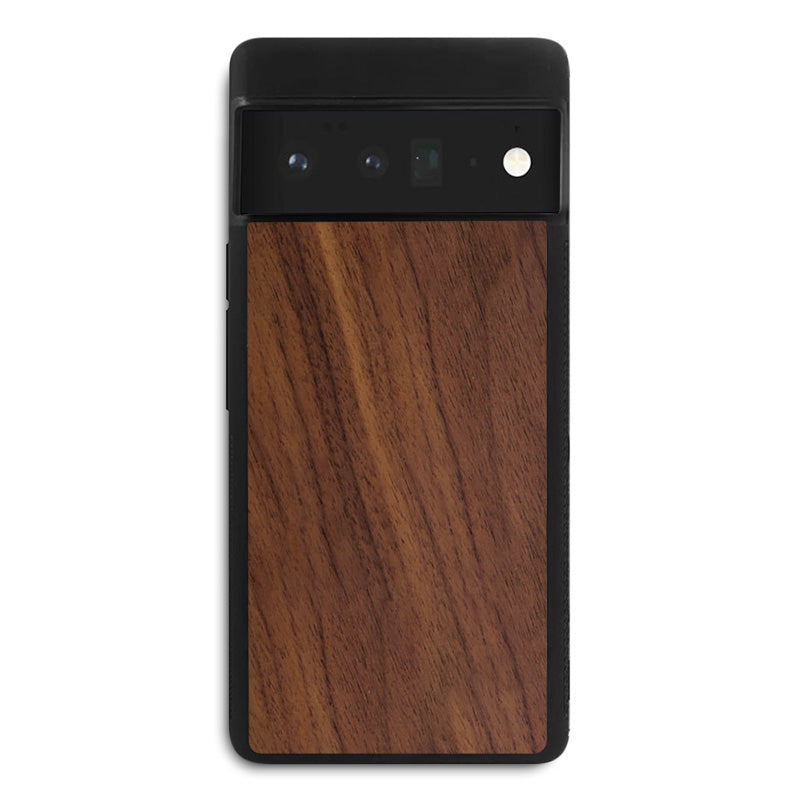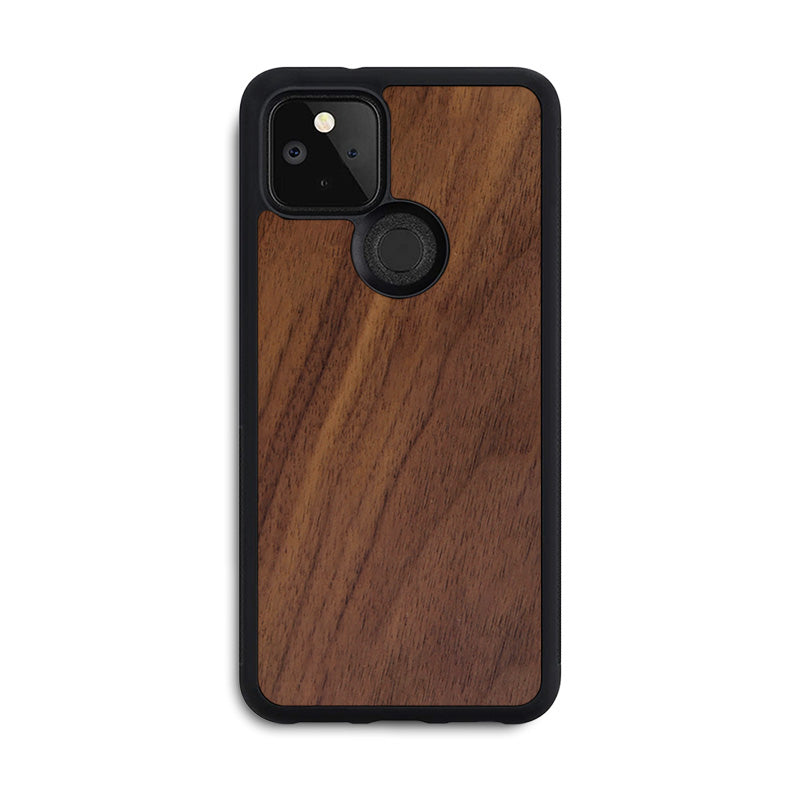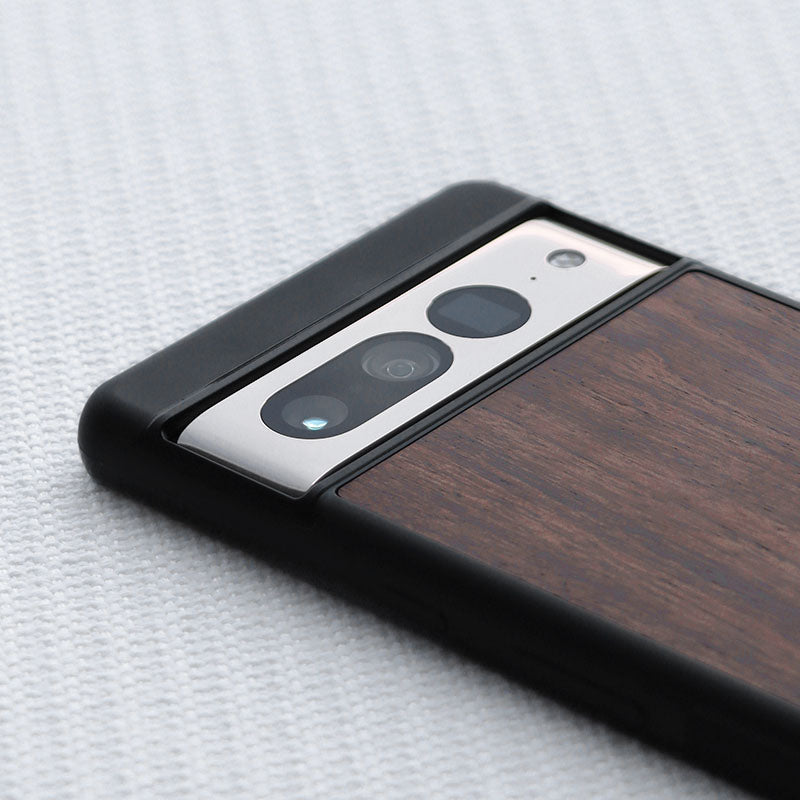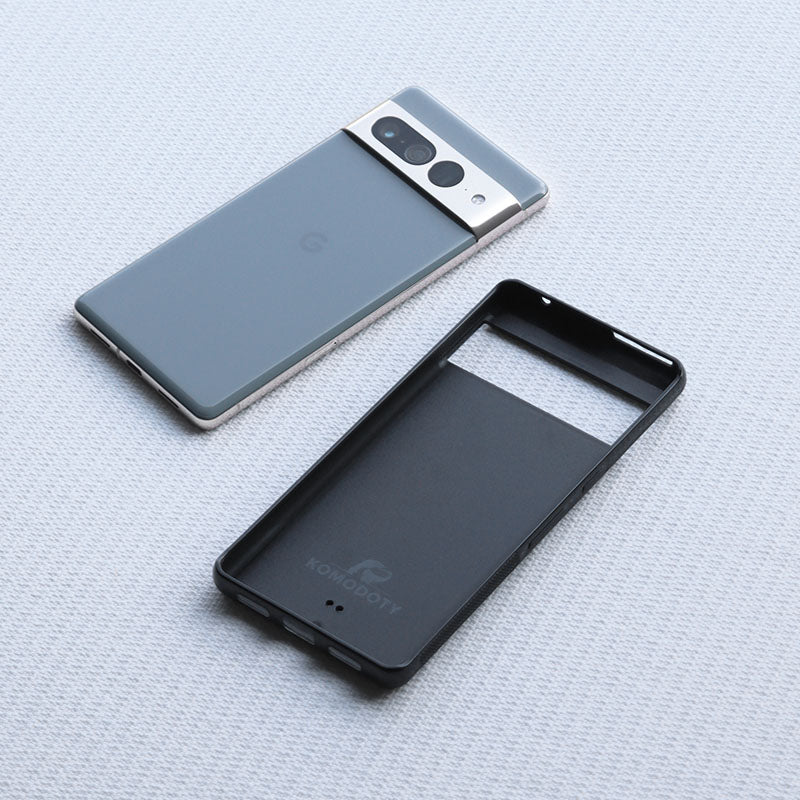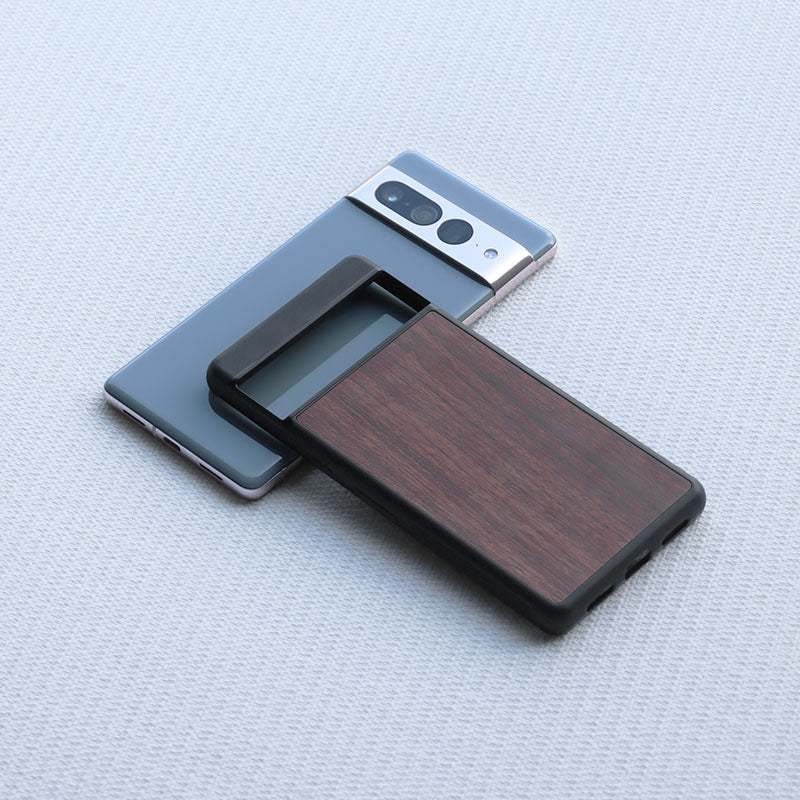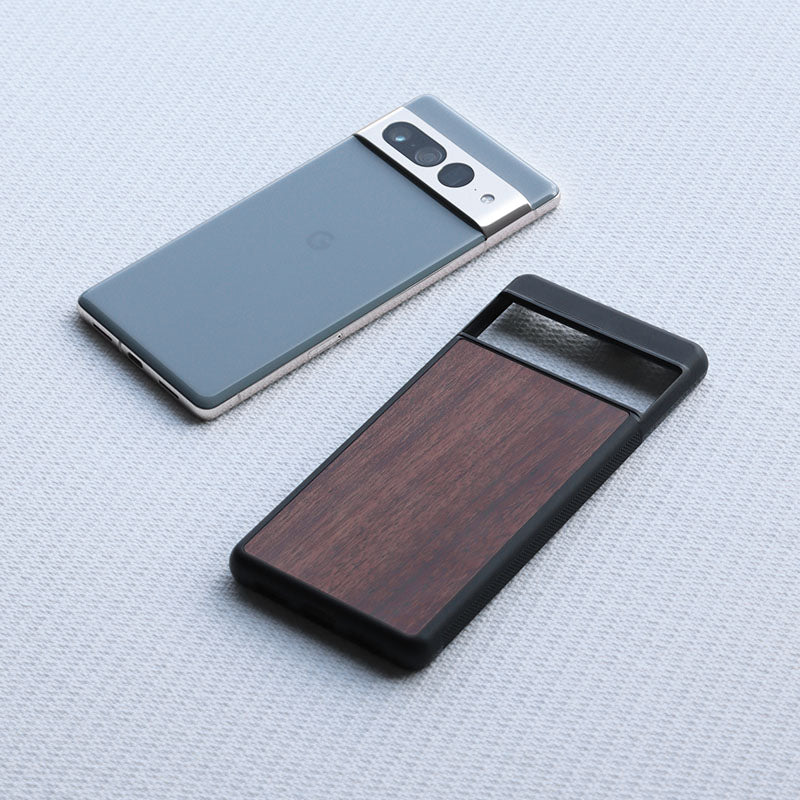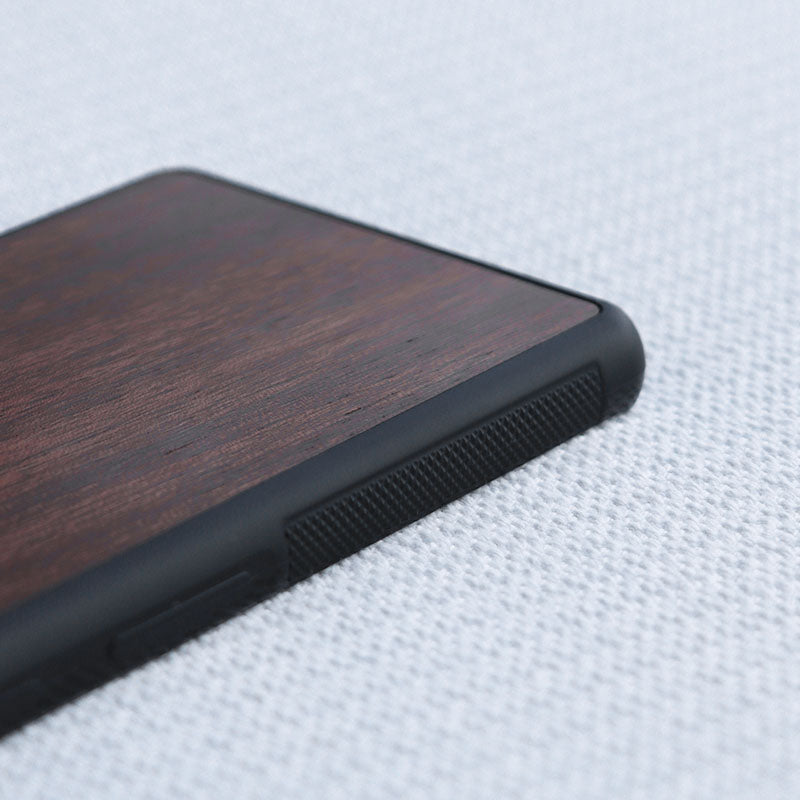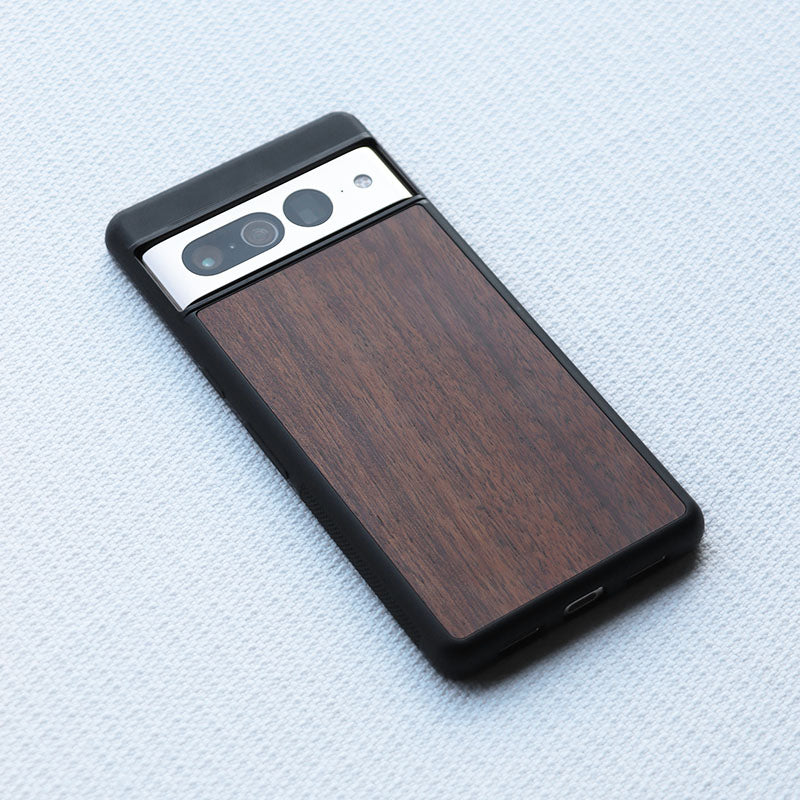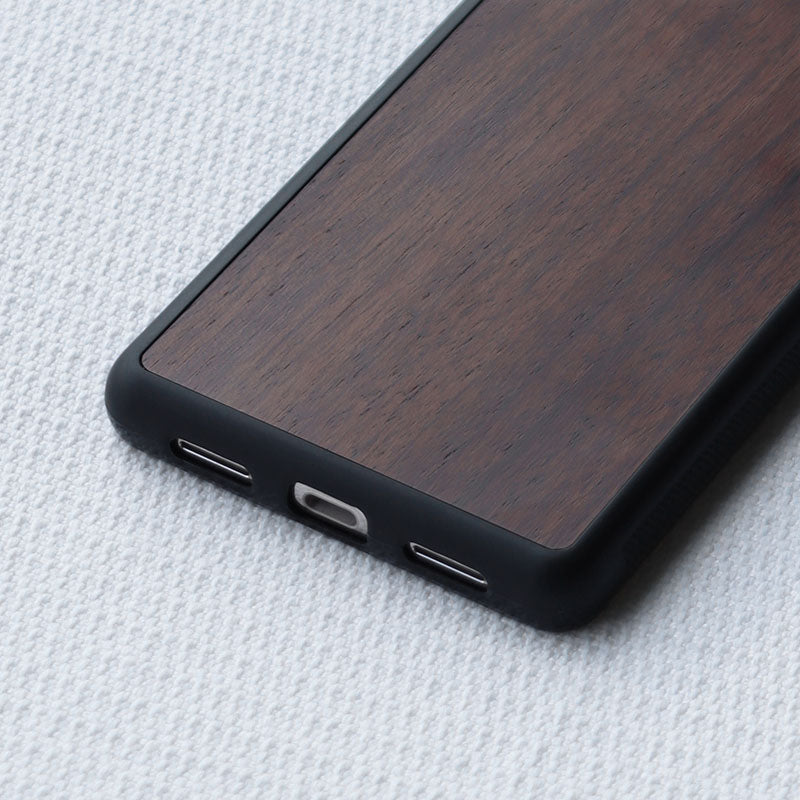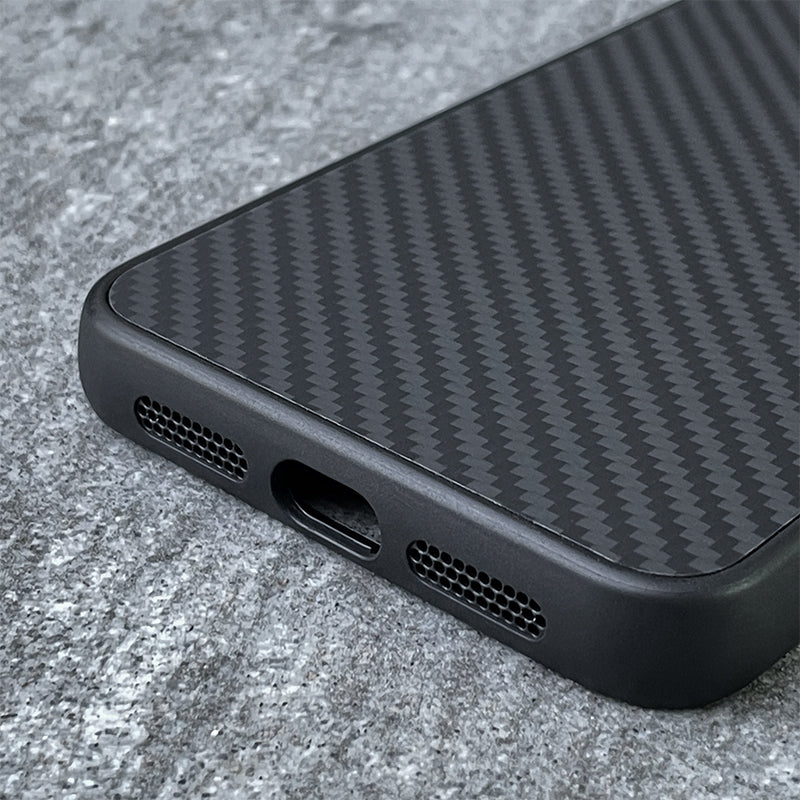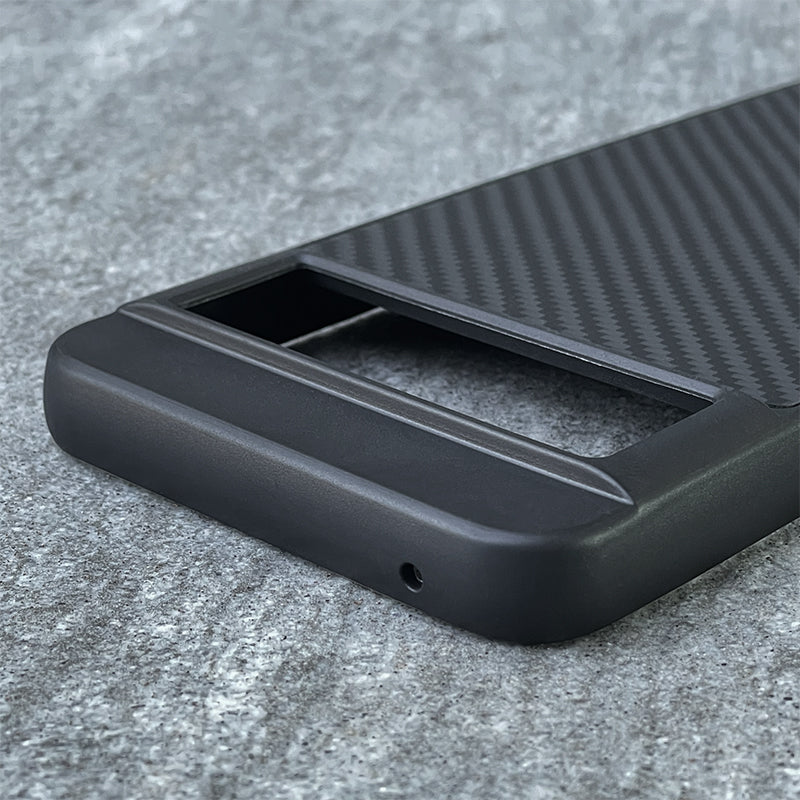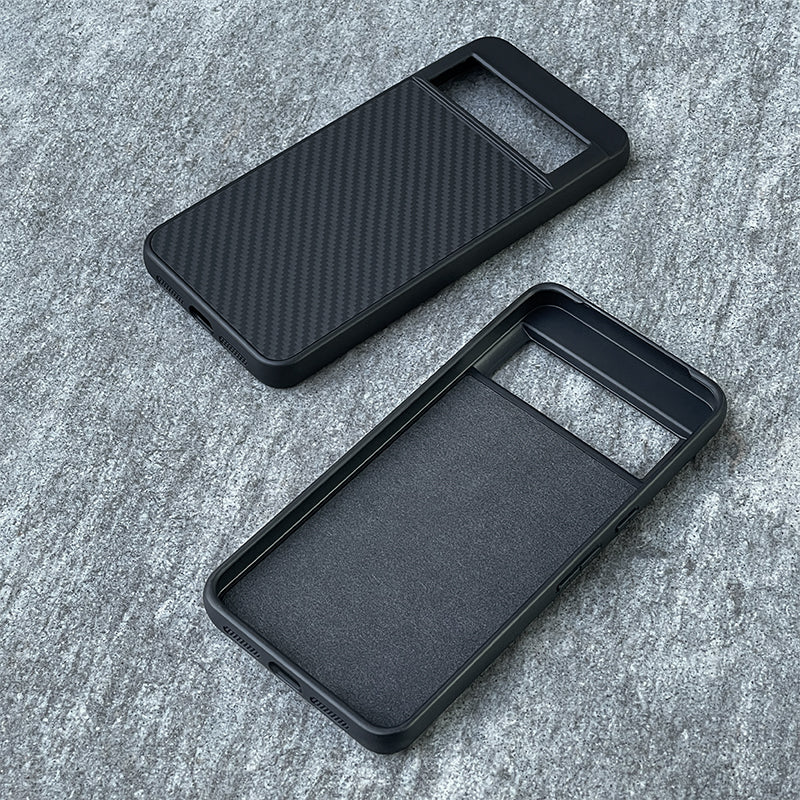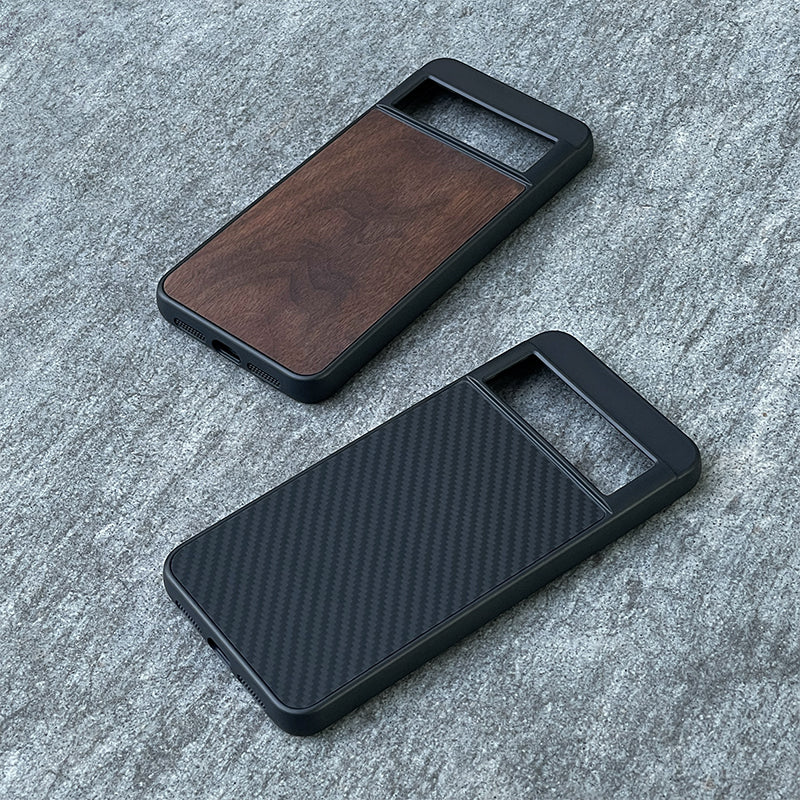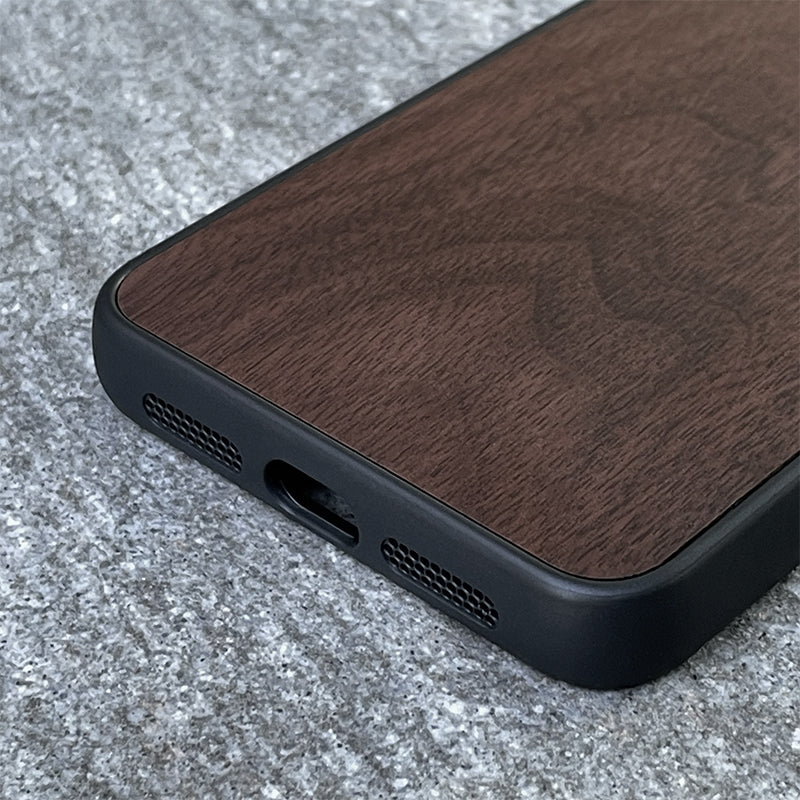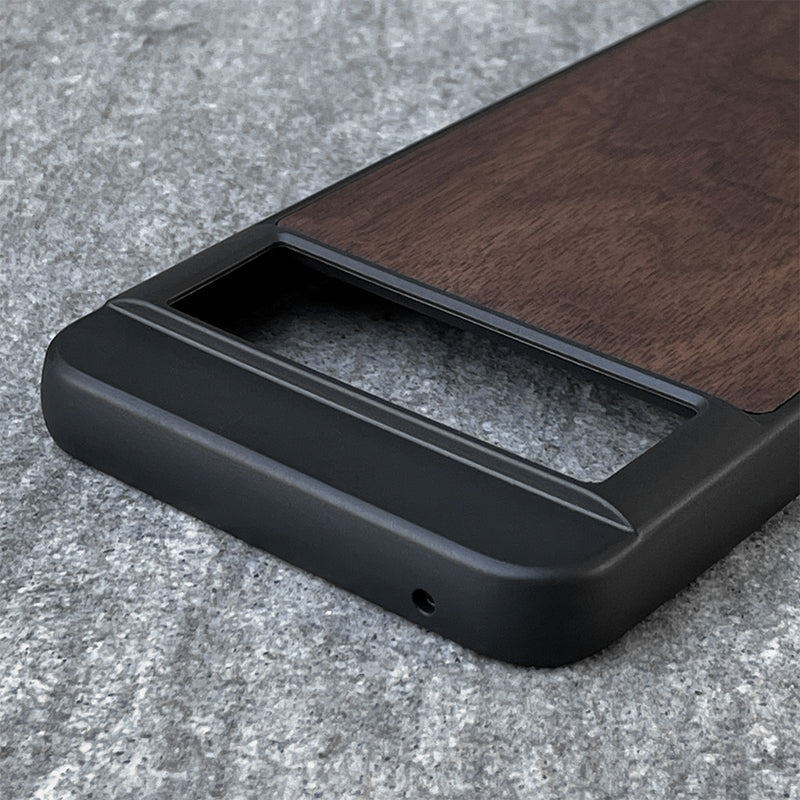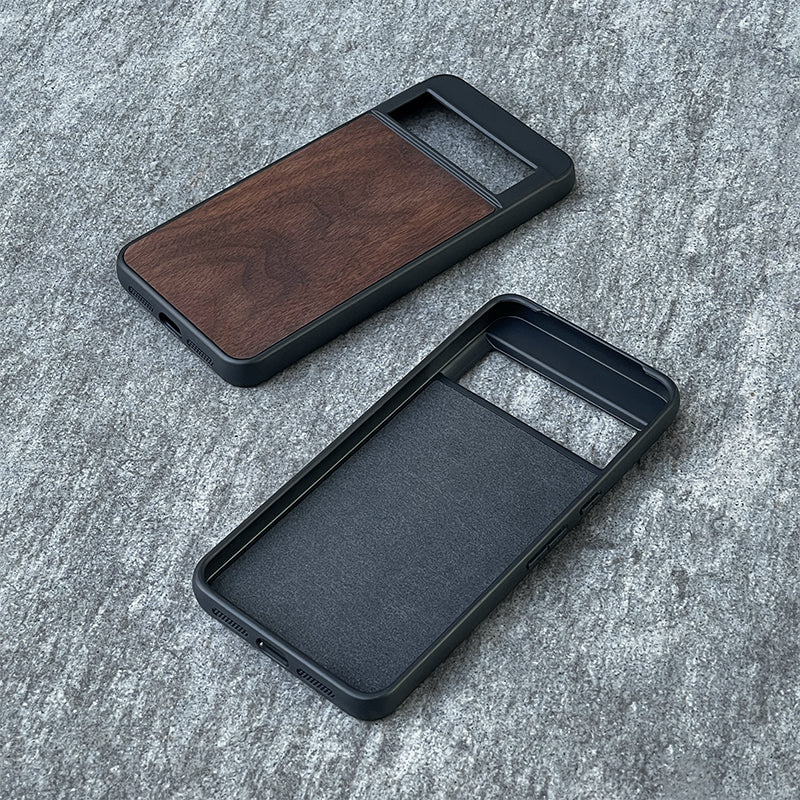 Max Protection Pixel Case
Sale price
$31.49 USD
Regular price
$44.99 USD
(/)
The Amazonia Pixel cases combine style and functionality, showcasing sophisticated designs with high-quality grade craftsmanship. Constructed from premium North American Walnut wood or reinforced with Aramid Fiber, these cases are complemented by a strong TPU bumper, ensuring both durability and superior protection. Ideal for those who value both aesthetics and practicality, the cases offer:
• 1.5M Drop Tested
• Shock Absorbing Bumper
• Camera Protection
• Screen Protection
• Lightweight ~ 30-35g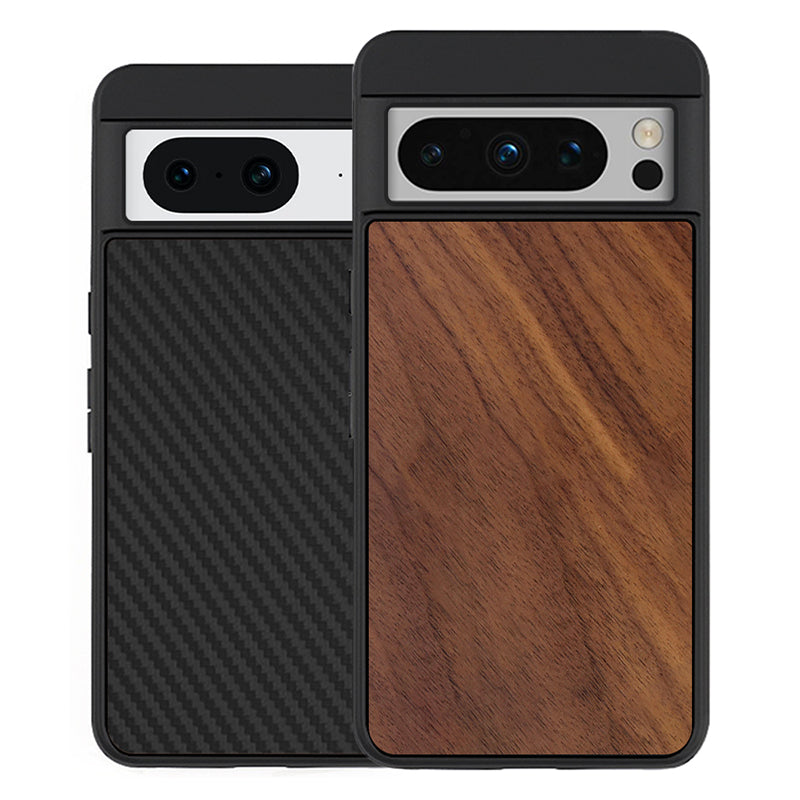 Max Protection Pixel Case
Sale price
$31.49 USD
Regular price
$44.99 USD
Choose options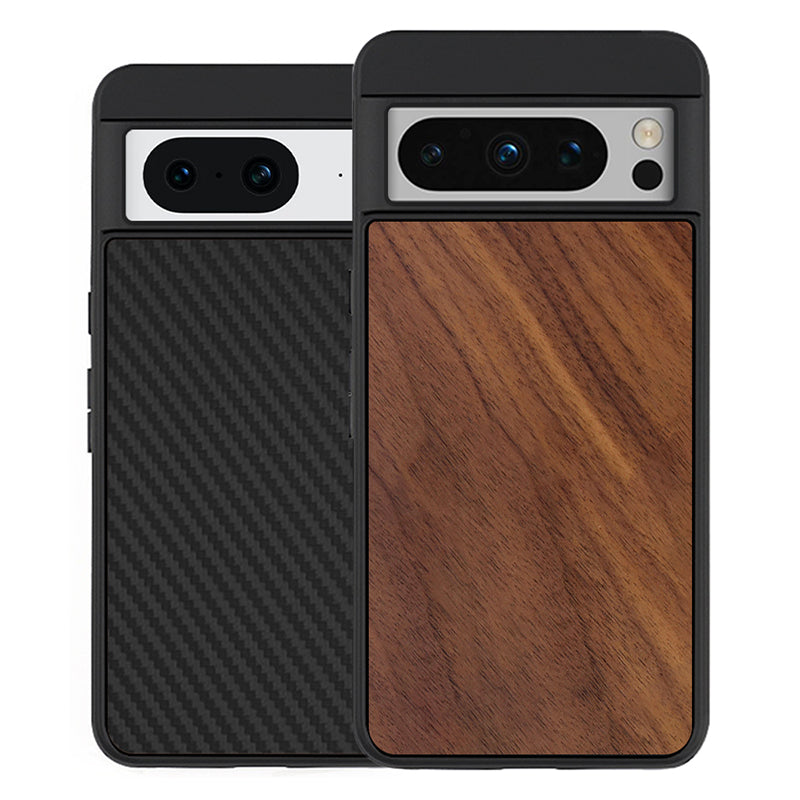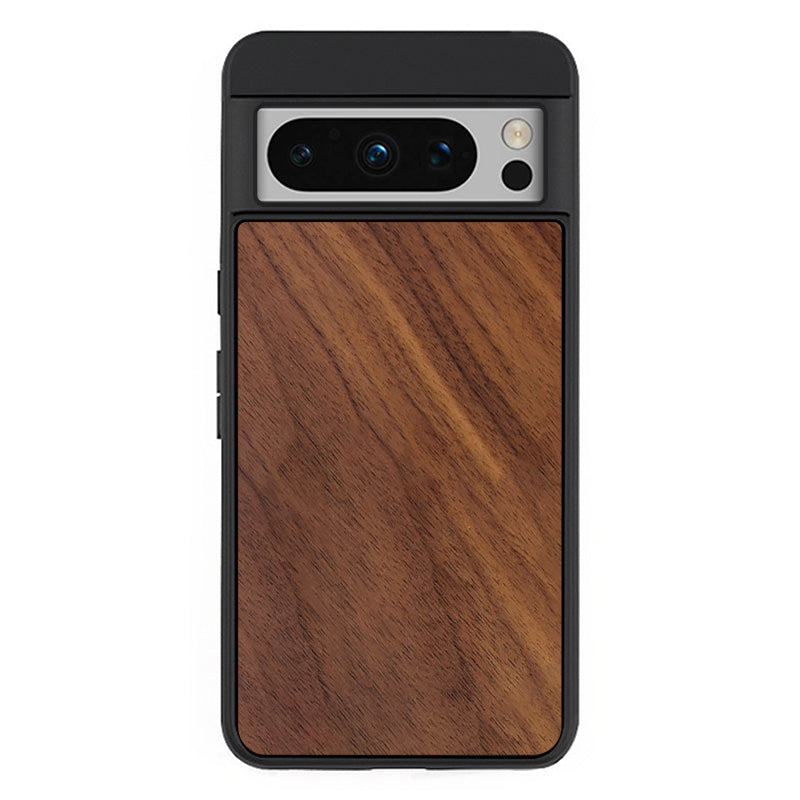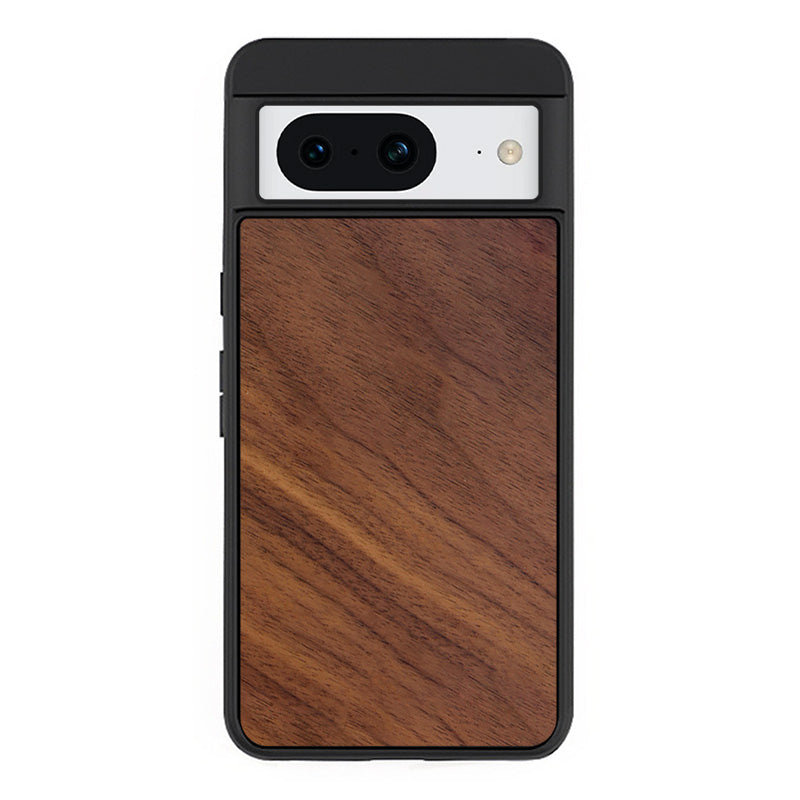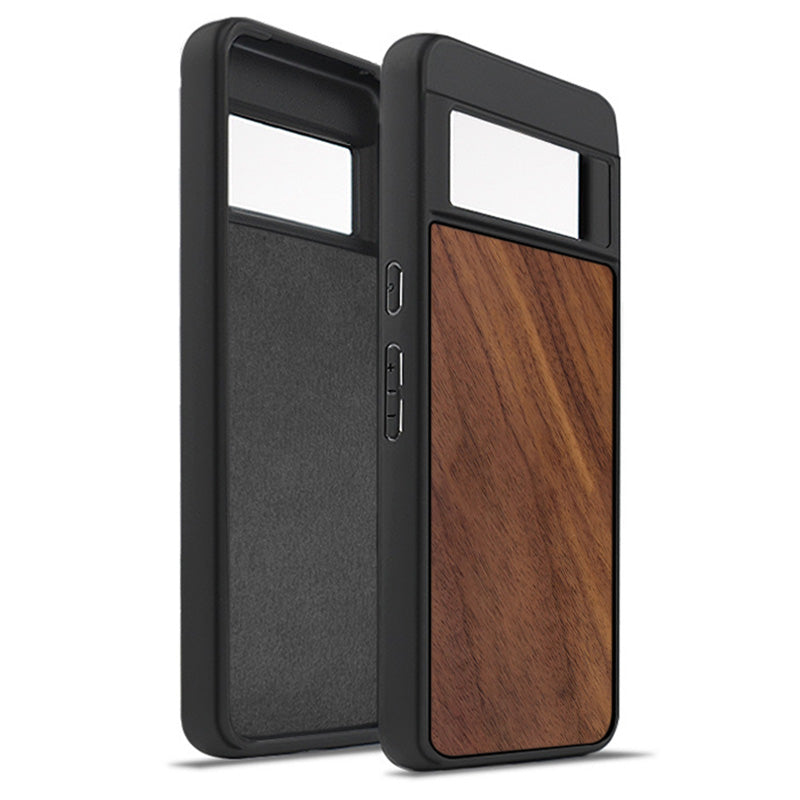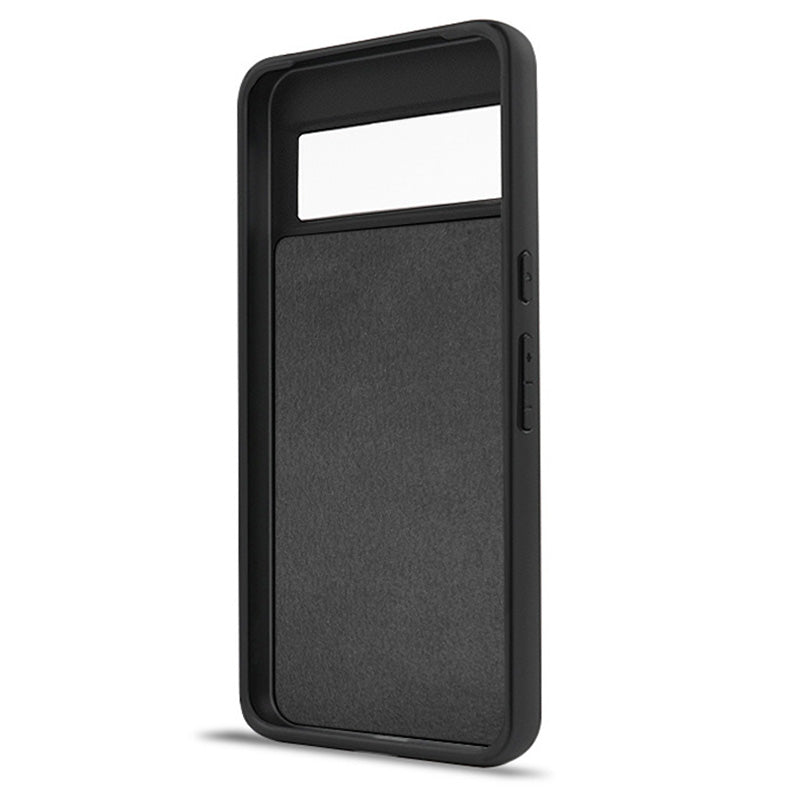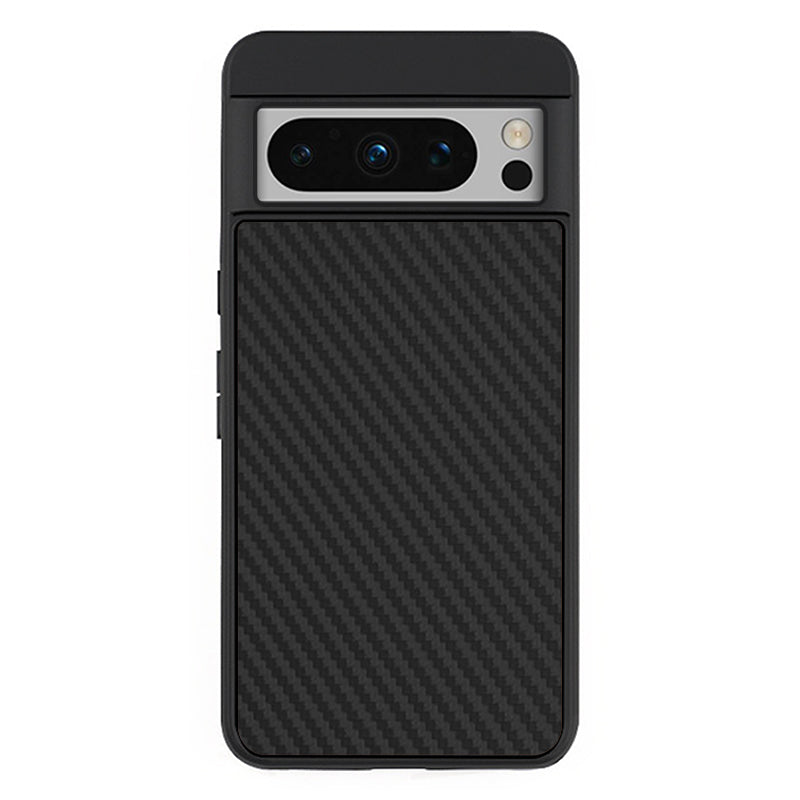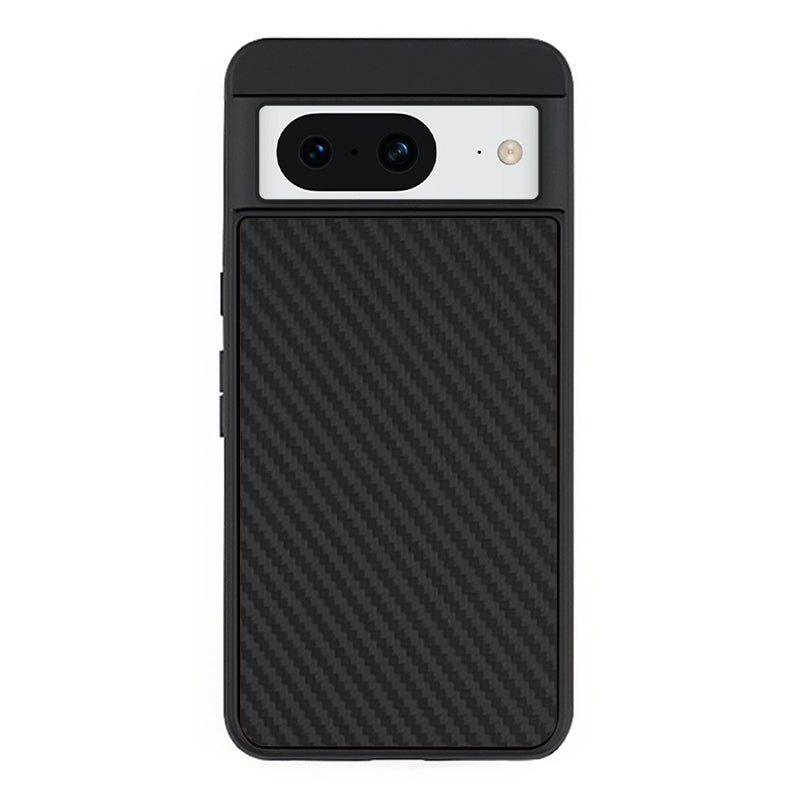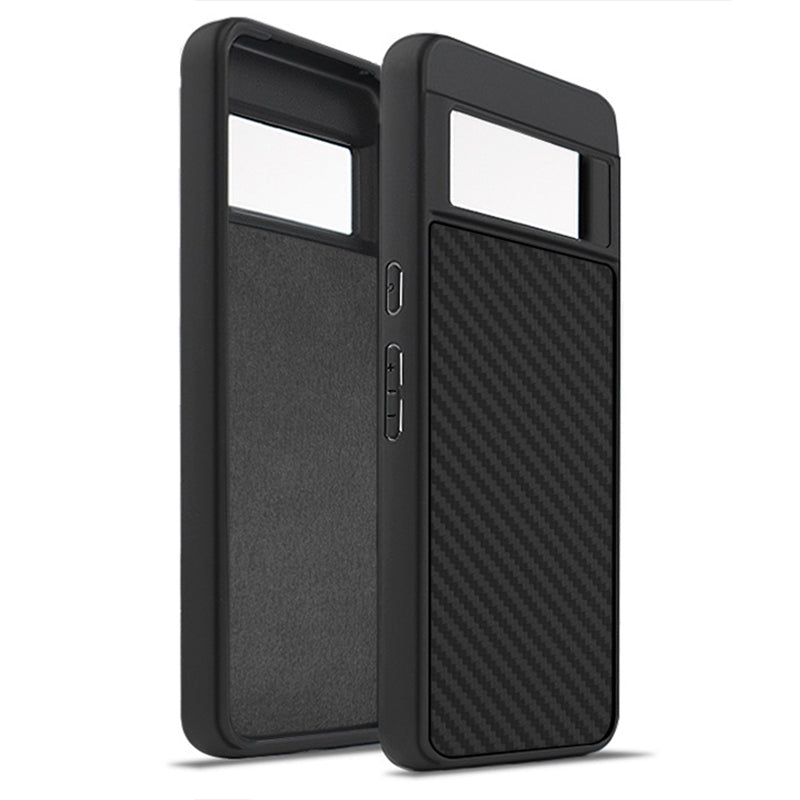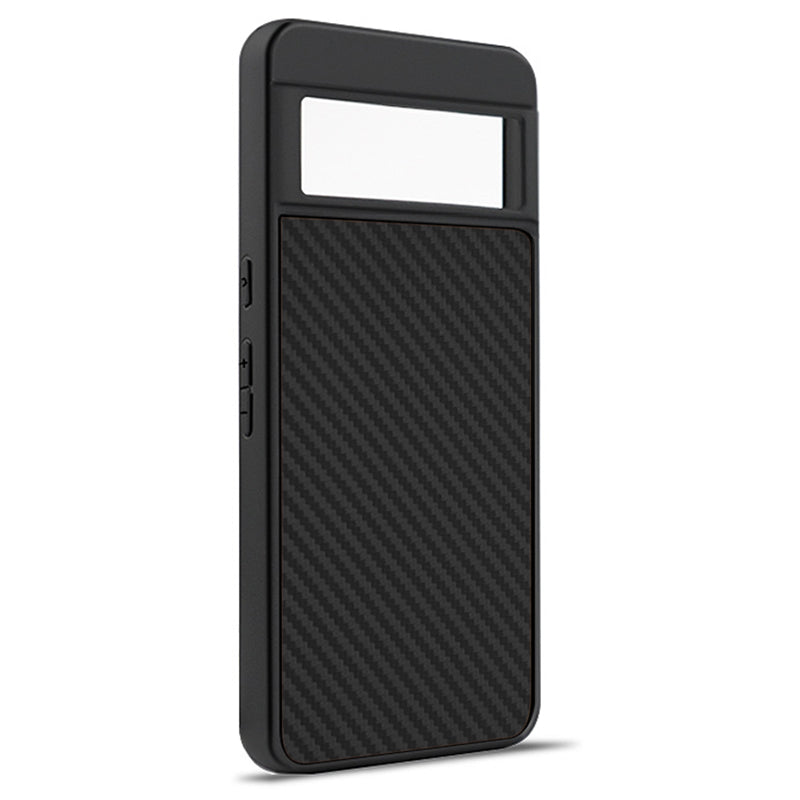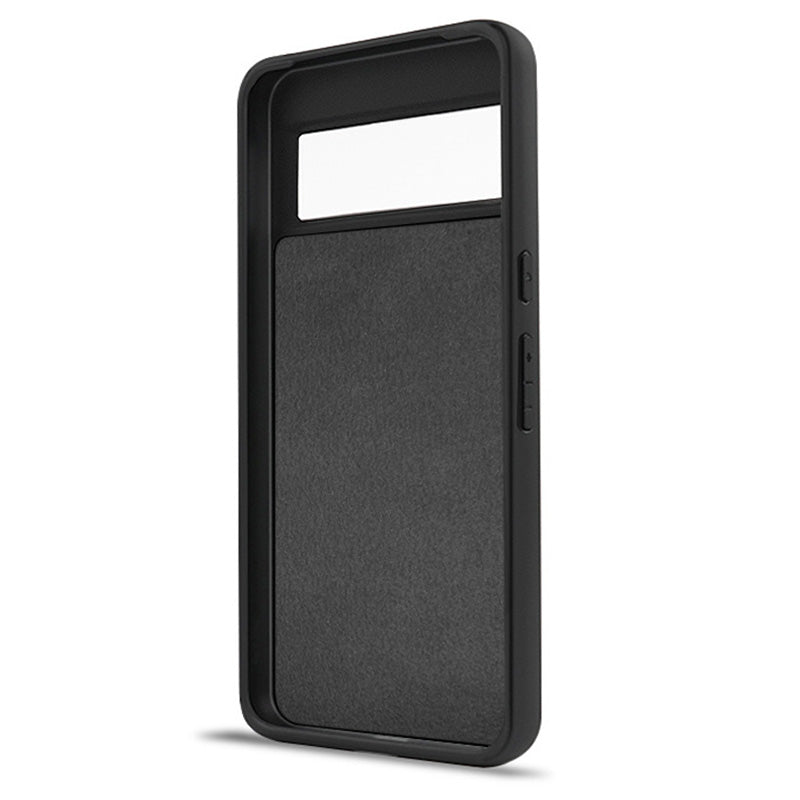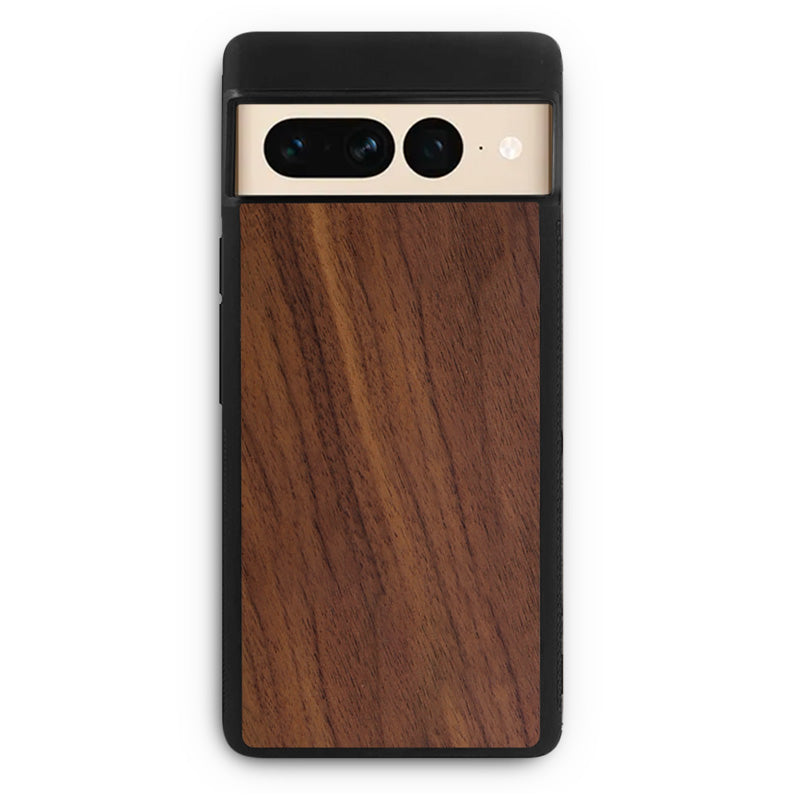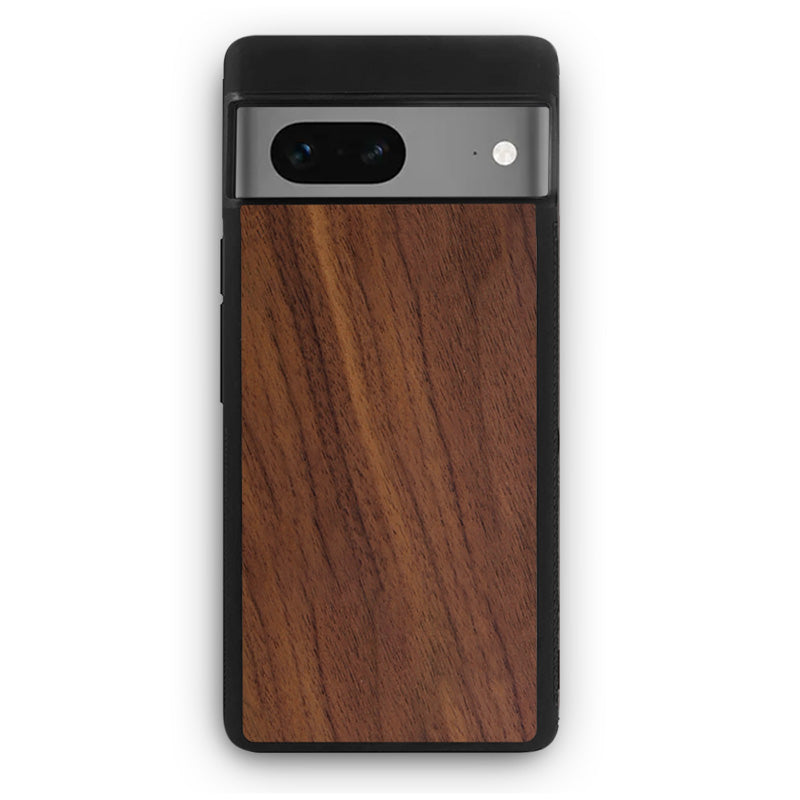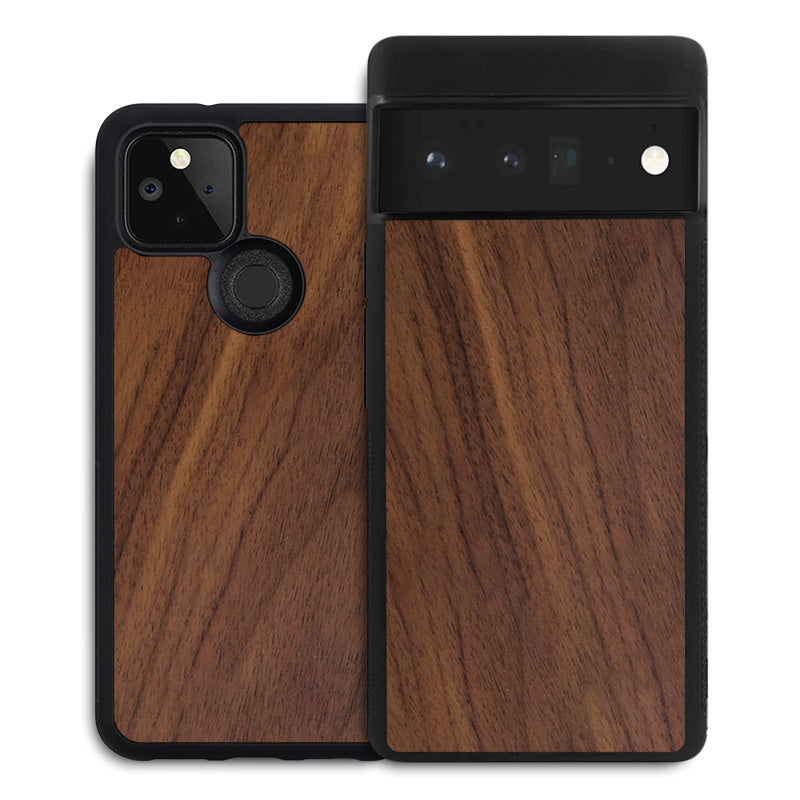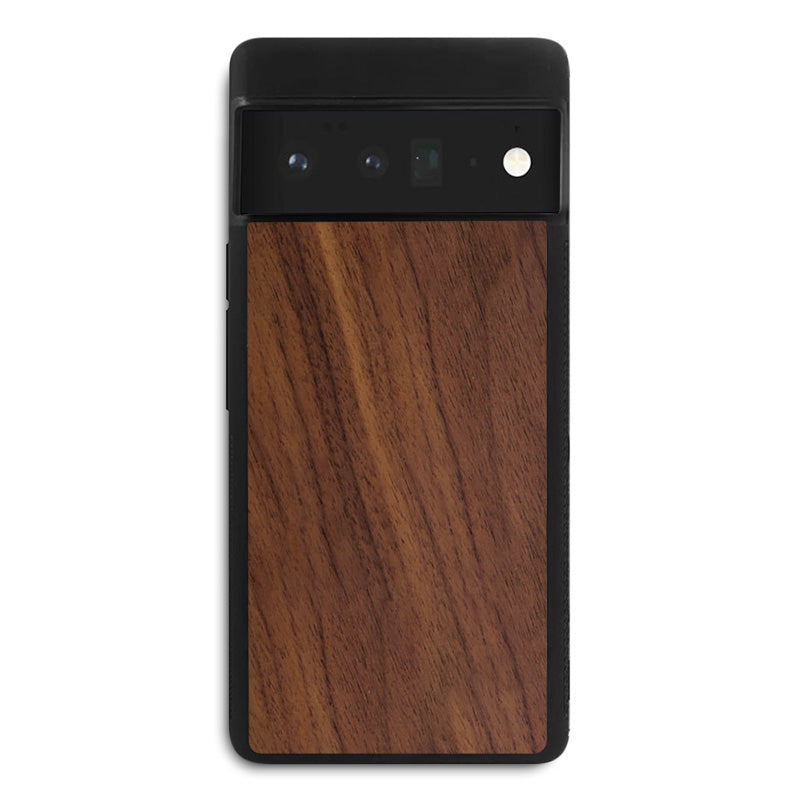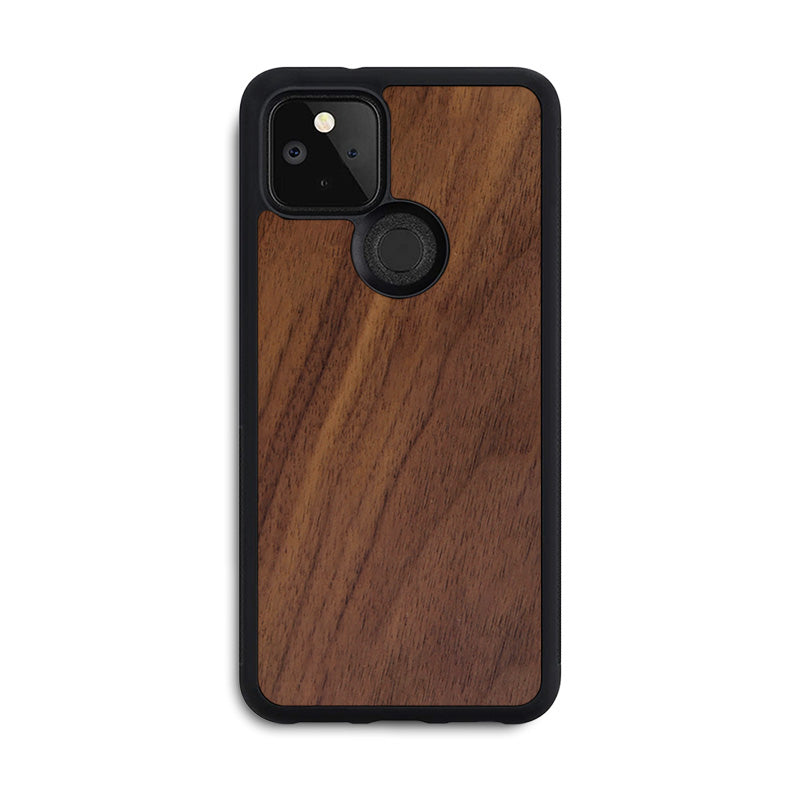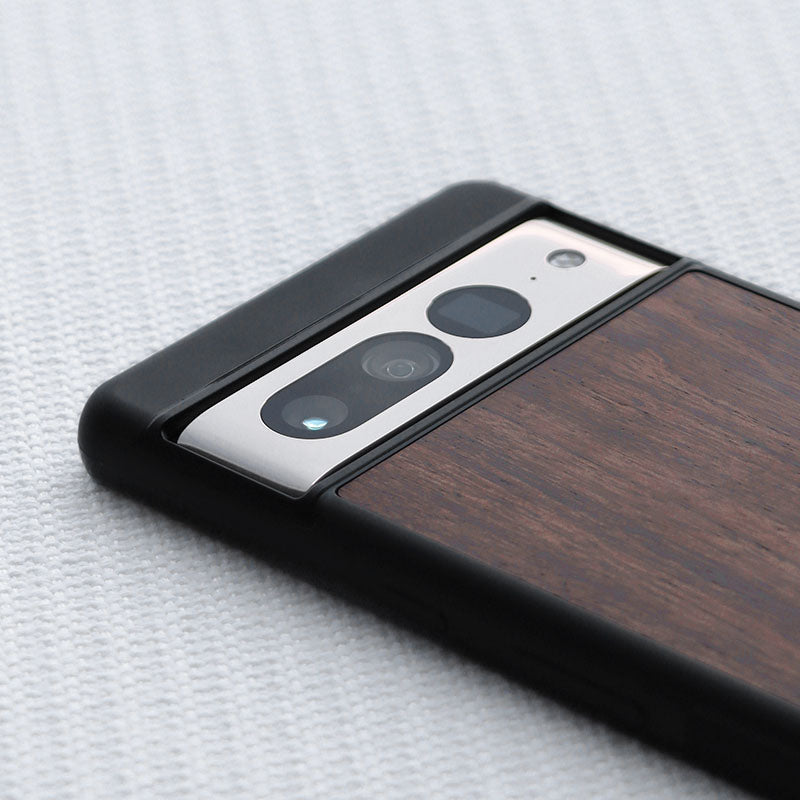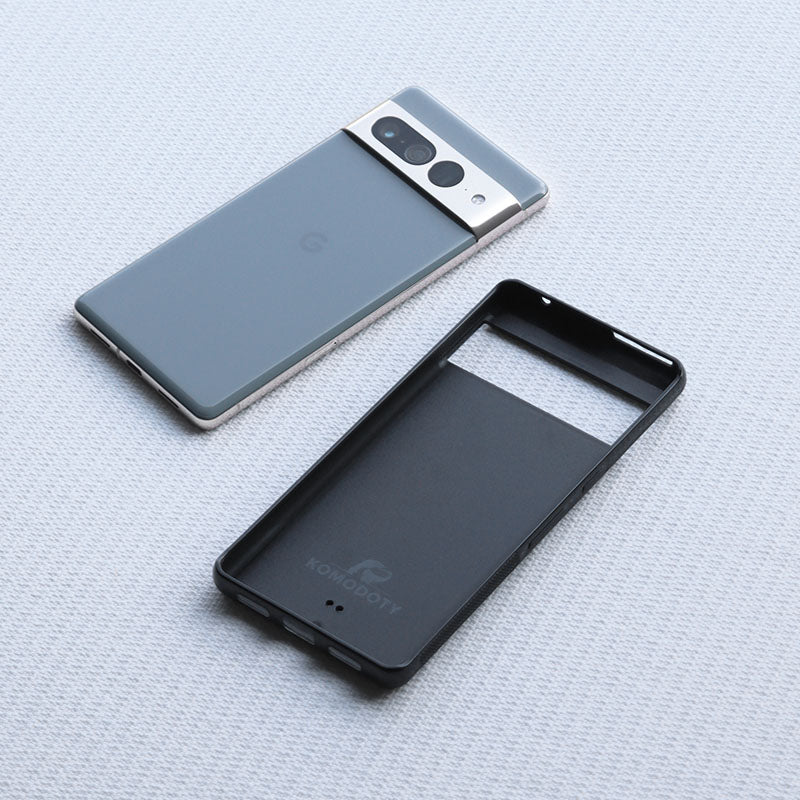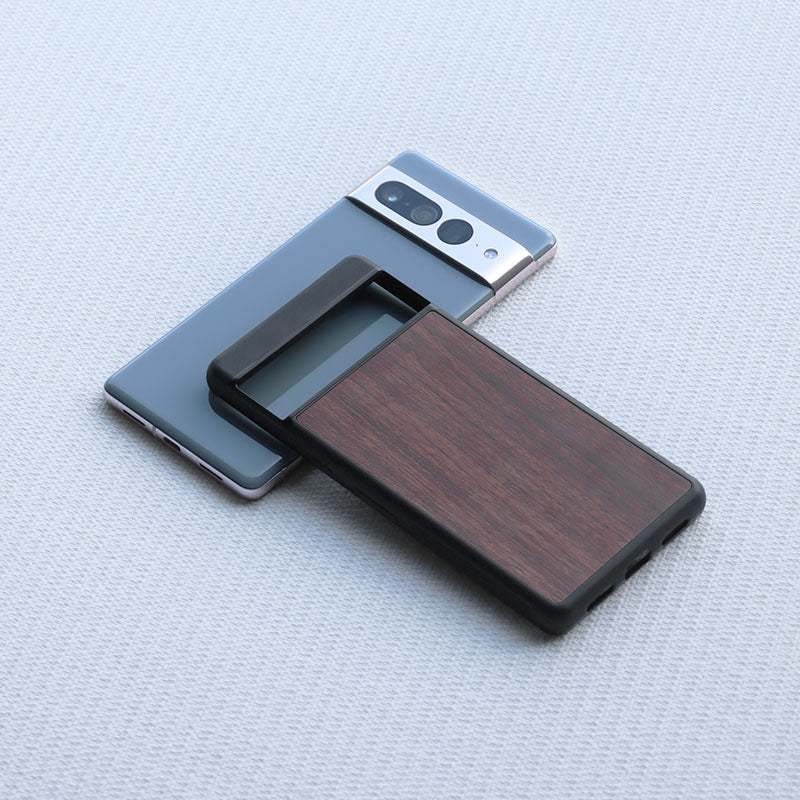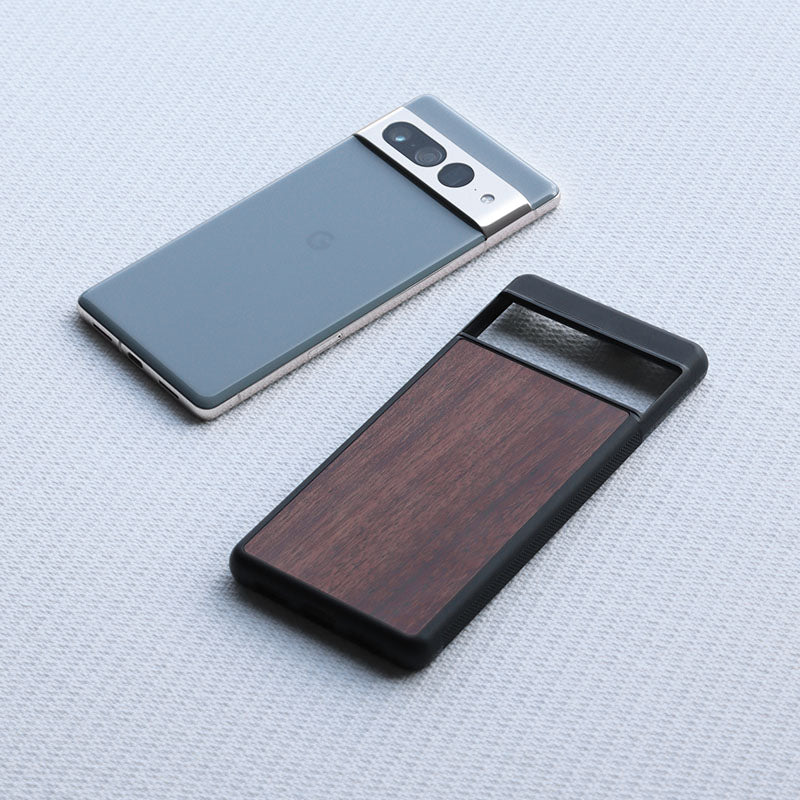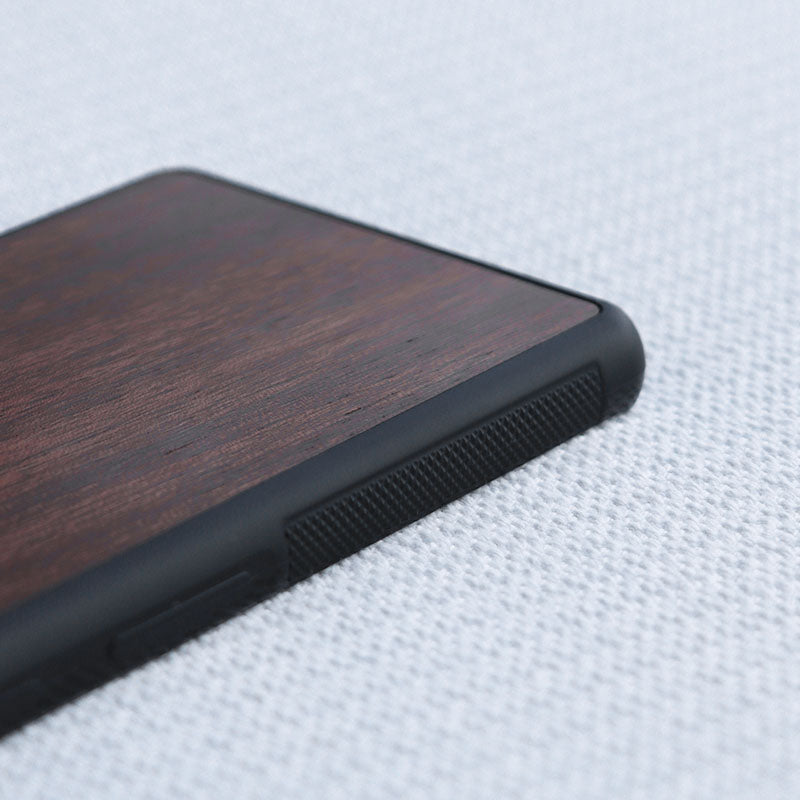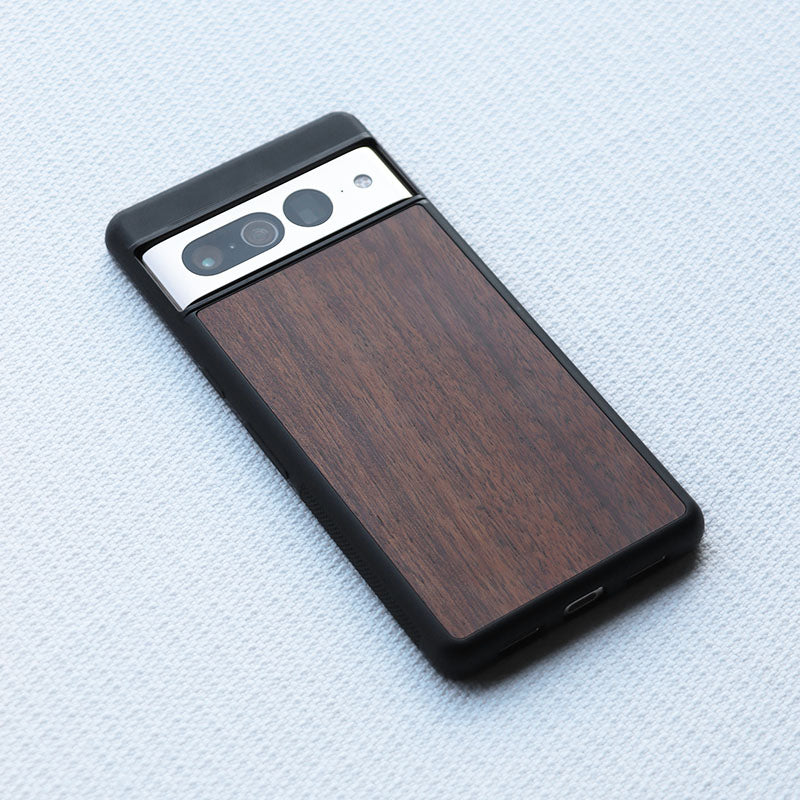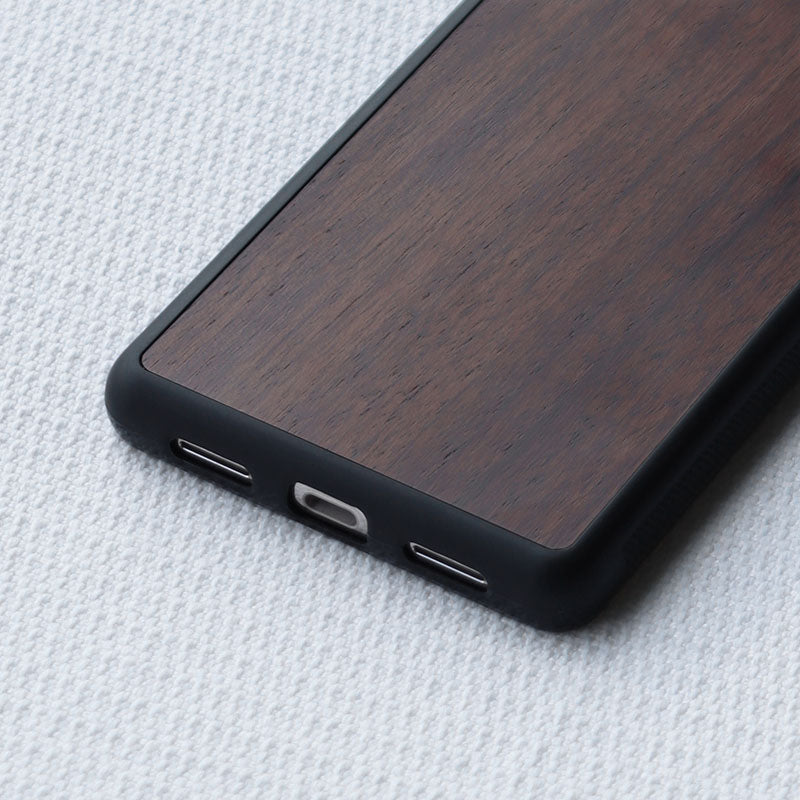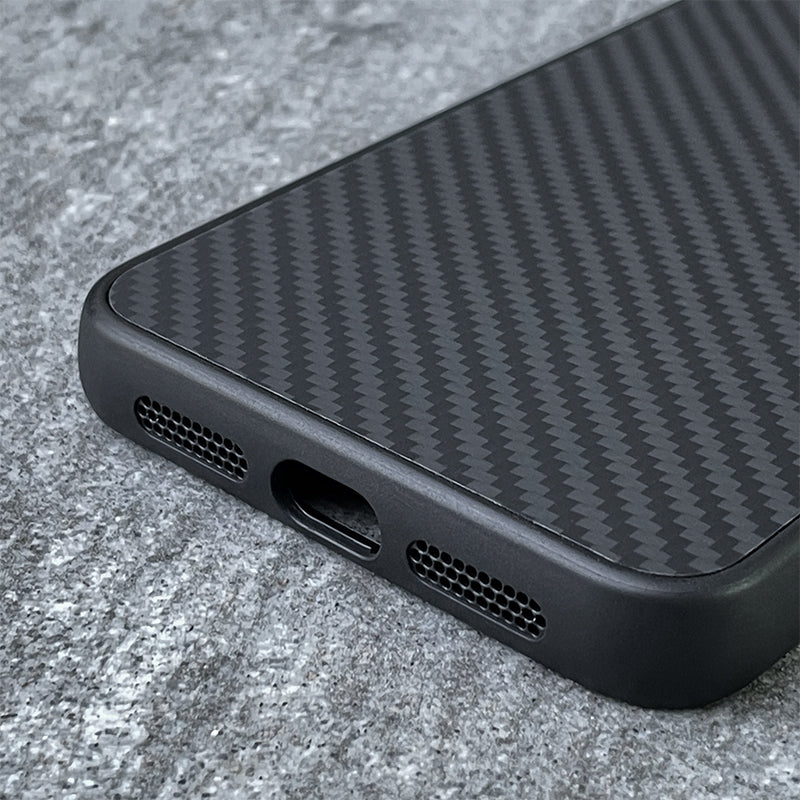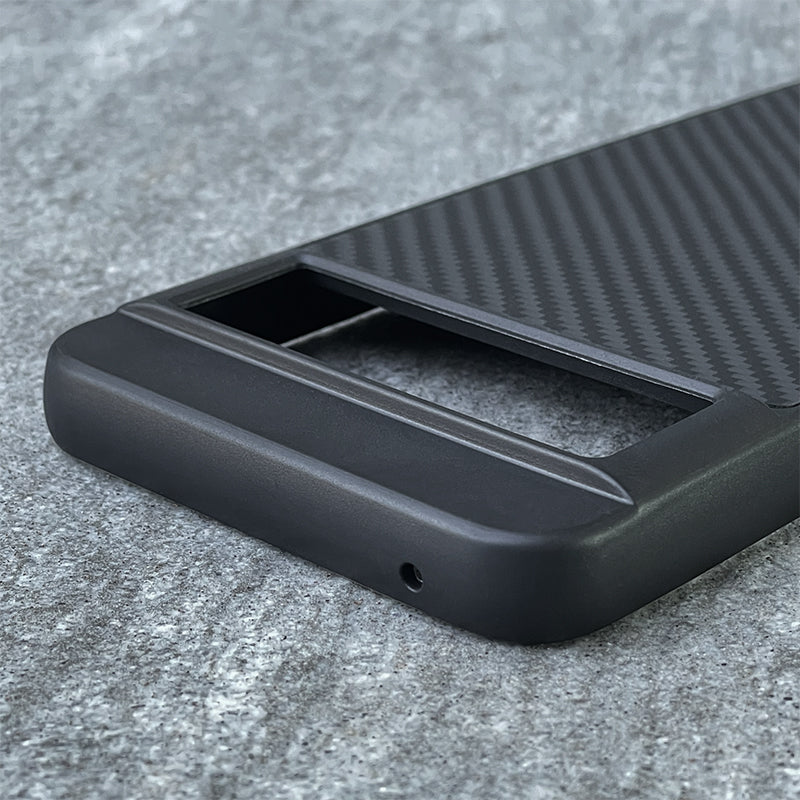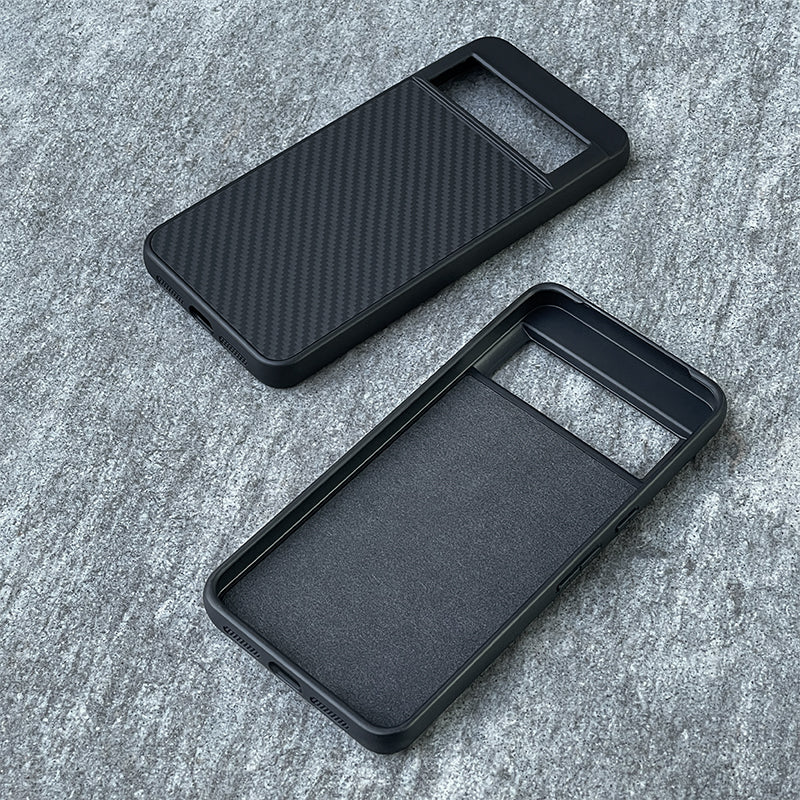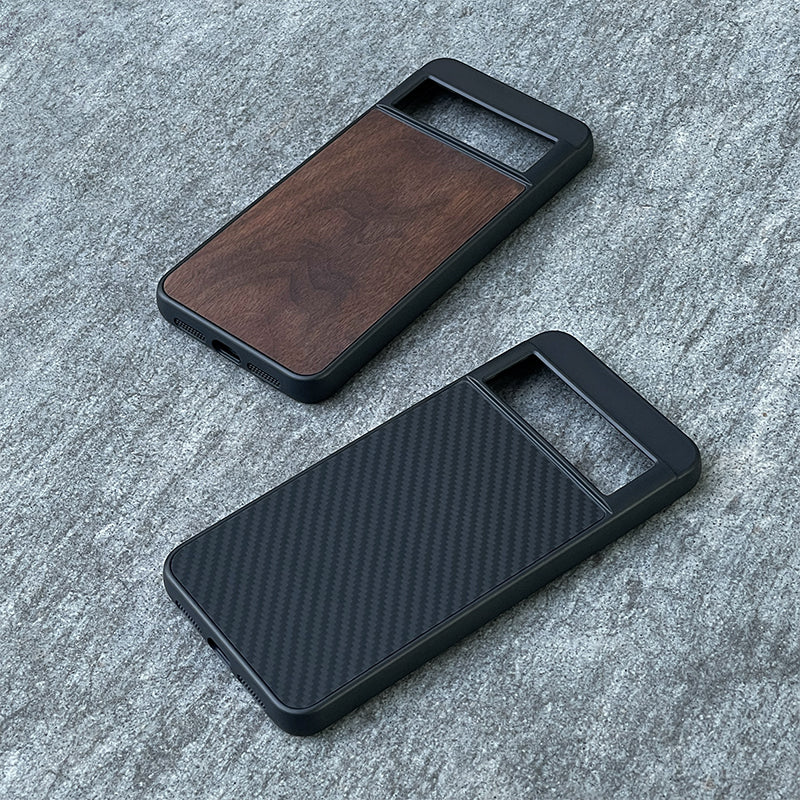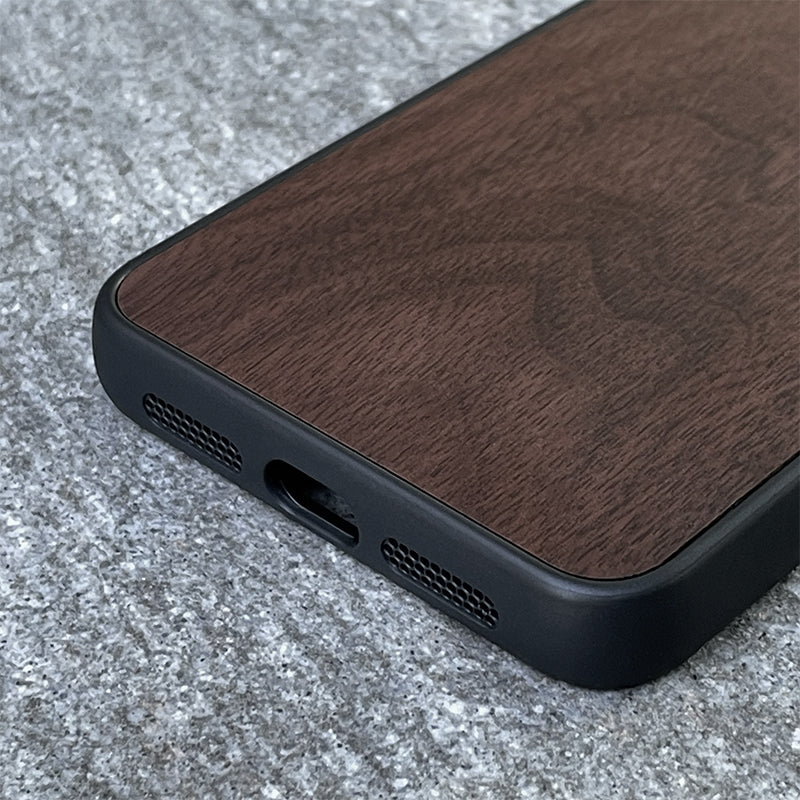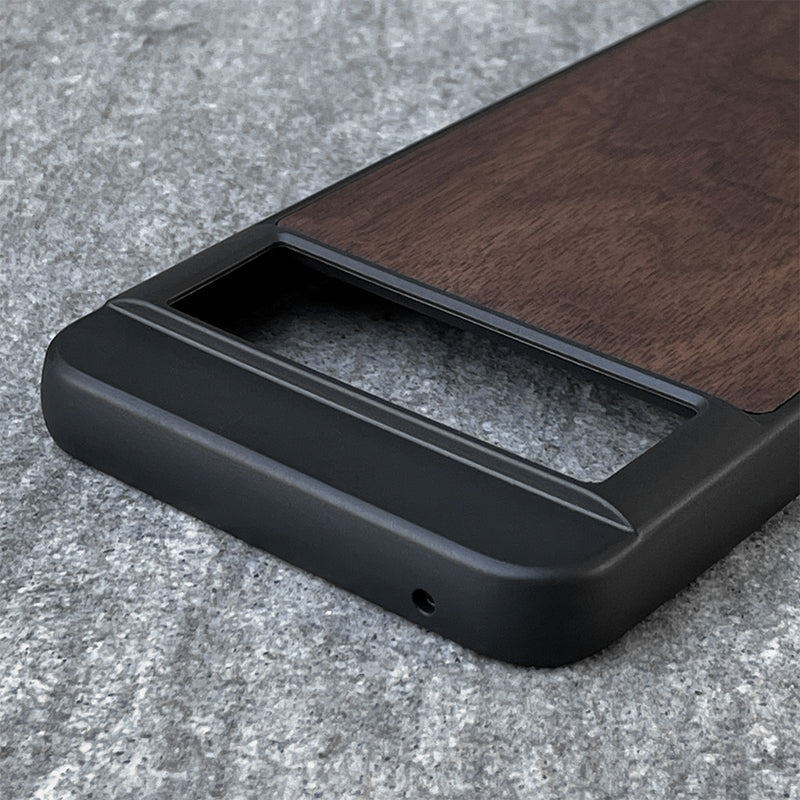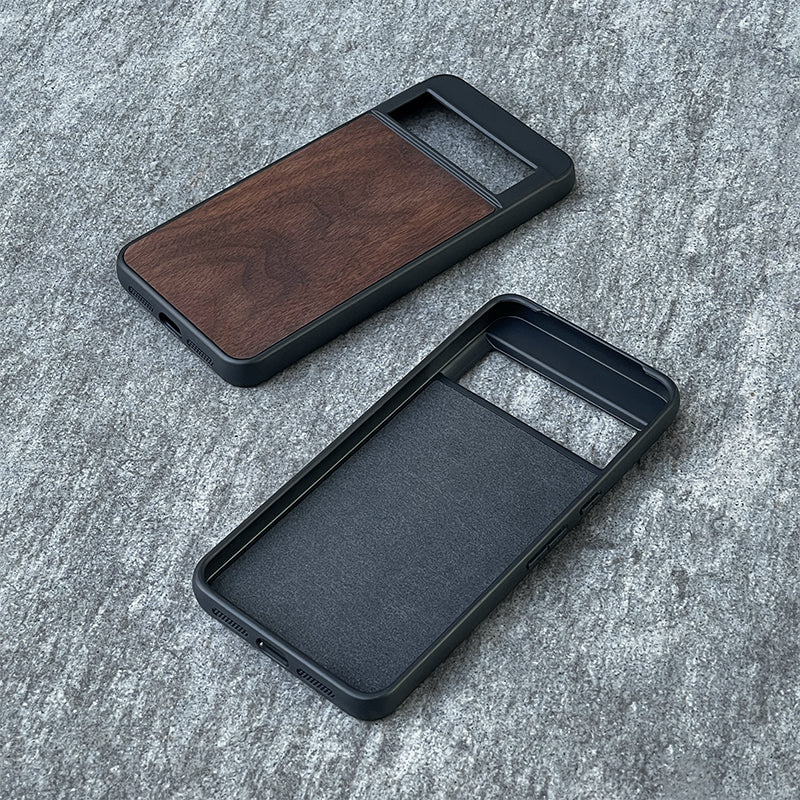 Sale price
$31.49 USD
Regular price
$44.99 USD
(/)
View details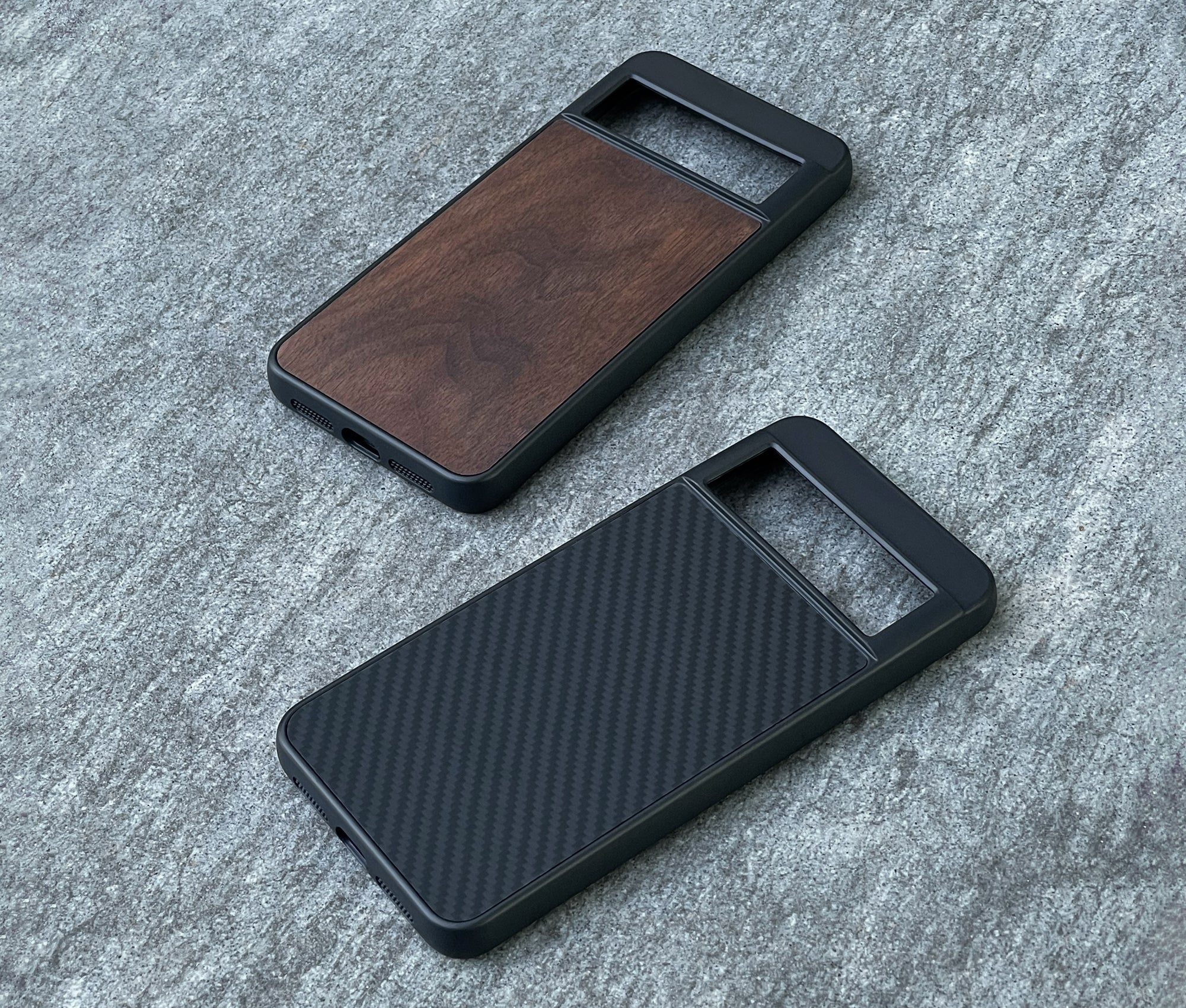 QUALITY MATERIALS
Our selection includes bumper cases in Walnut Wood and Aramid Fiber:
The Walnut Wood case is made from genuine, FSC-certified North American walnut wood, sanded to a smooth finish. This process not only makes the case pleasant to touch but also highlights the natural wood grain. Each case, with its unique wood pattern, stands out as a distinct and attractive addition to your smartphone.
The Aramid Fiber case known for their high strength, aramid fibers are used in demanding environments, such as in the construction of bulletproof vests, body armor, and aerospace components. The Aramid Fiber case features a modern, sleek appearance and offers sturdy protection, incorporating advanced material technology for everyday use.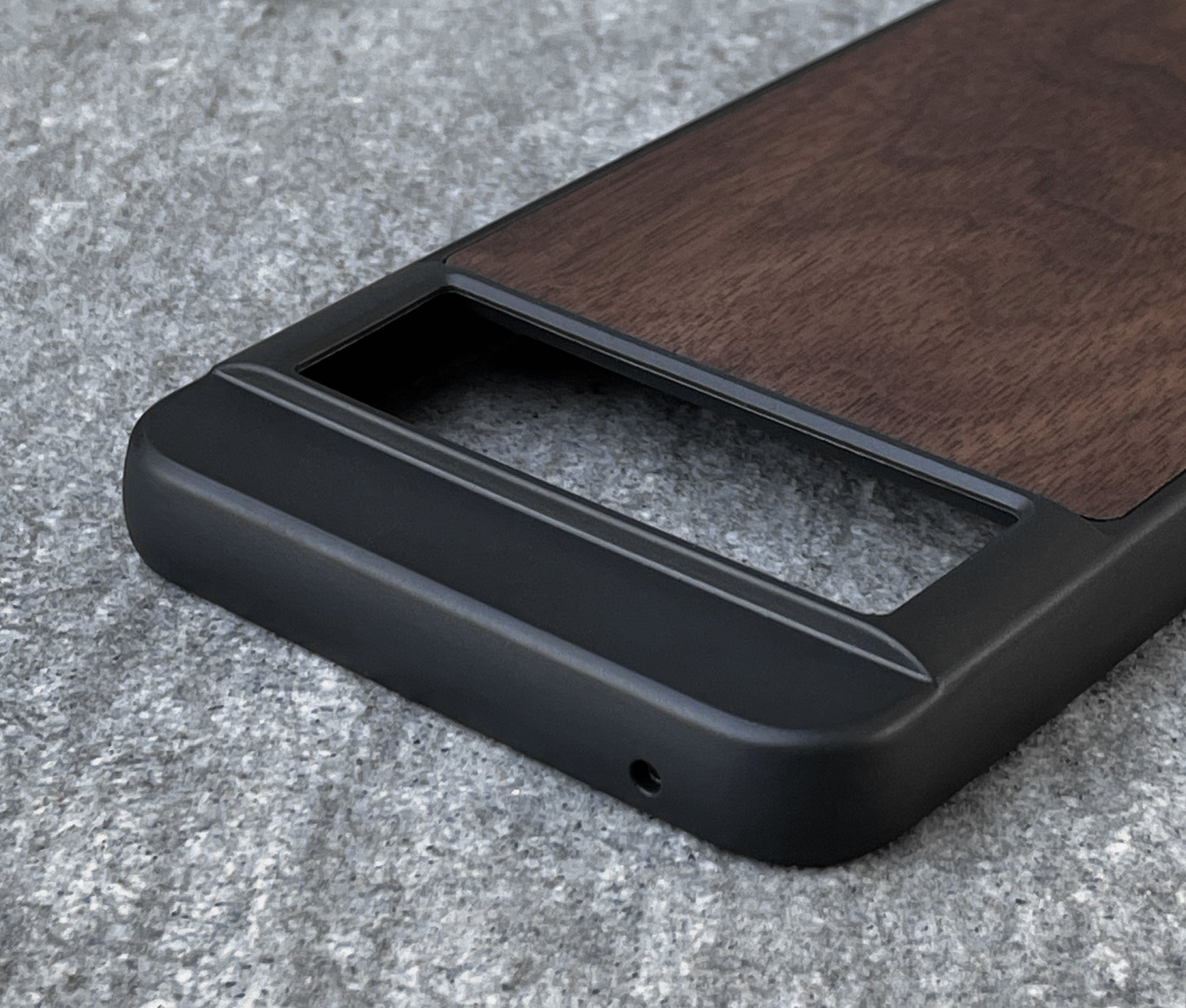 MAXIMUM PROTECTION
The Amazonia cases are engineered for maximum protection, ensuring your Pixel phone remains safe even in the most demanding situations. Each case has been rigorously tested and certified to withstand drops from up to 1.5 meters, a testament to its robust design and build quality. The key to this high level of protection is the TPU bumper that surrounds the phone. This bumper is not just durable but also has excellent shock-absorbing properties, effectively dissipating the impact of drops and knocks. Whether it's a slip from your hand or a fall from a table, our cases are designed to offer your phone the utmost protection, keeping it secure and intact.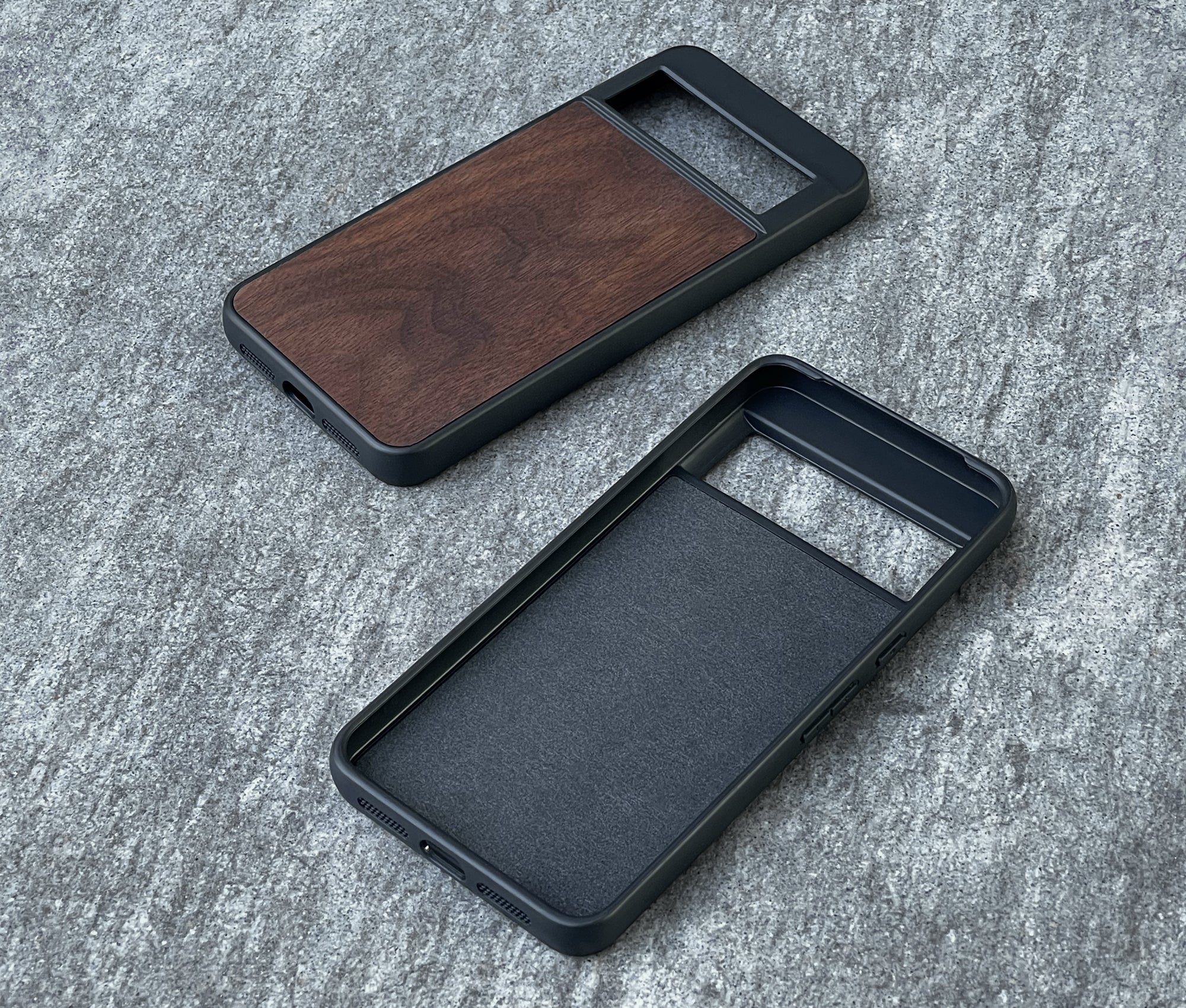 MICROFIBER LINING
Featuring an inner lining made from premium microfiber, adding an extra layer of protection to safeguard your device. This microfiber lining serves a dual purpose: it provides a cushion against impacts, reducing the risk of damage from drops or bumps, and it also cradles your phone in a soft, smooth embrace. The gentle texture of the microfiber protects your device from external threats, such as, scratches and abrasions that can occur from the inside. This thoughtful addition enhances the overall protective capabilities of the case while maintaining a sleek and elegant feel, ensuring that your phone remains in pristine condition, both inside and out.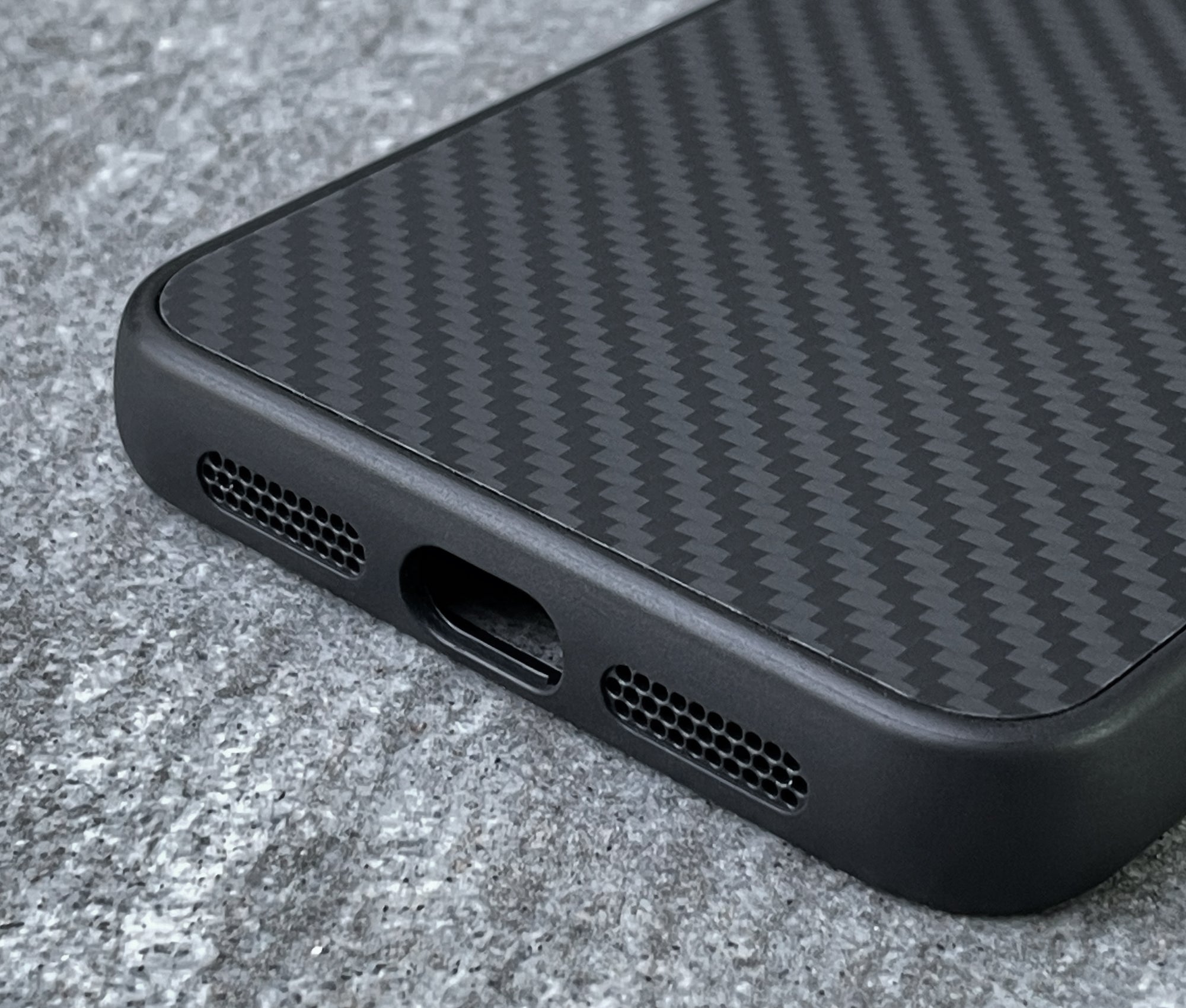 DUST & DEBRIS PREVENTION
Thoughtfully designed with small, precisely aligned holes over the speaker area, a feature that offers significant advantages over larger openings. This innovative design enhances sound quality and provides better protection for your device. The tiny holes are engineered to optimize sound transmission, ensuring that audio remains clear and undistorted. This is due to the fact that they are strategically placed to align with the phone's speaker system, allowing sound waves to pass through effectively without any loss of audio fidelity. Additionally, they act as a barrier against dust and debris, preventing larger particles from damaging the speaker. This design strikes an ideal balance between maintaining excellent sound clarity and offering robust protection against external elements, ensuring a superior audio experience and long-term speaker safety.
Frequently Asked Questions
Yes. All our Amazonia Pixel cases are compatible with MagSafe & Qi wireless chargers.

Please note our cases do not have magnets built in, as such the strength of the magnet is reduced. It is recommended to lay the device down to charge. Other magnetic accessories such as wallets and car mounts are not compatible.
You Order. We Plant a Tree.