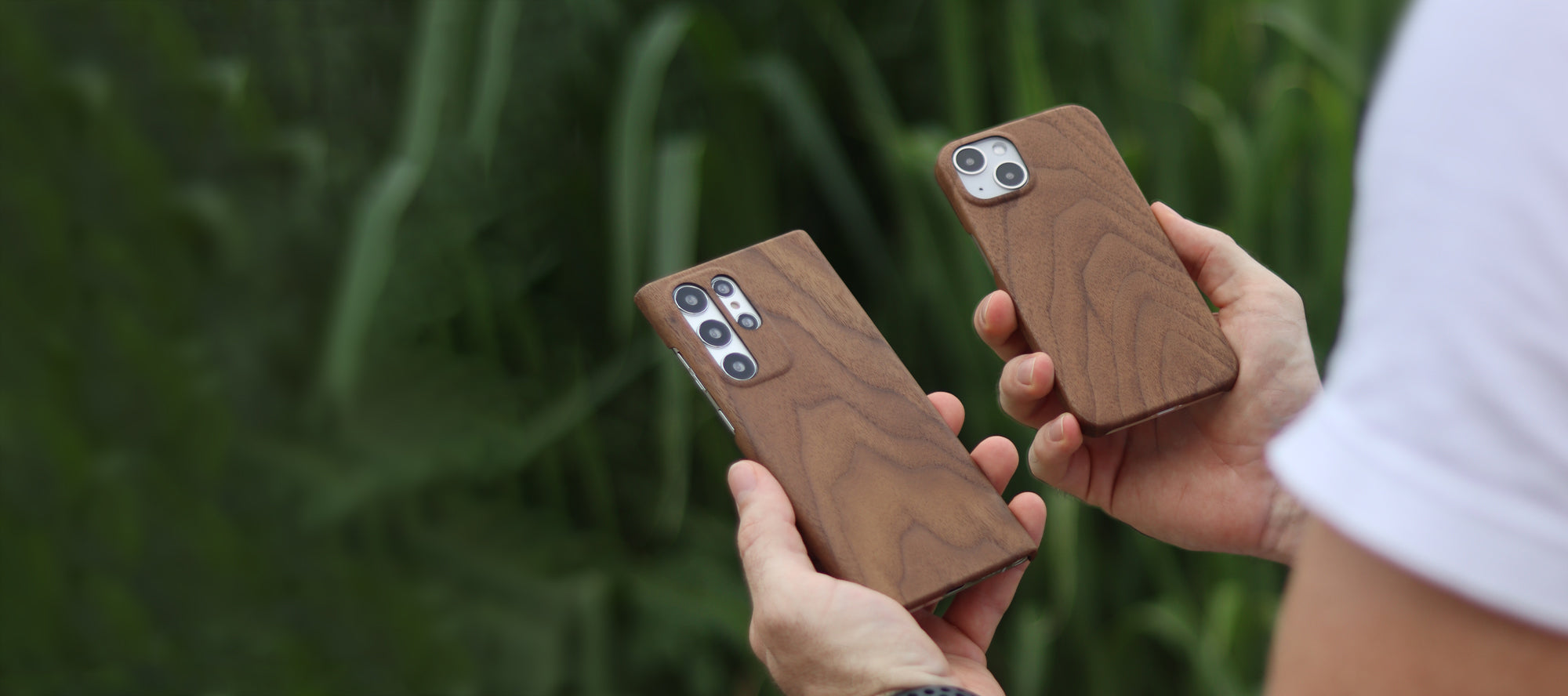 SLIM, UNIQUE & SUSTAINABLE
Wood Phone Cases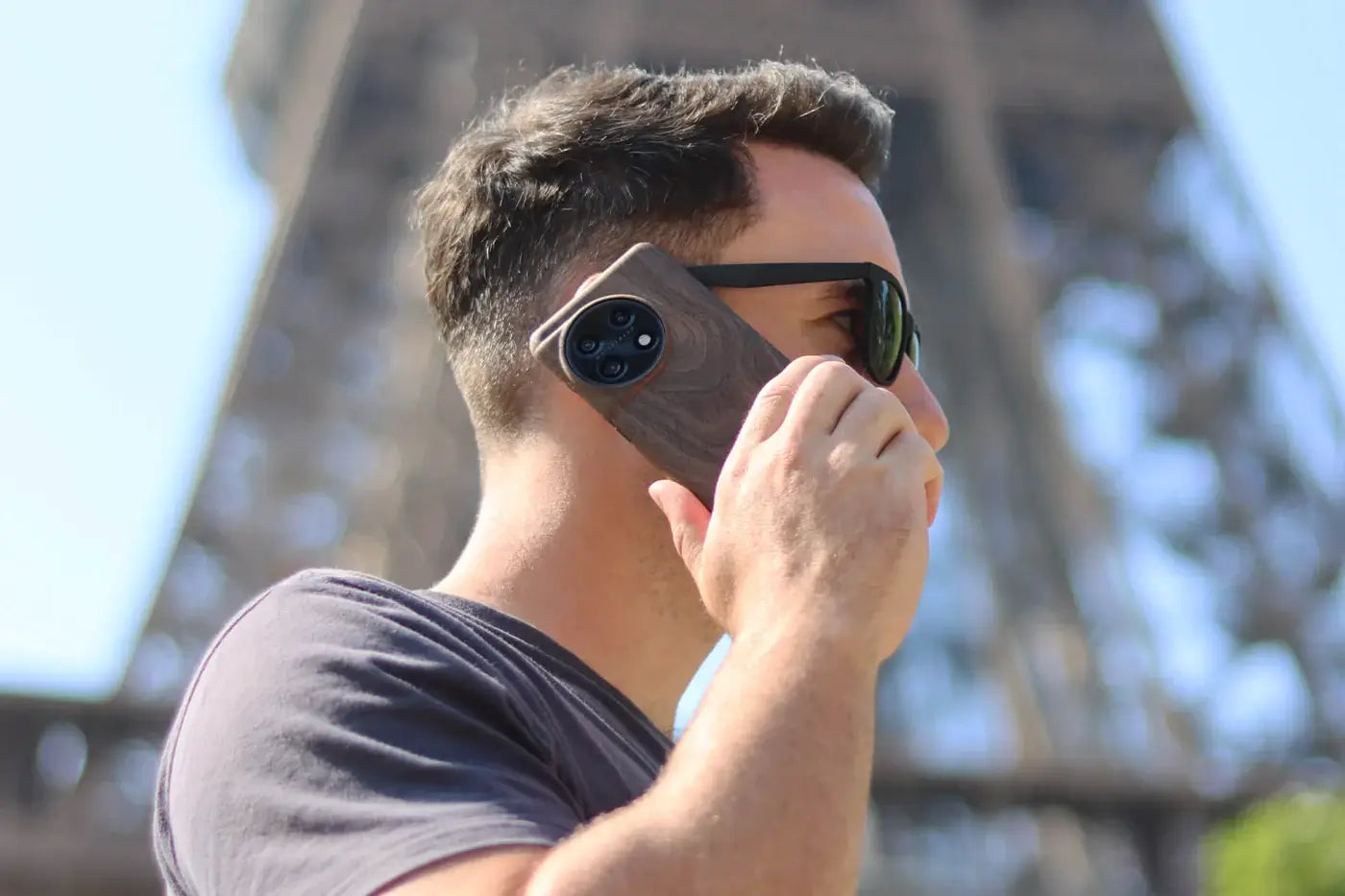 SLIM WOOD PHONE CASES
OnePlus 11
What our customers say...
"These are awesome, unique products that really brings attention to your phones and devices. Definitely worth the price."
"Simply elegant and beautifully crafted. Cutouts are spot on and my OnePlus 10 Pro still charges wirelessly. Highly recommended."
"I can't believe this case is made of wood despite it being so thin! It definitely complements the phone's design. Build quality is excellent and feels great in hand."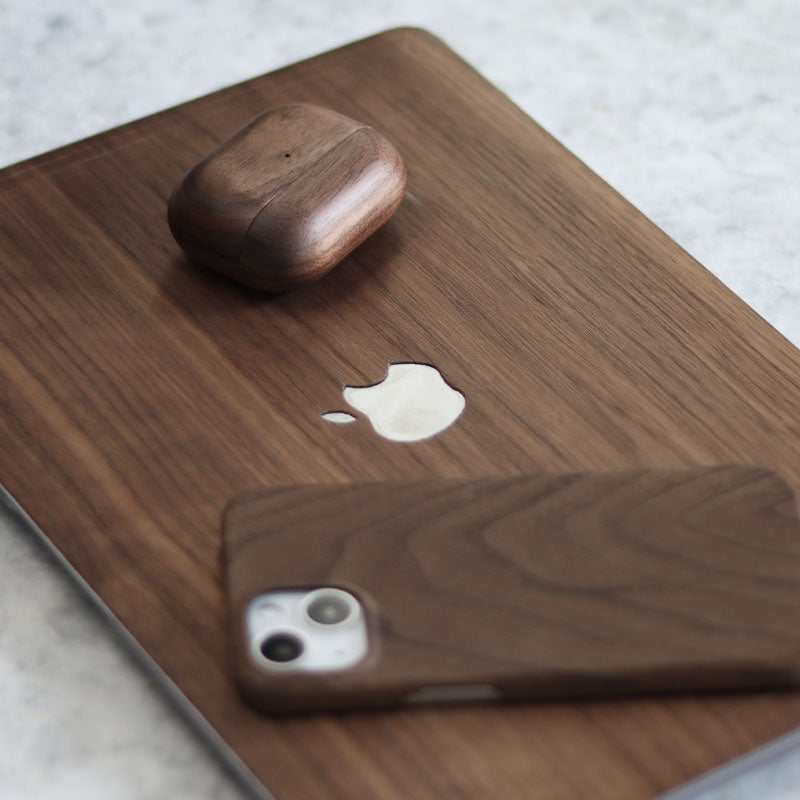 Shop the look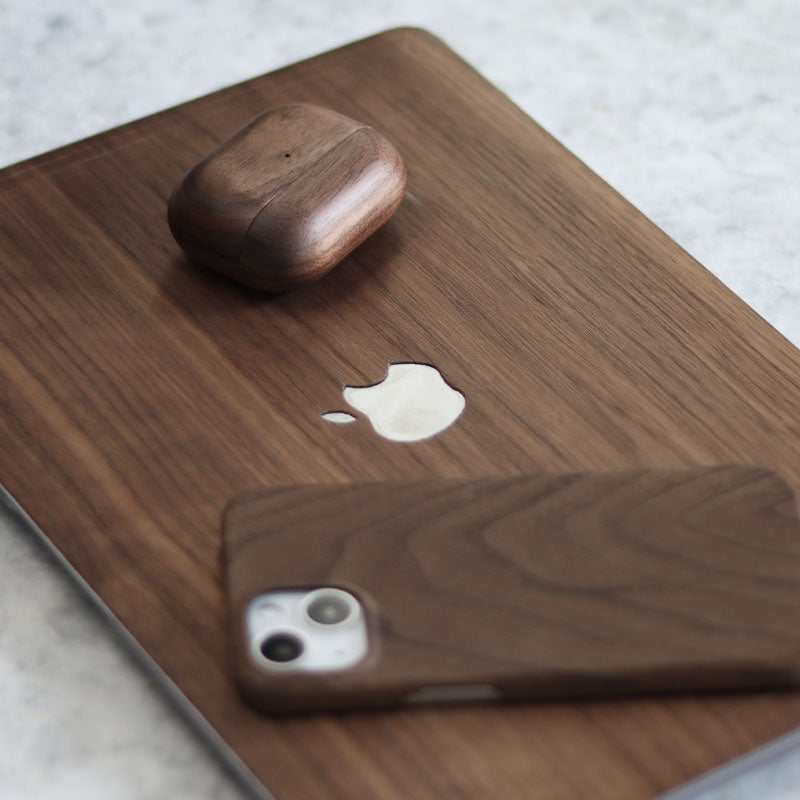 You Order. We Plant a Tree.
Refined Designs, Responsible Choices
Discover Komodoty Phone Cases & Accessories
We specialise in crafting unique phone cases & accessories tailored with both high-end aesthetics with a strong environmental ethos. Every product in our lineup is cruelty-free, and encapsulated in eco-friendly packaging—be it biodegradable, compostable, or recyclable.
Our offerings primarily showcase sustainable wood, complemented by distinguished materials such as vegan leather, recyclable aramid fiber, and recycled fabric. Komodoty cases are recognized for their luxury appearance and feel, with options available from slim designs to thicker for max protection.