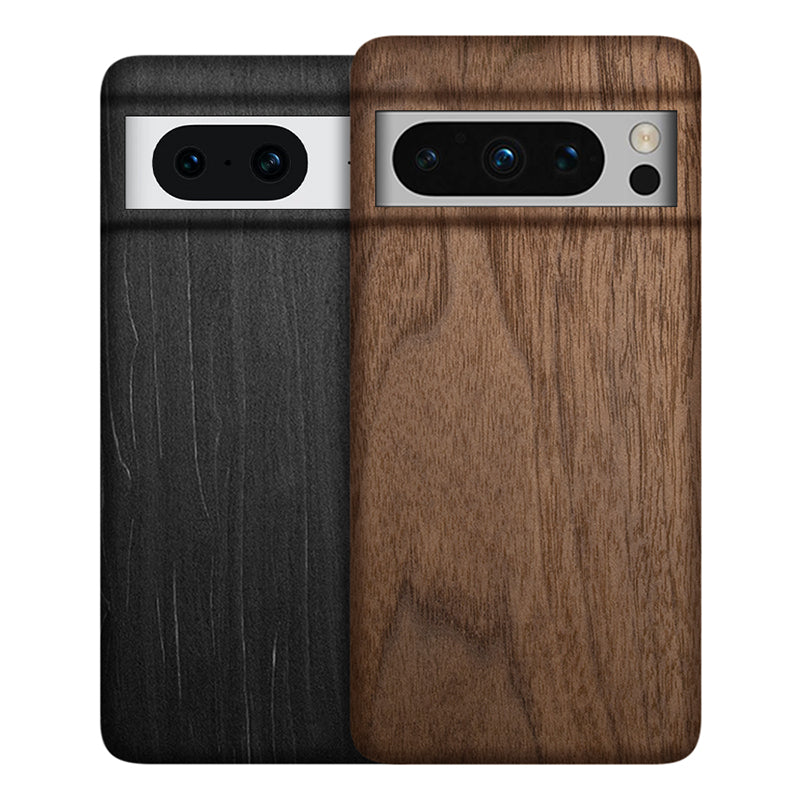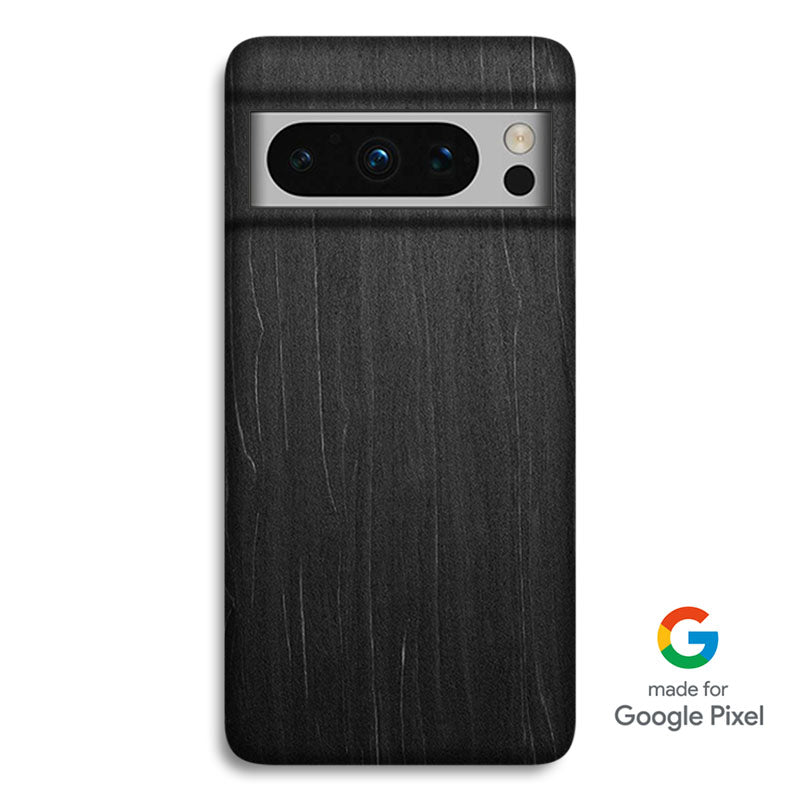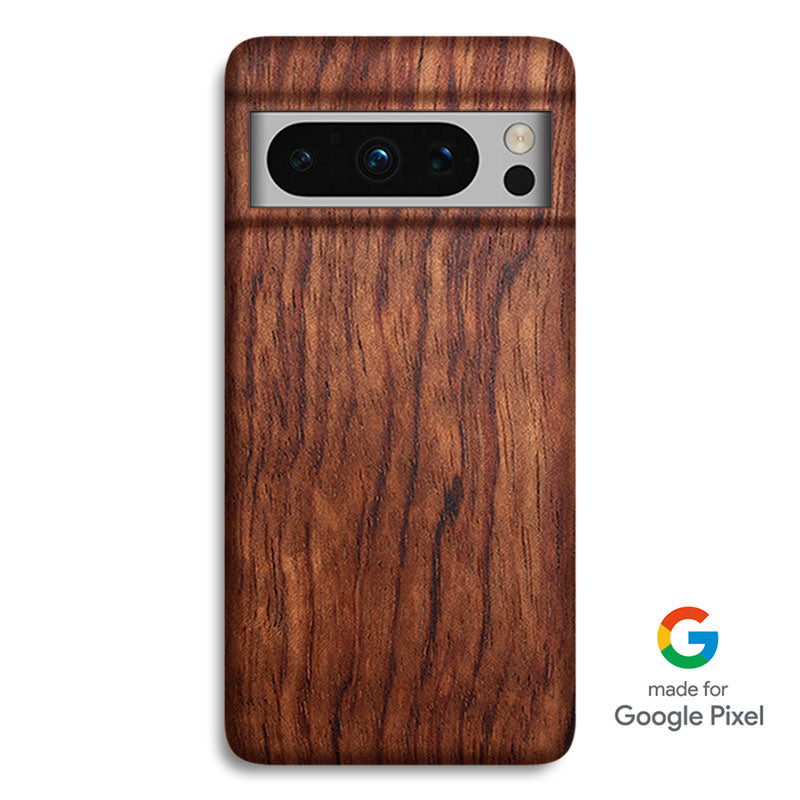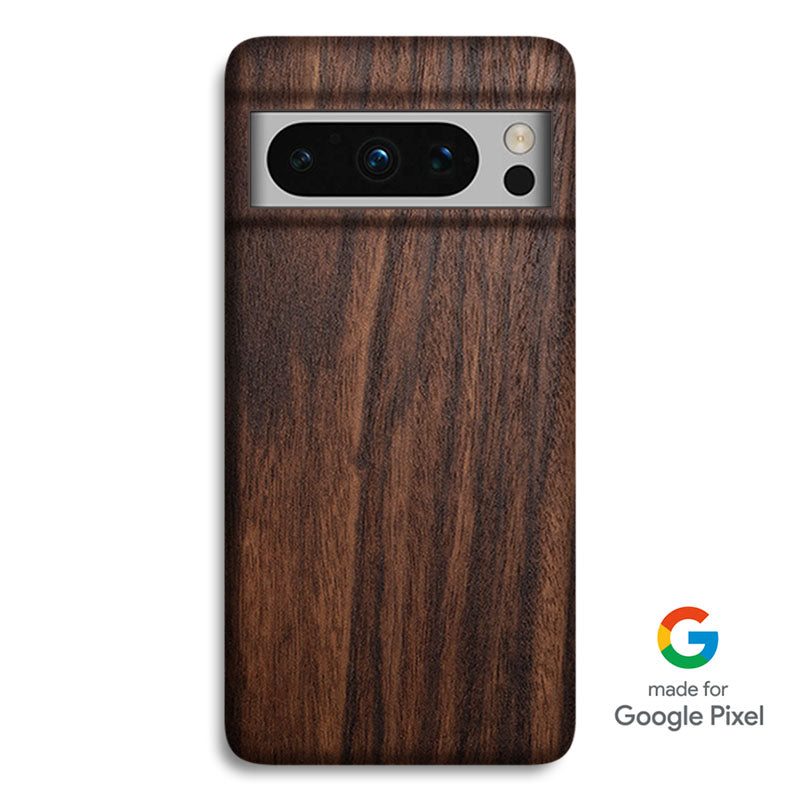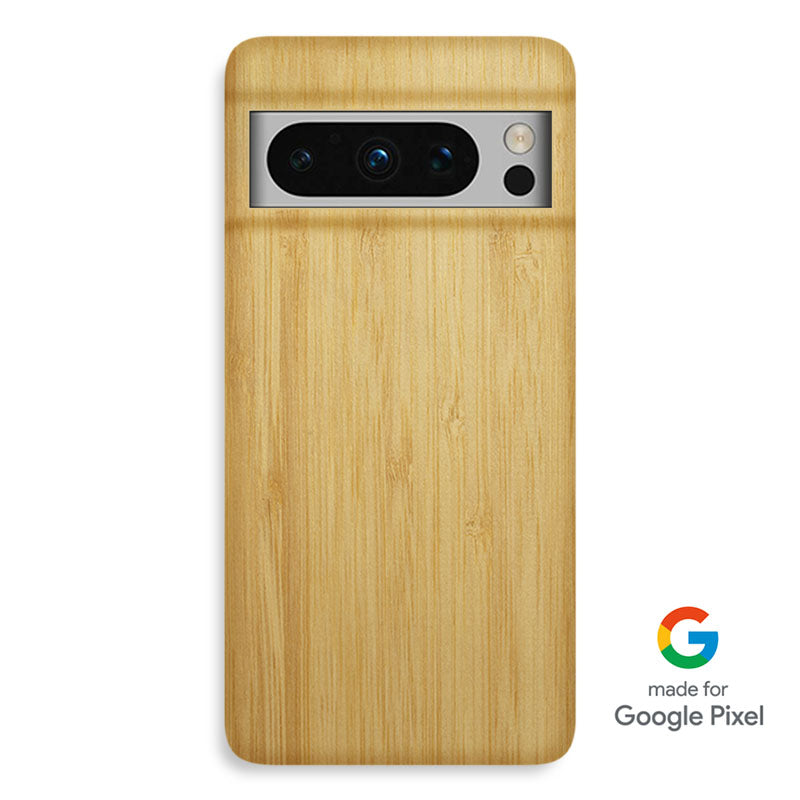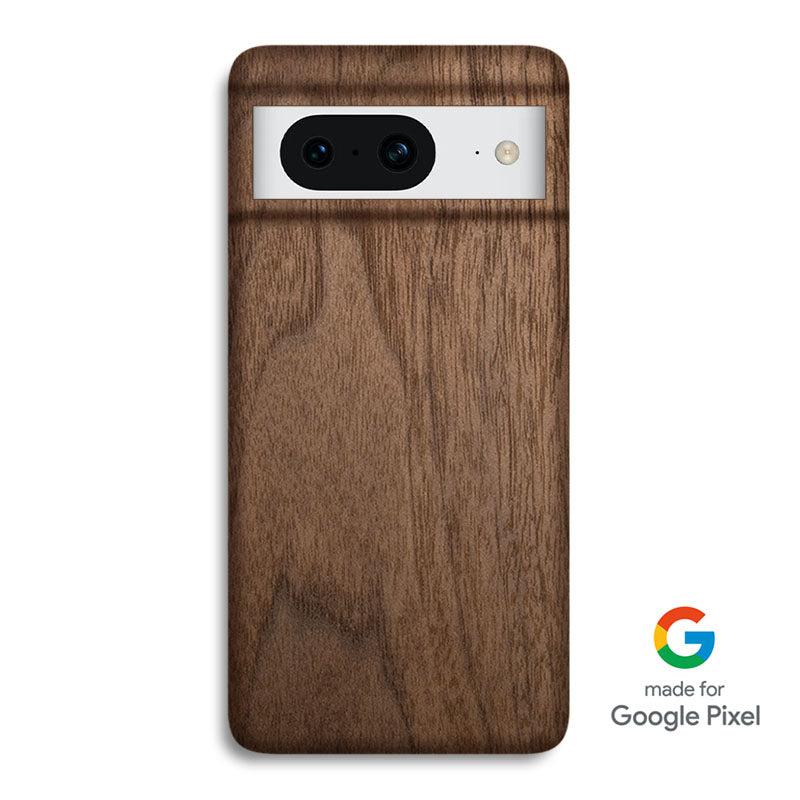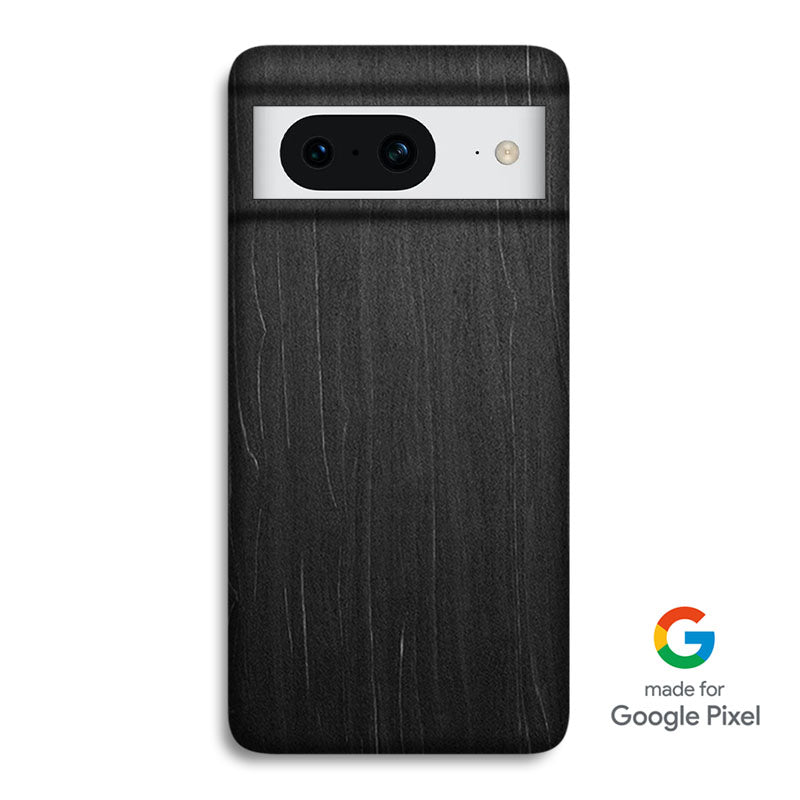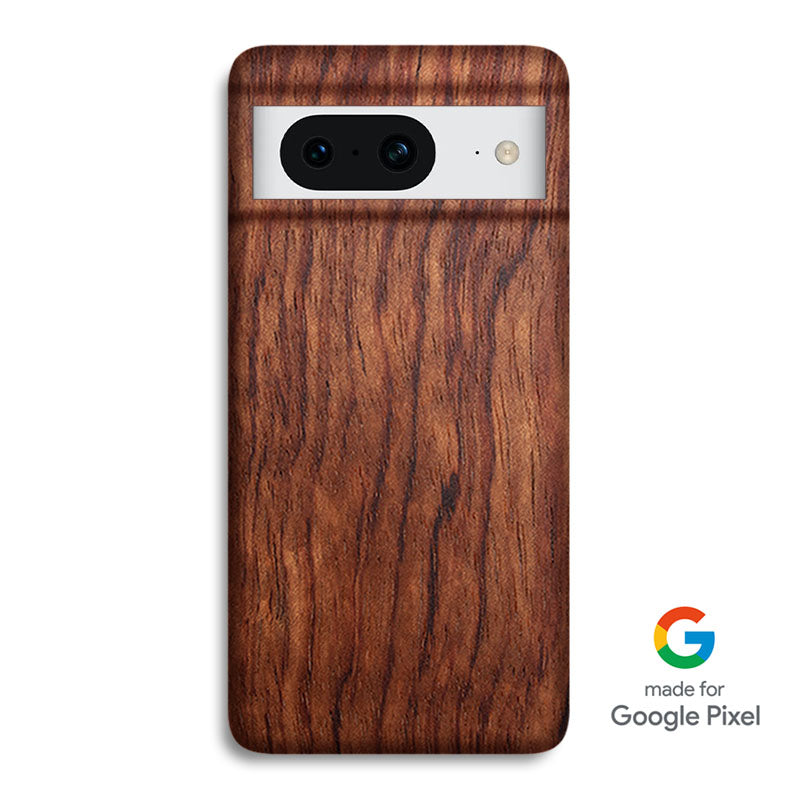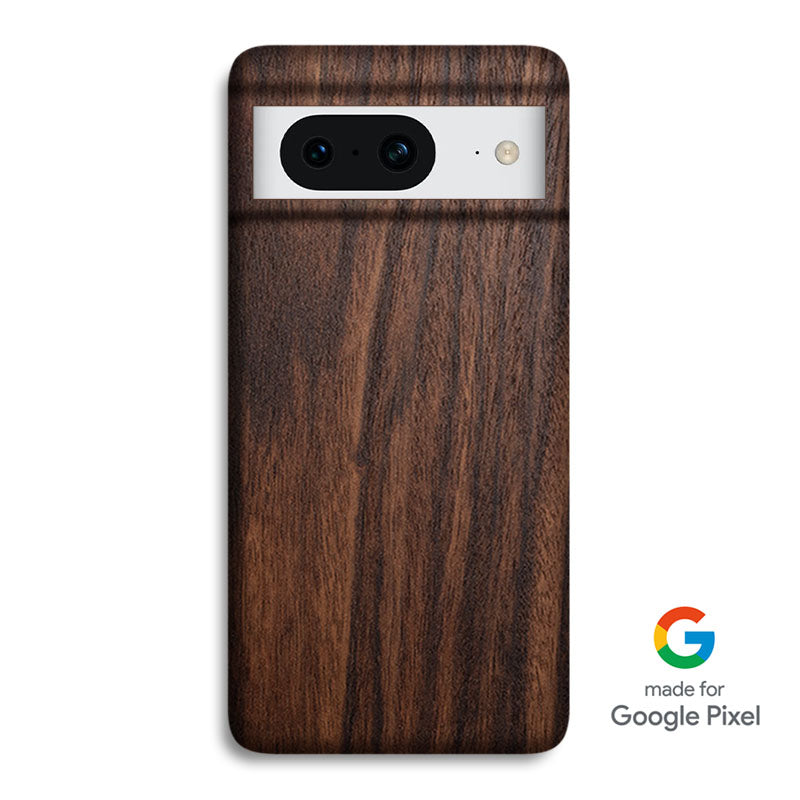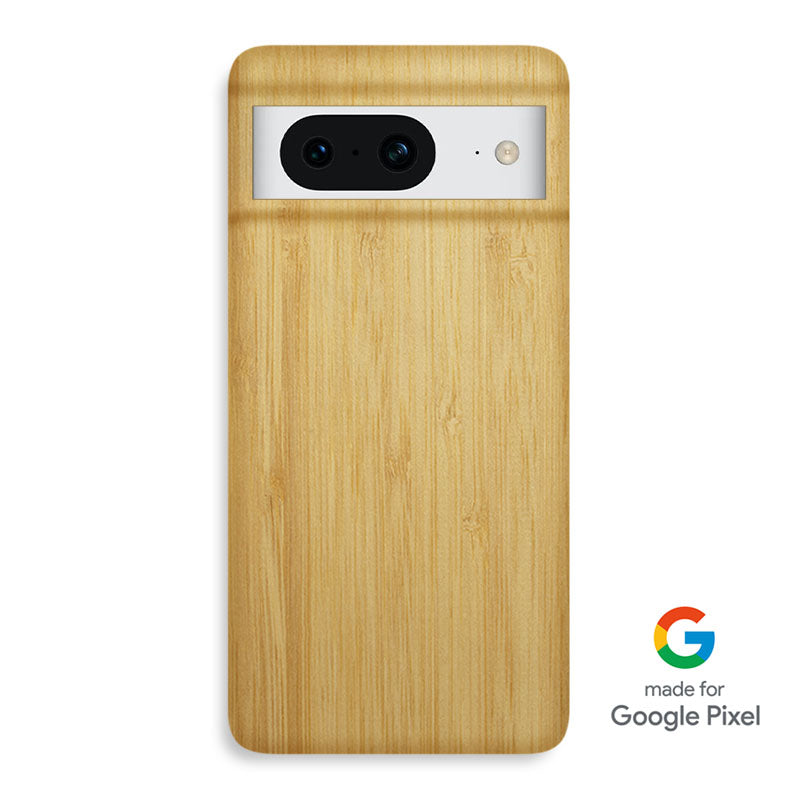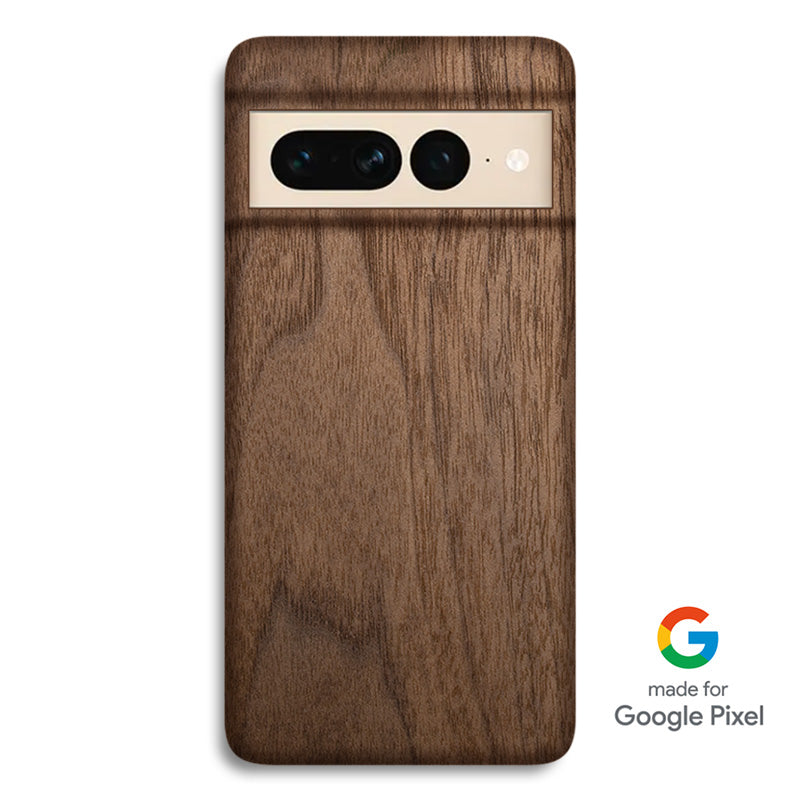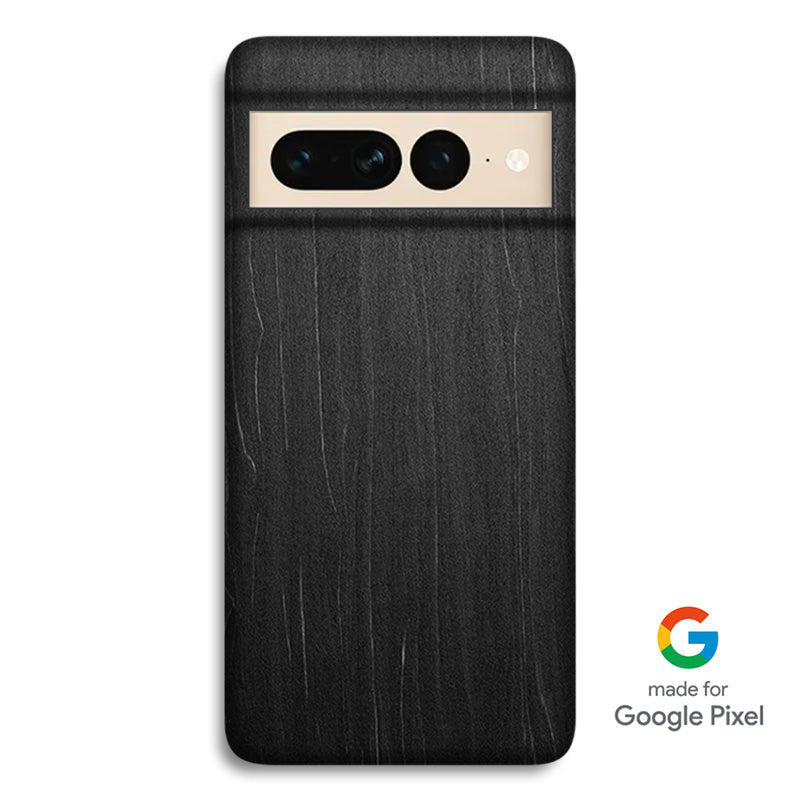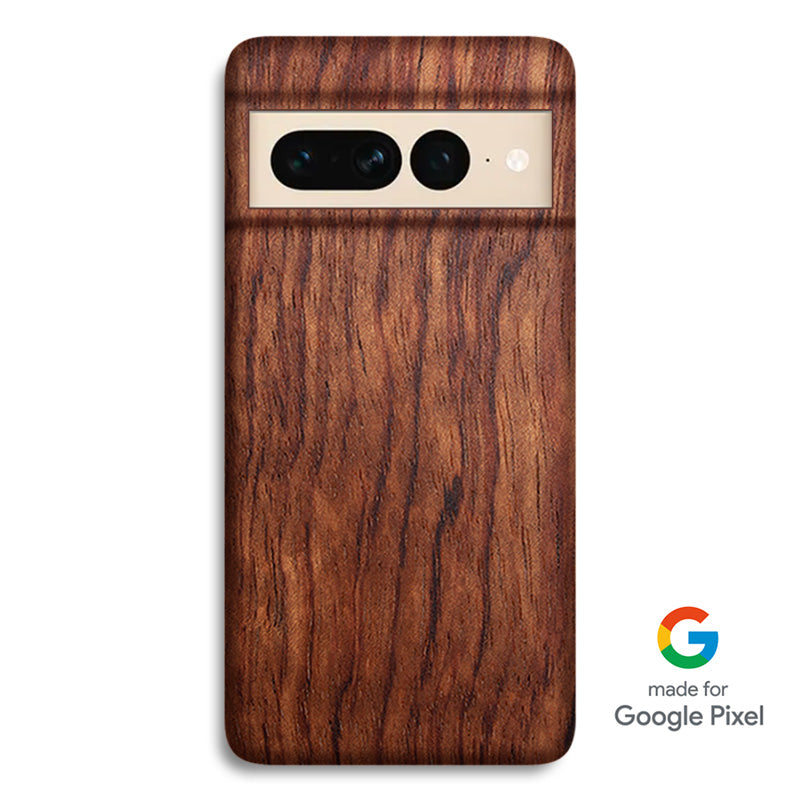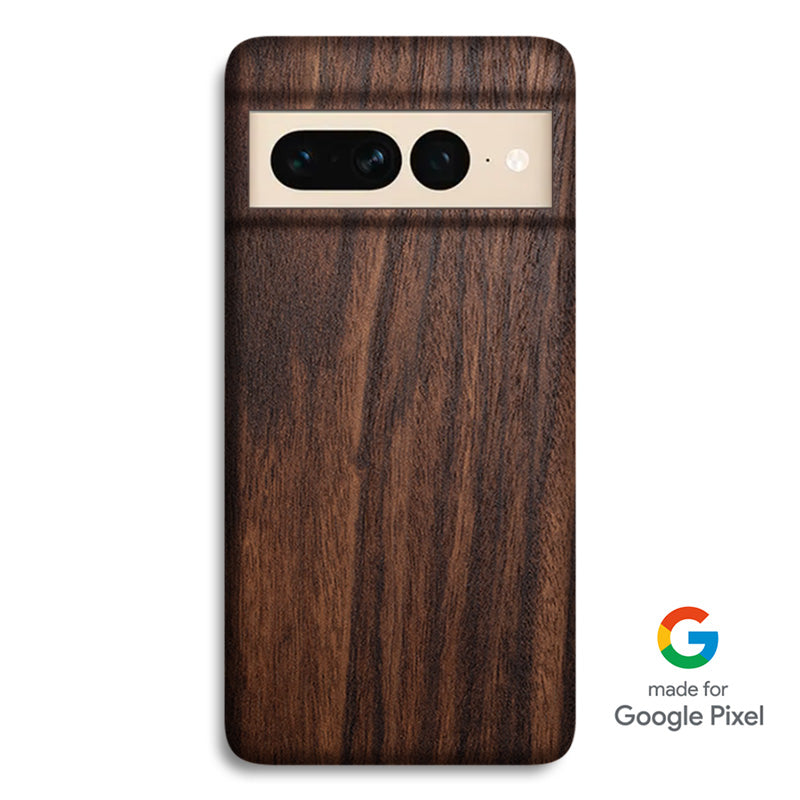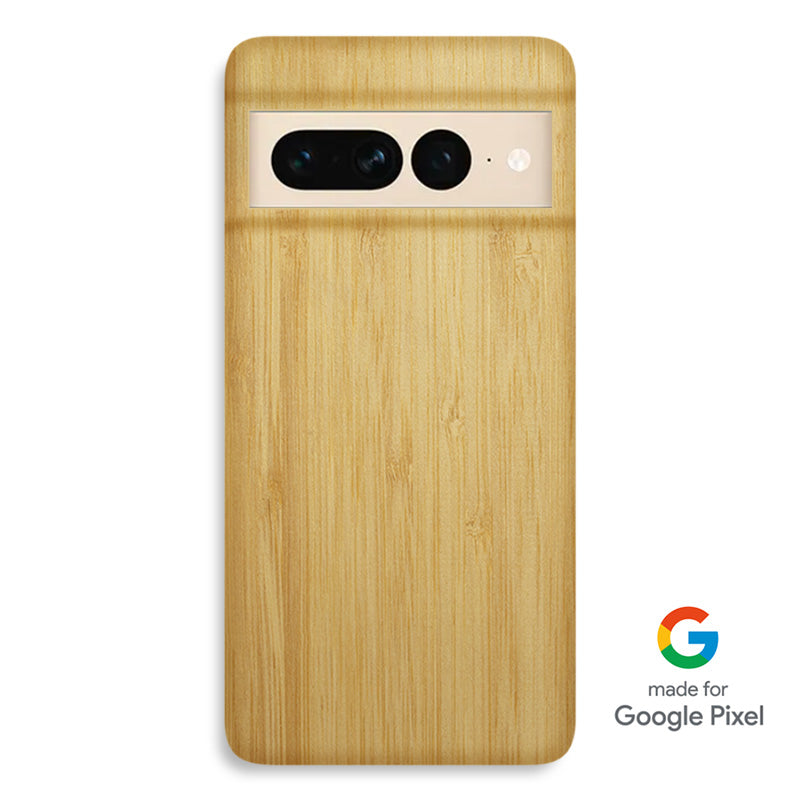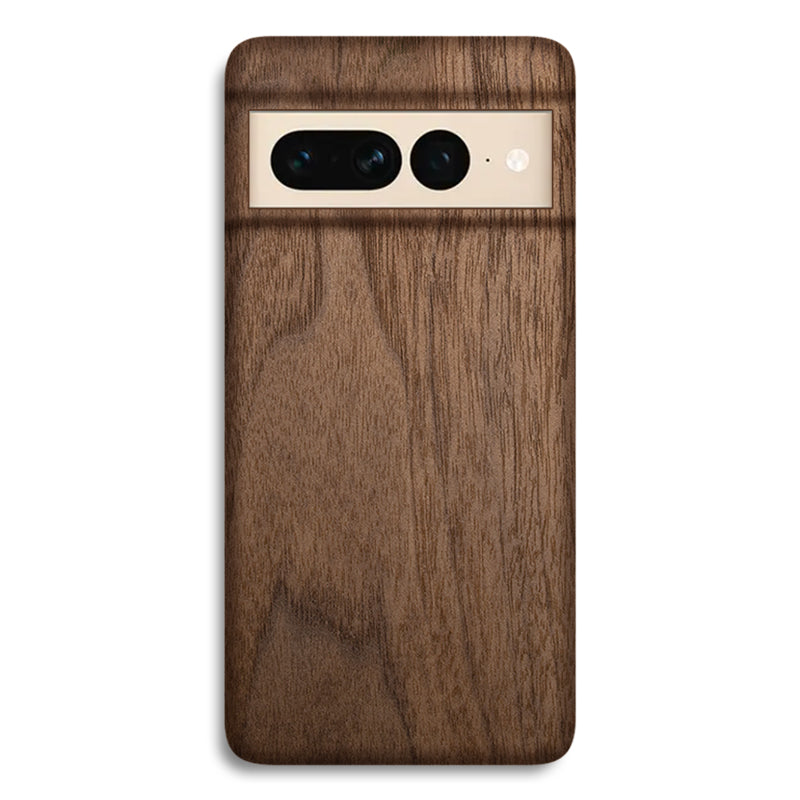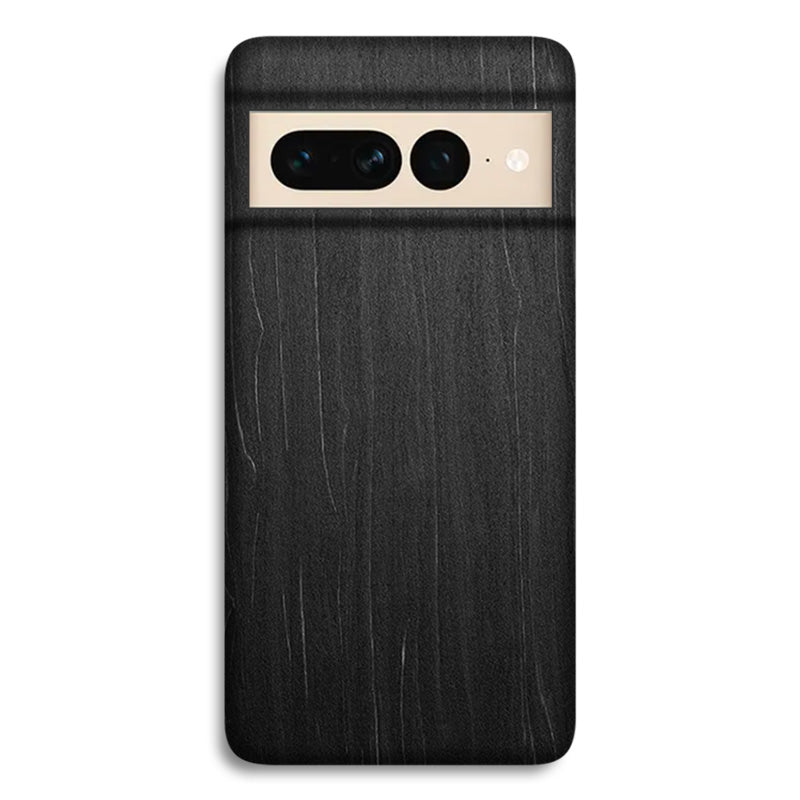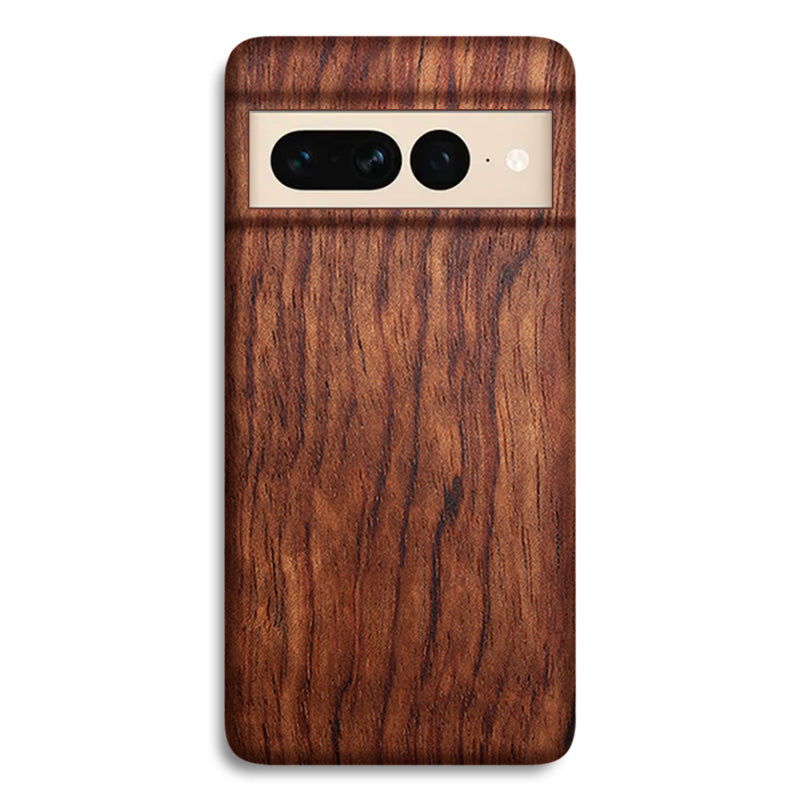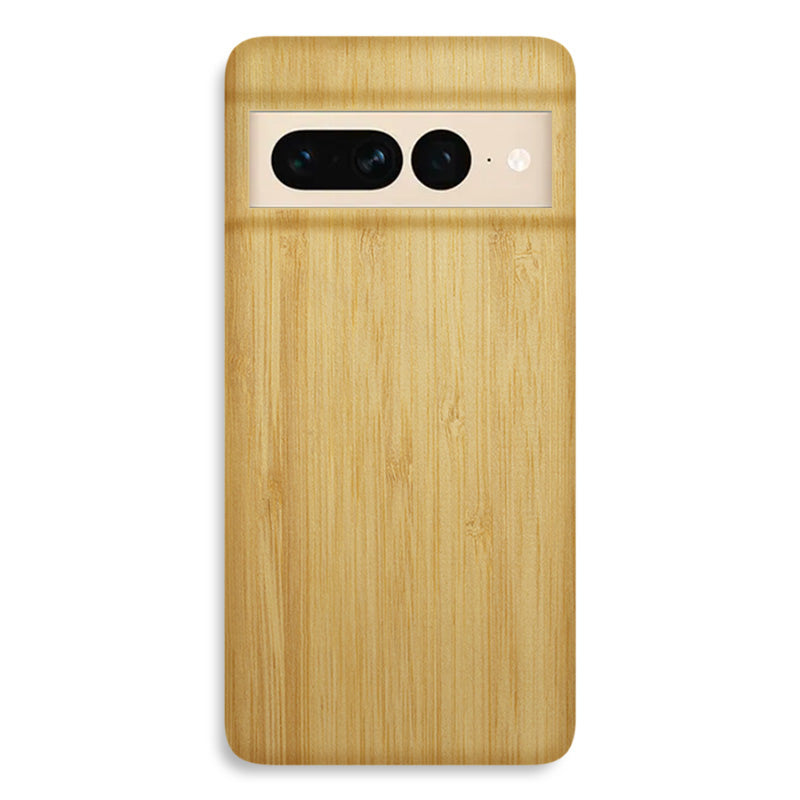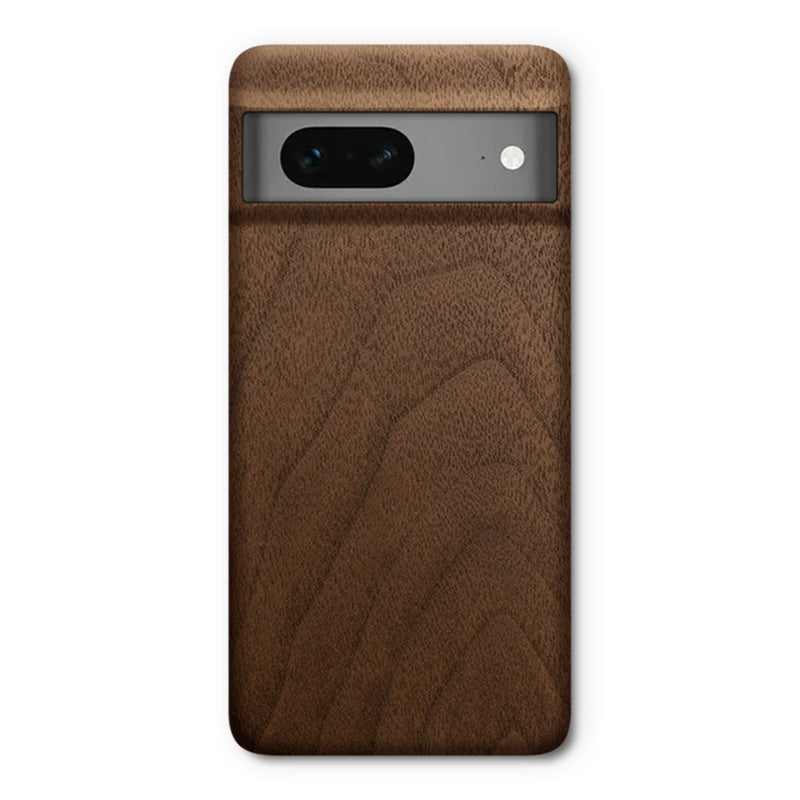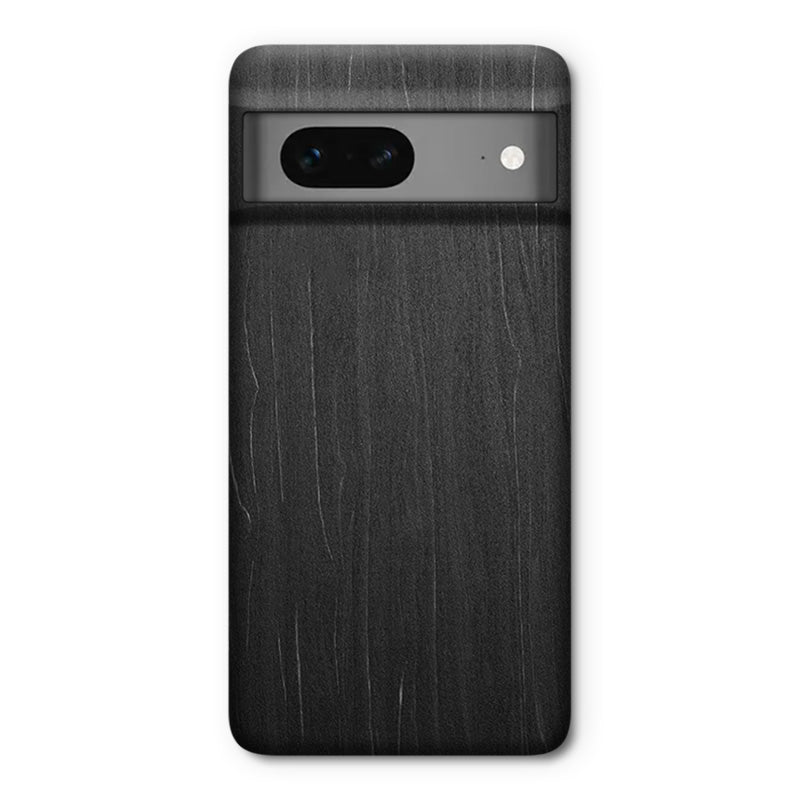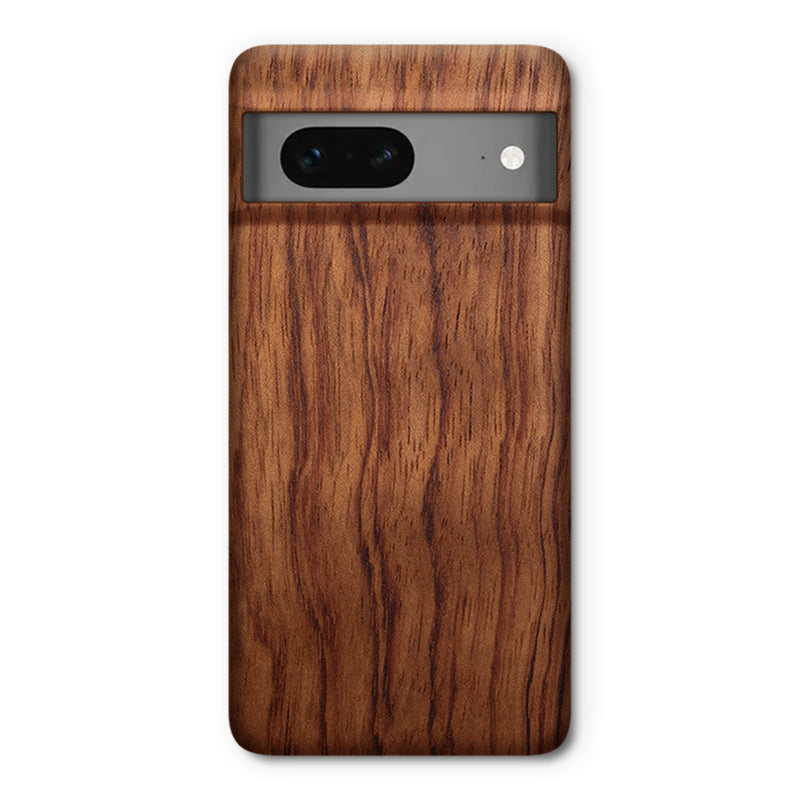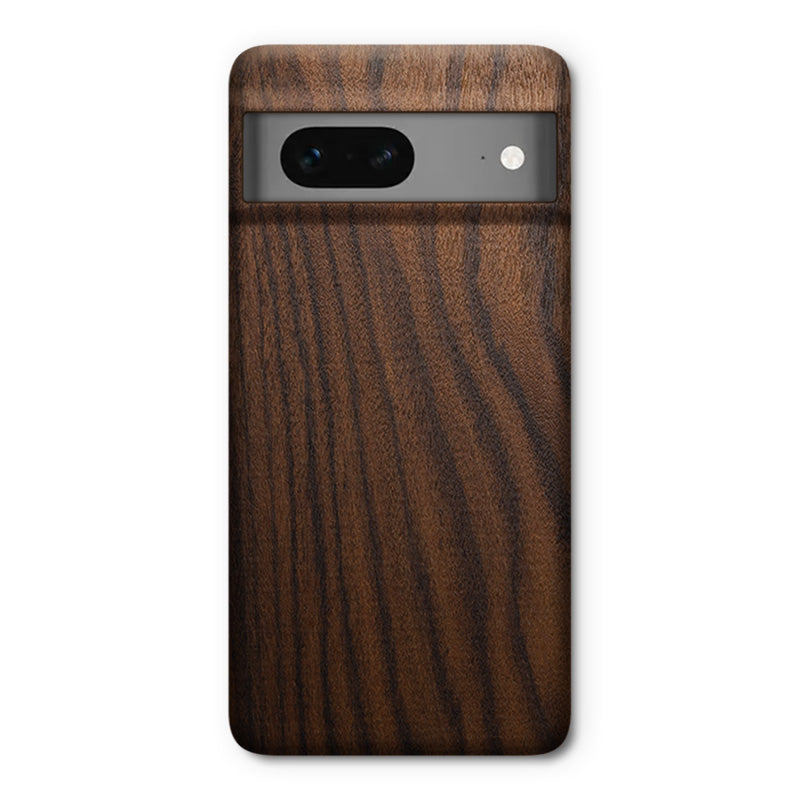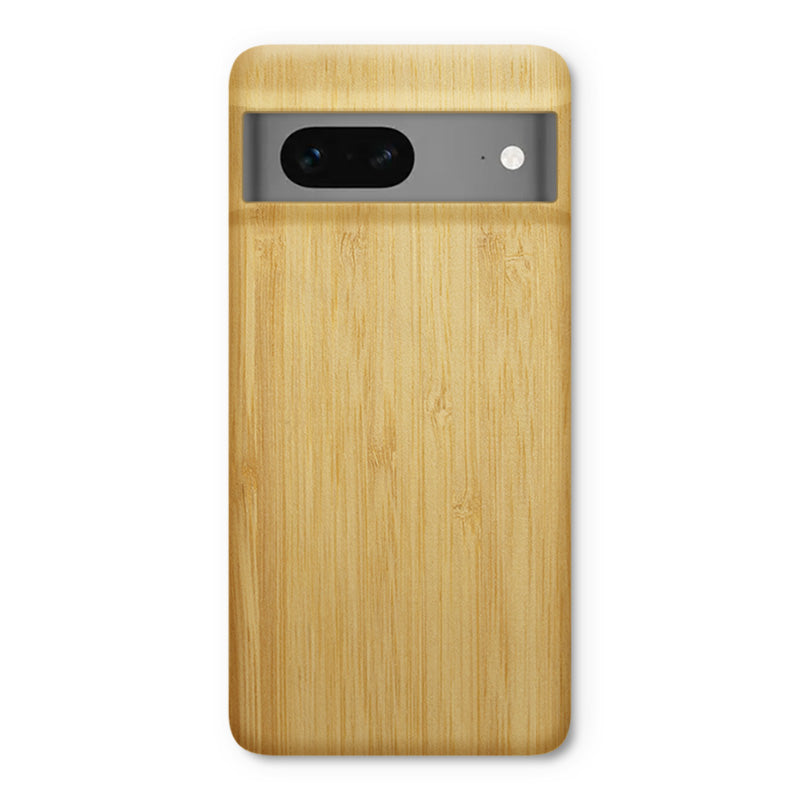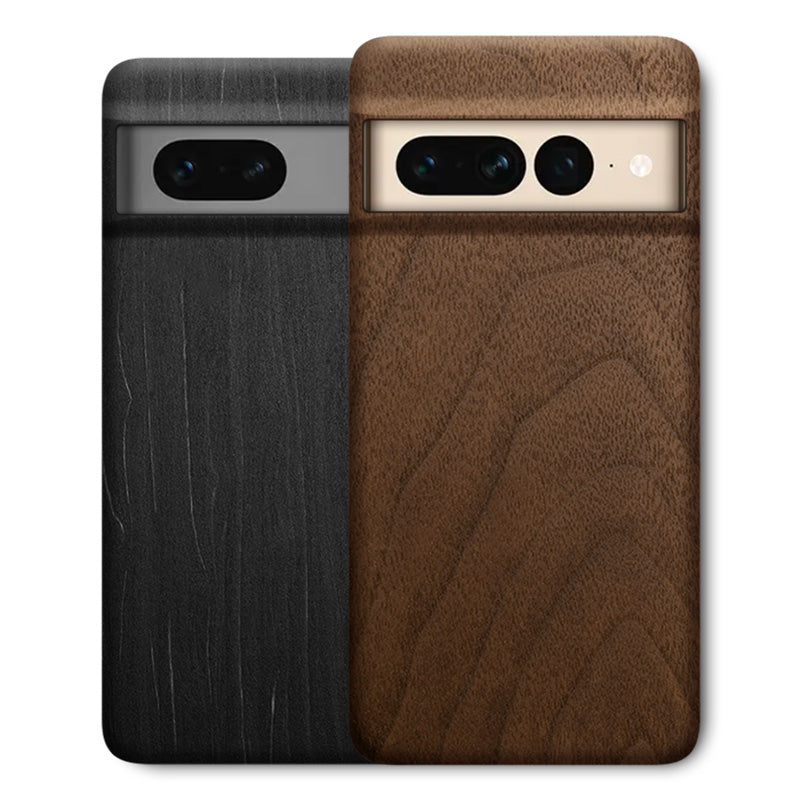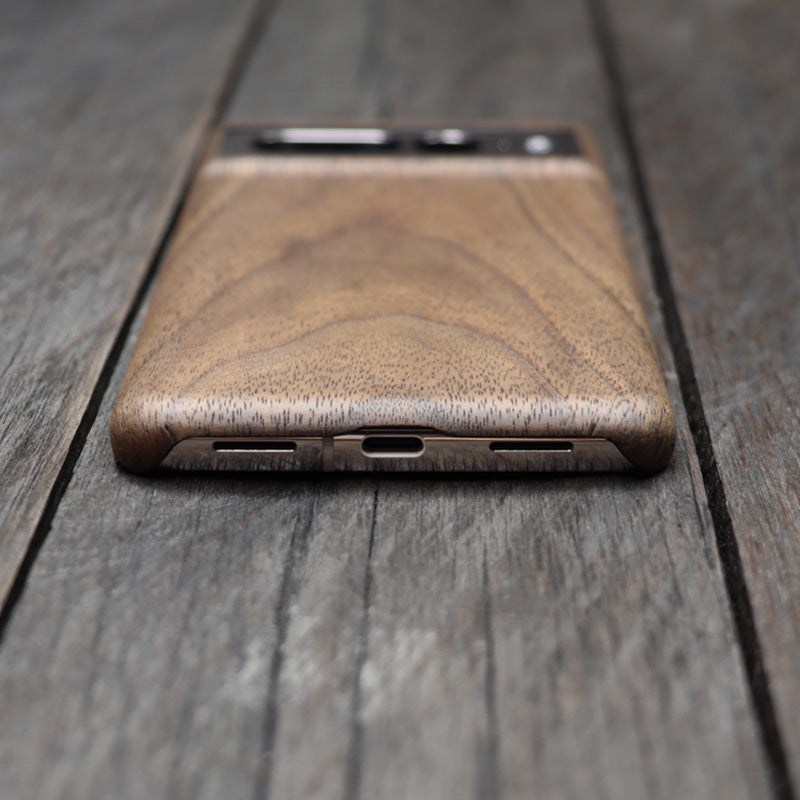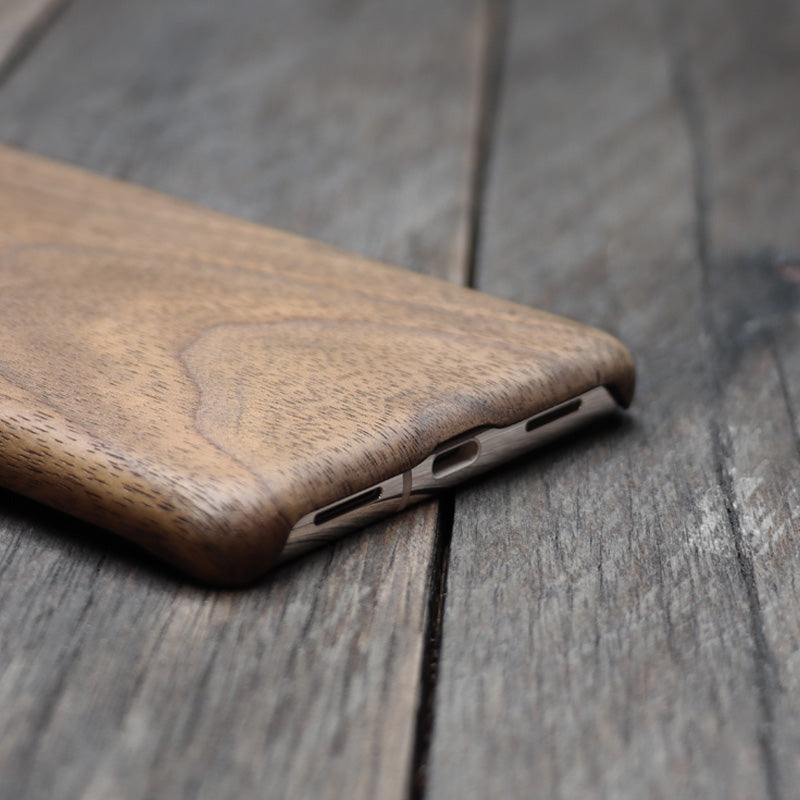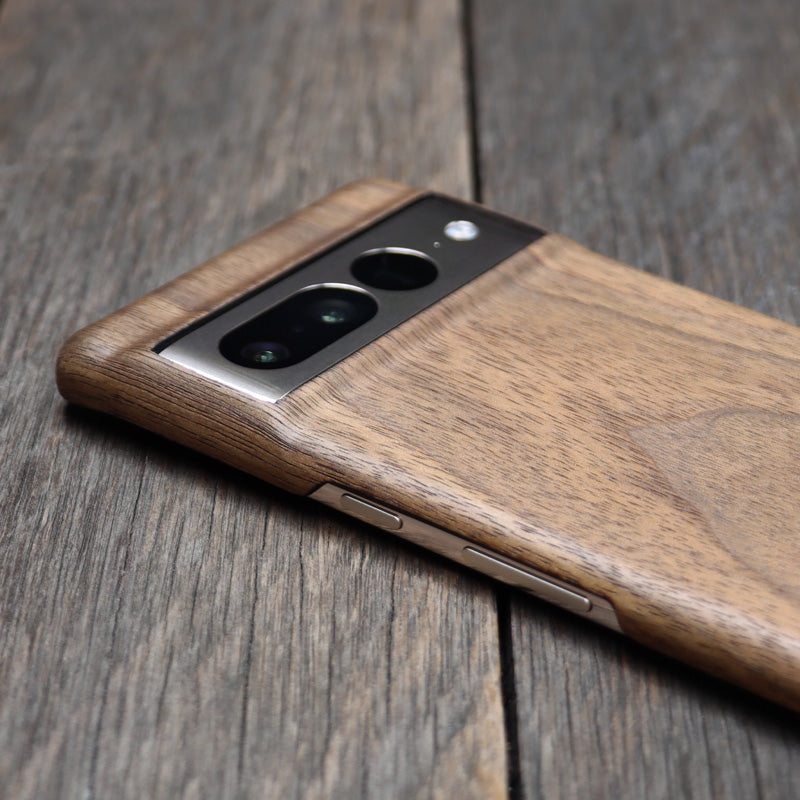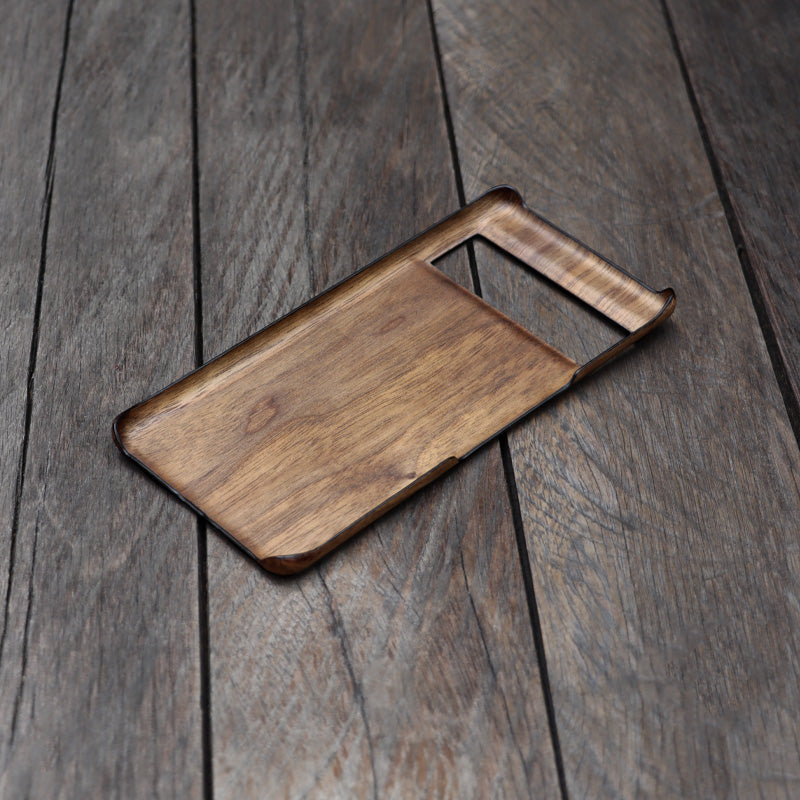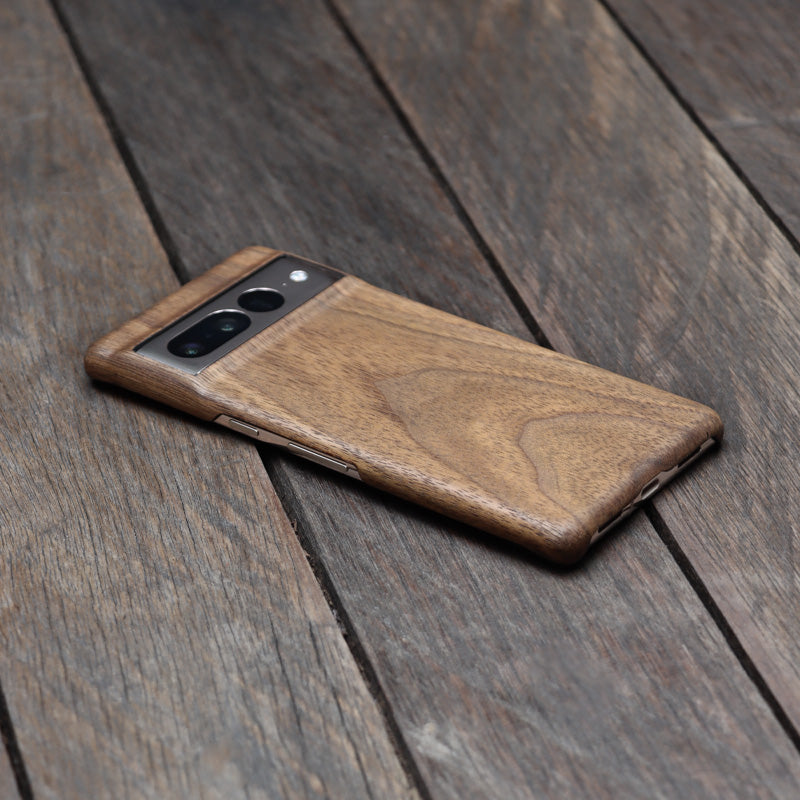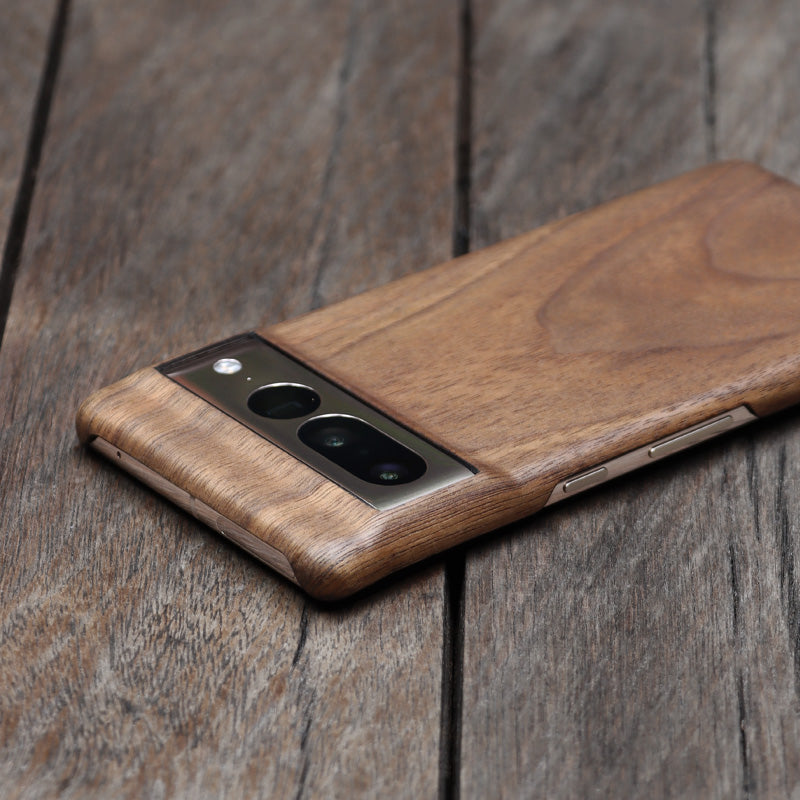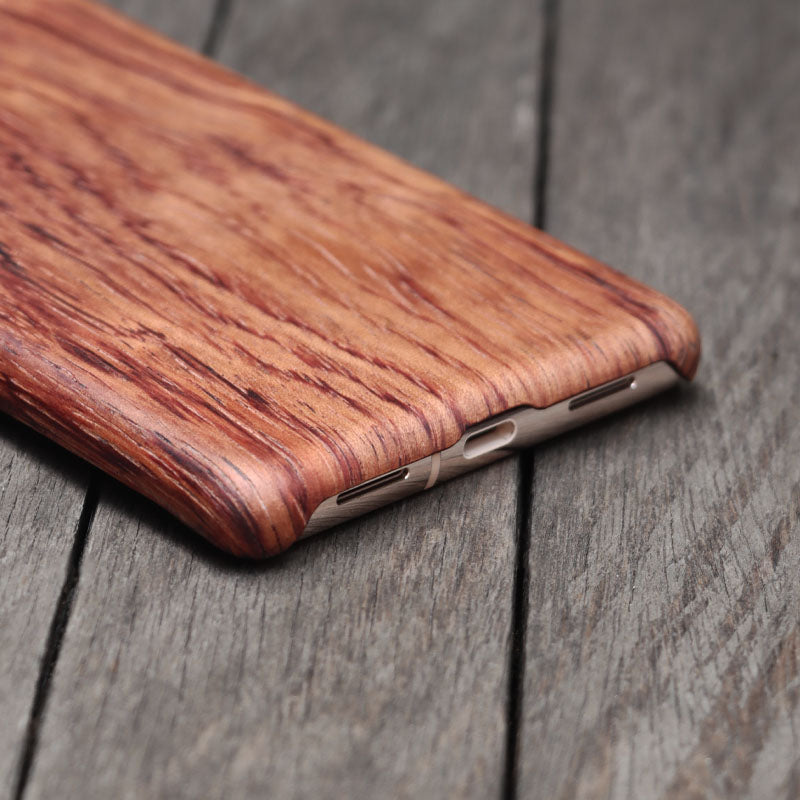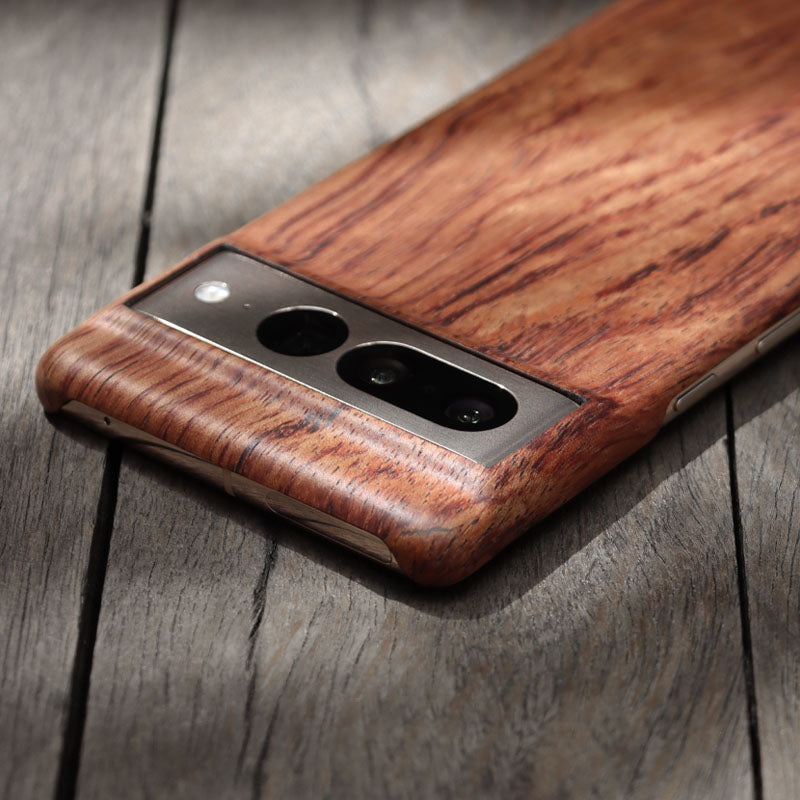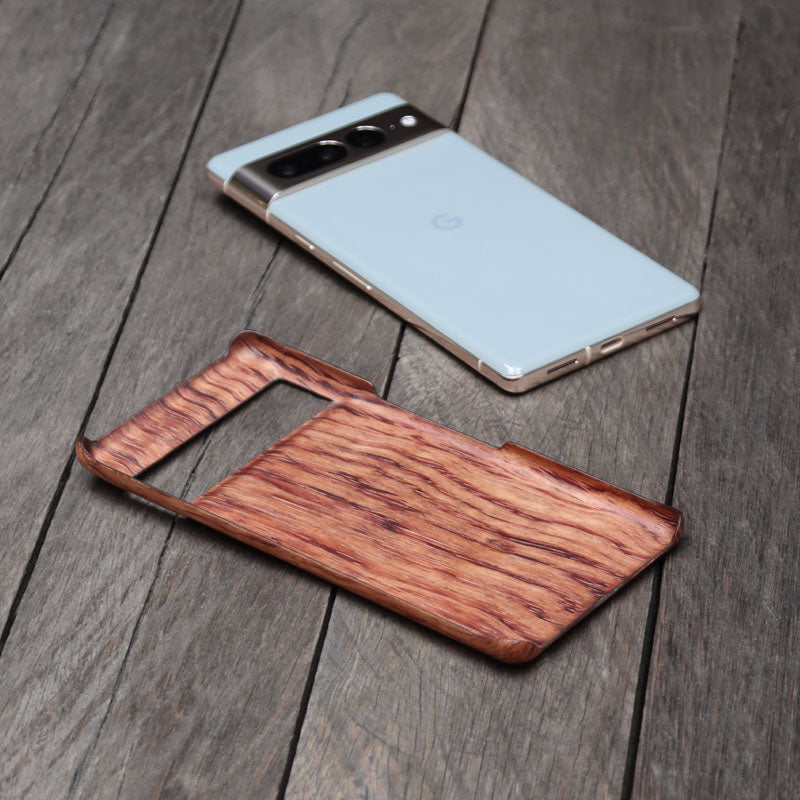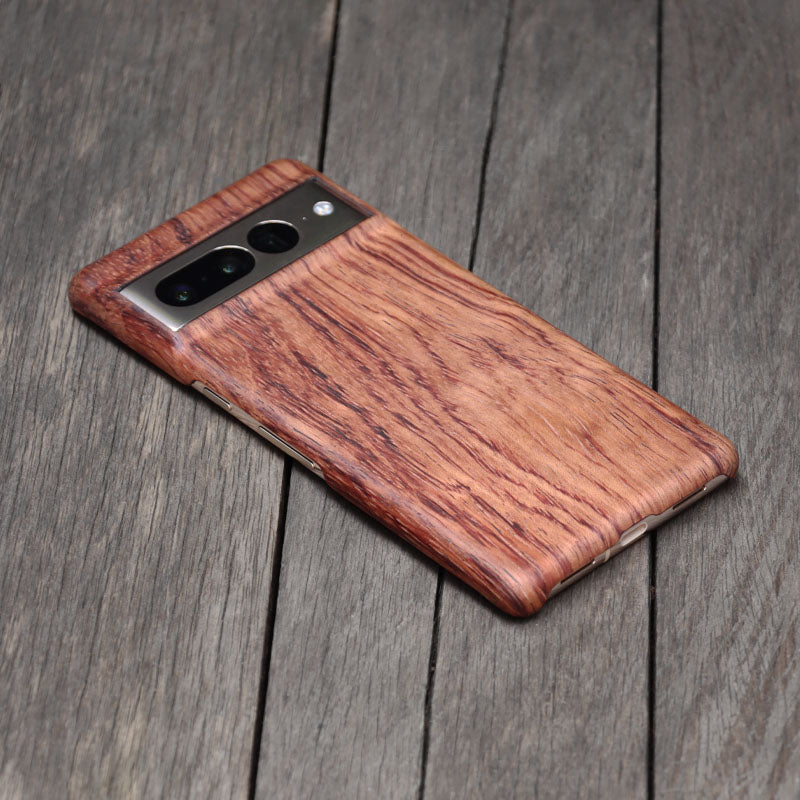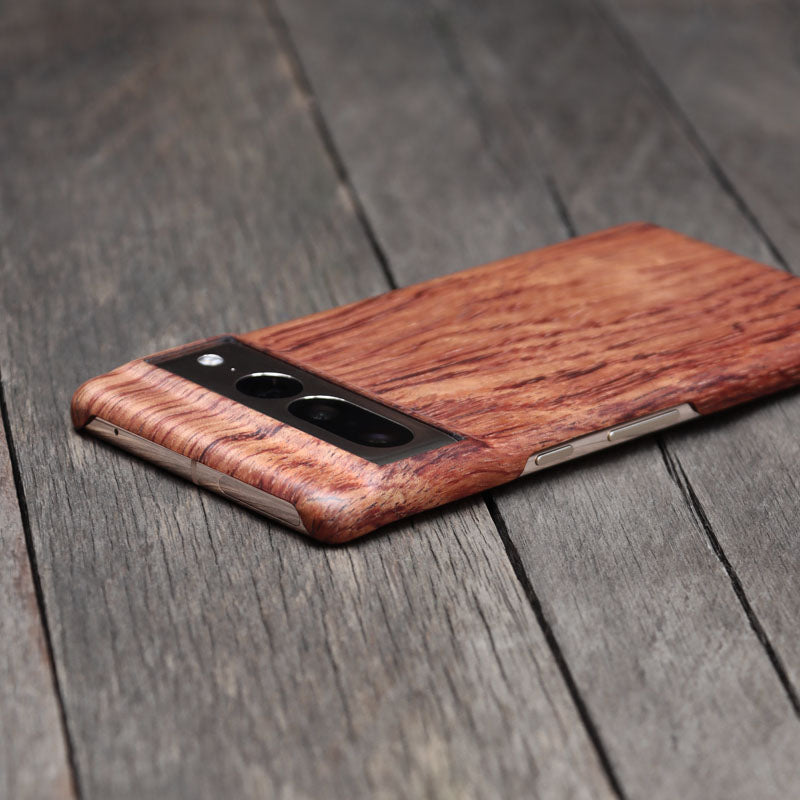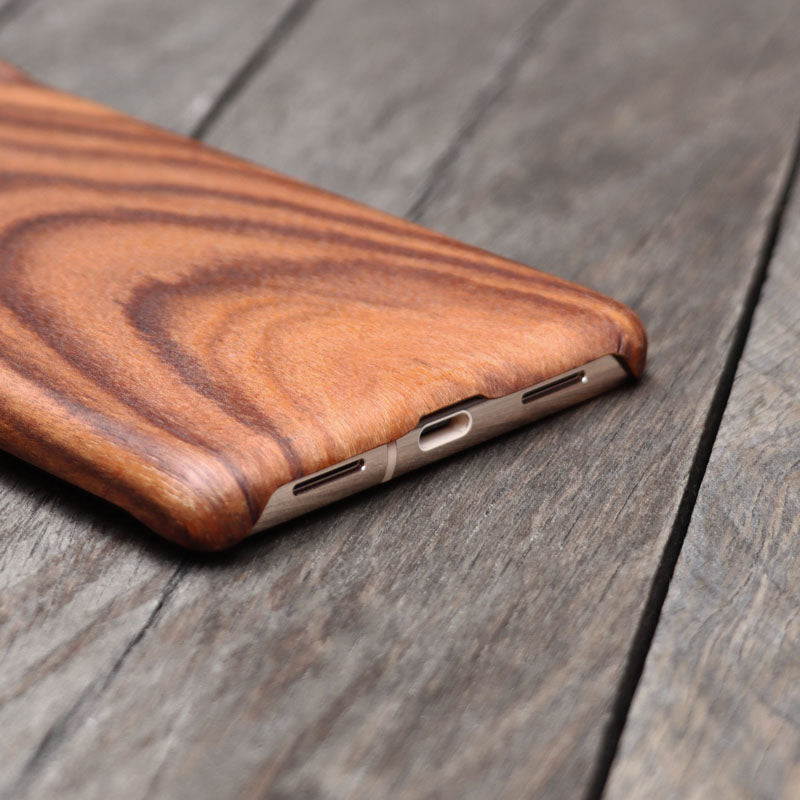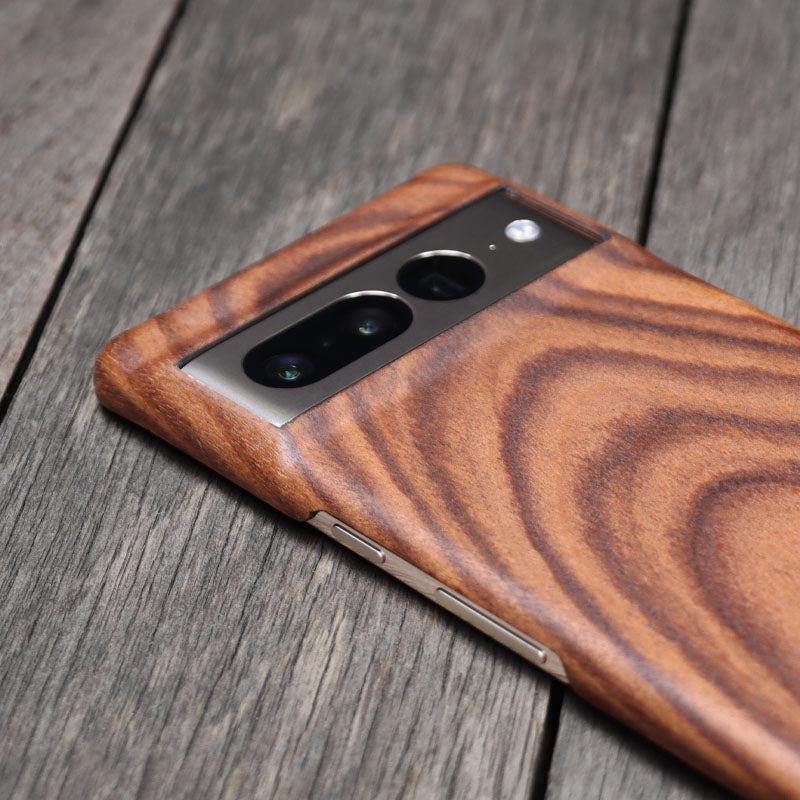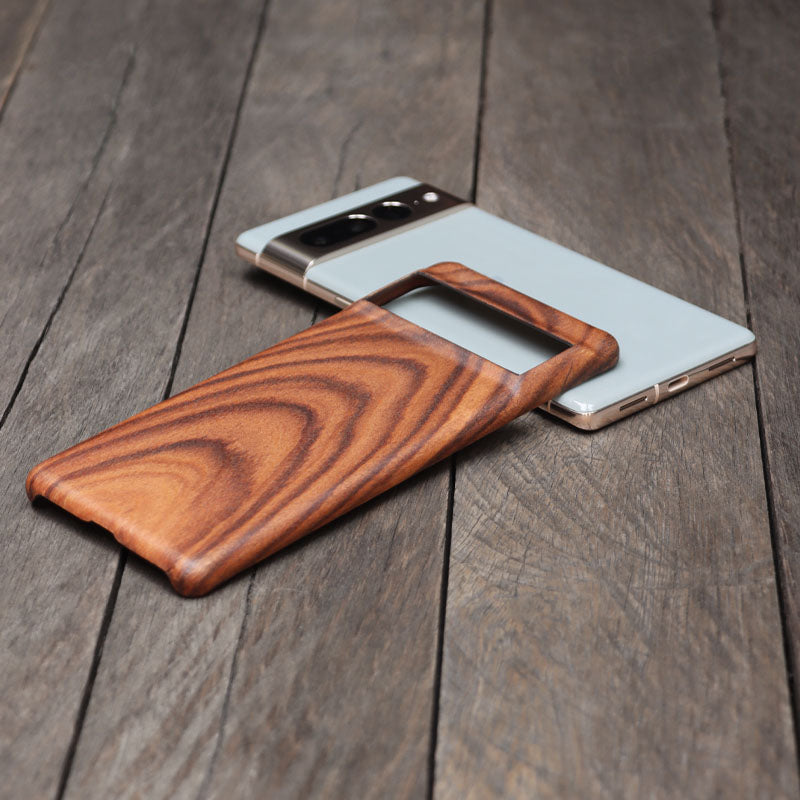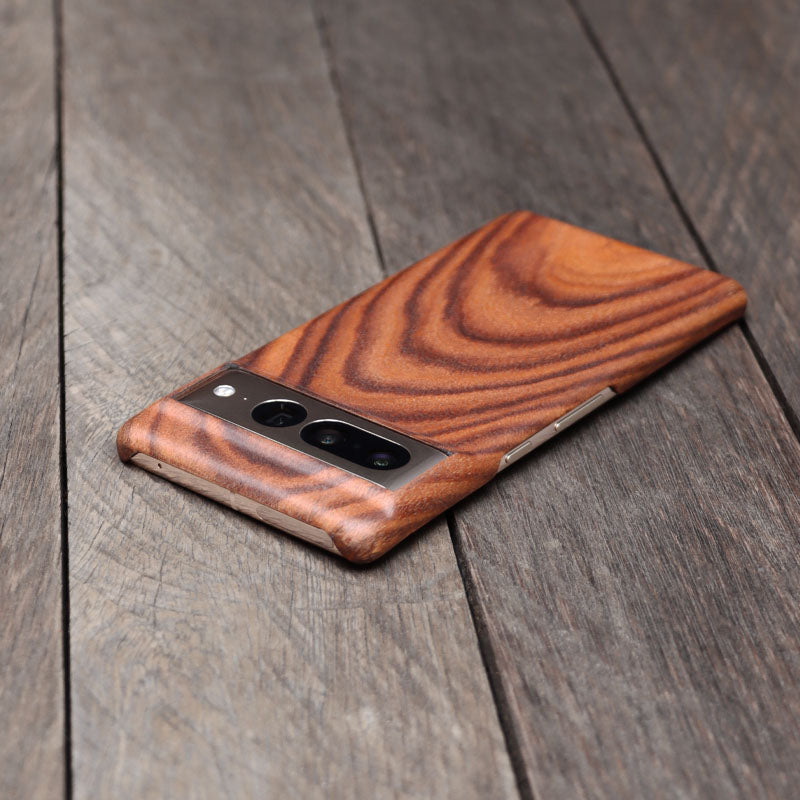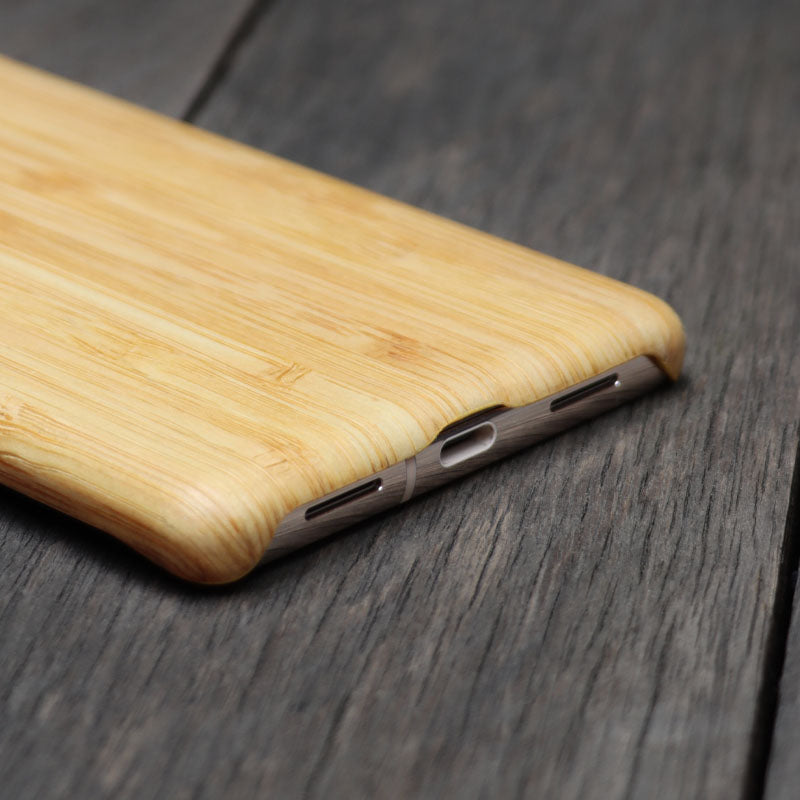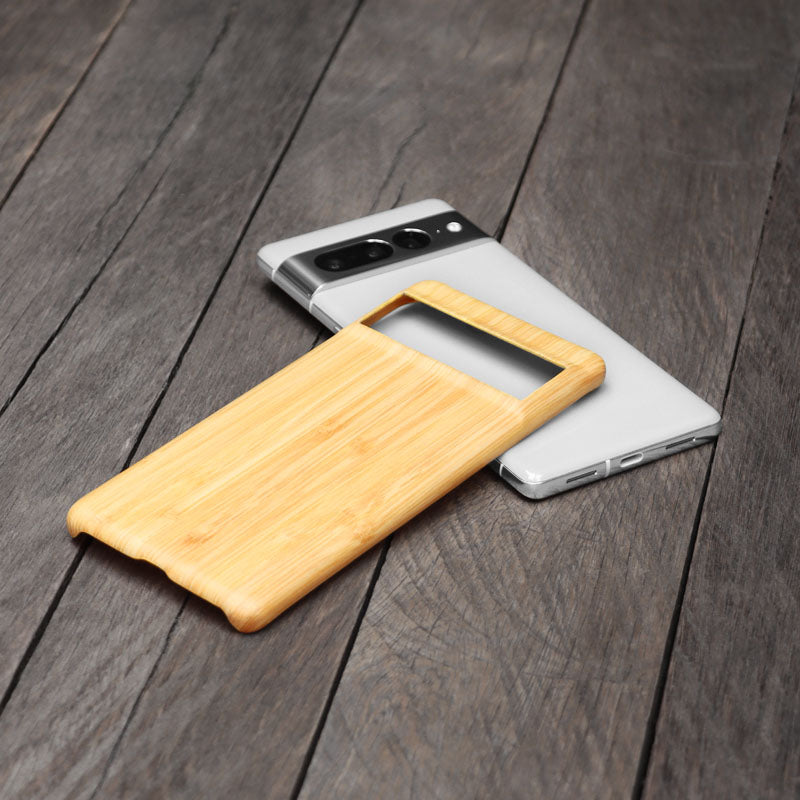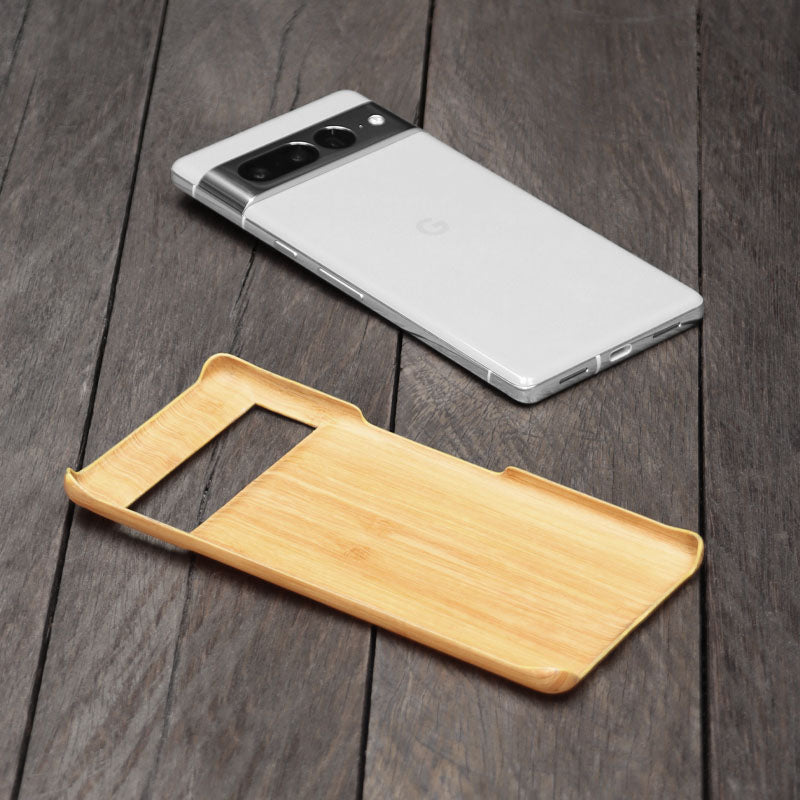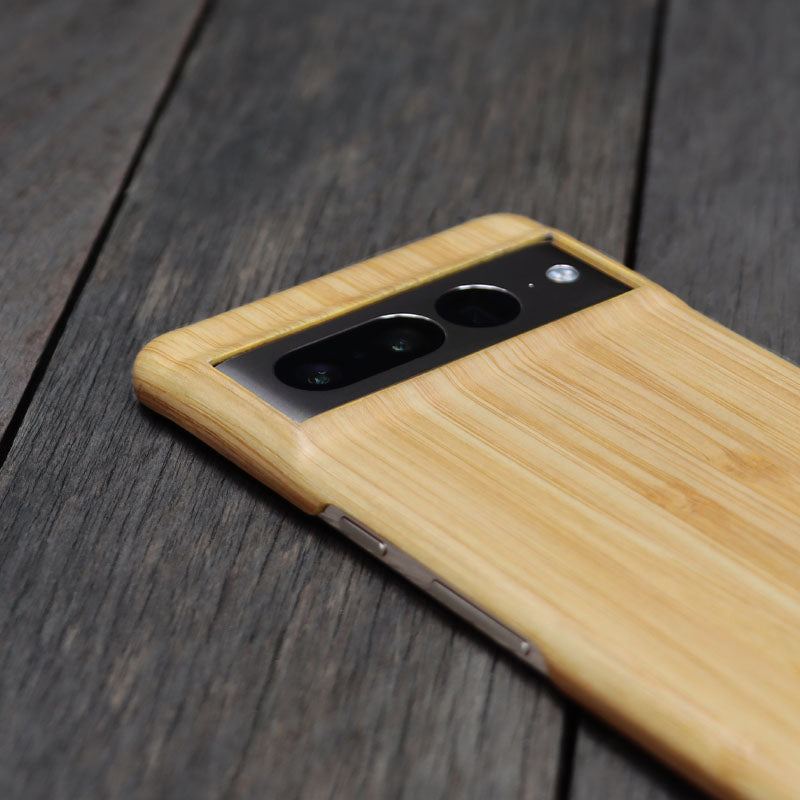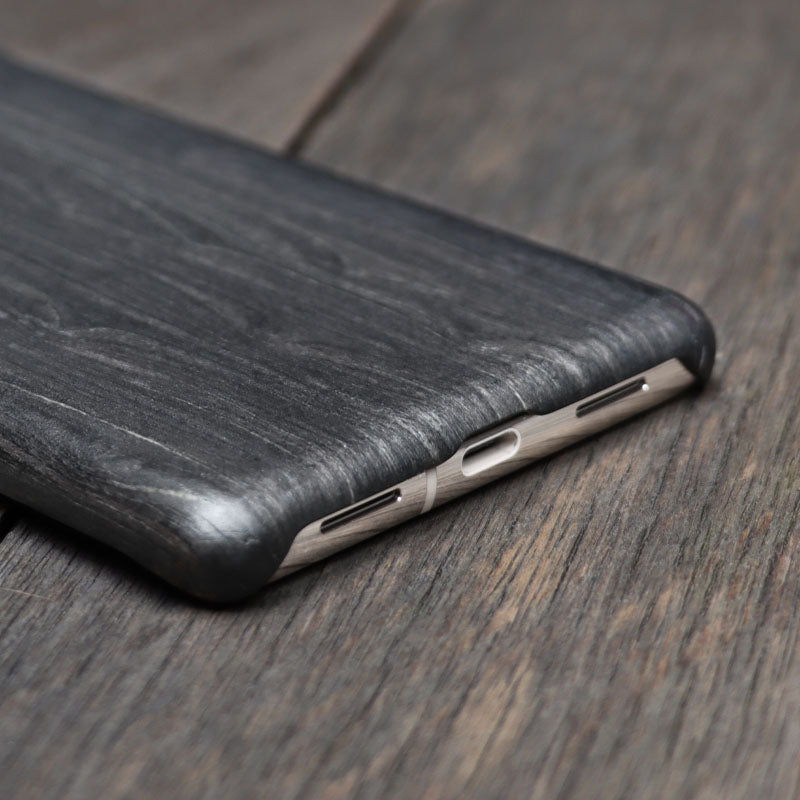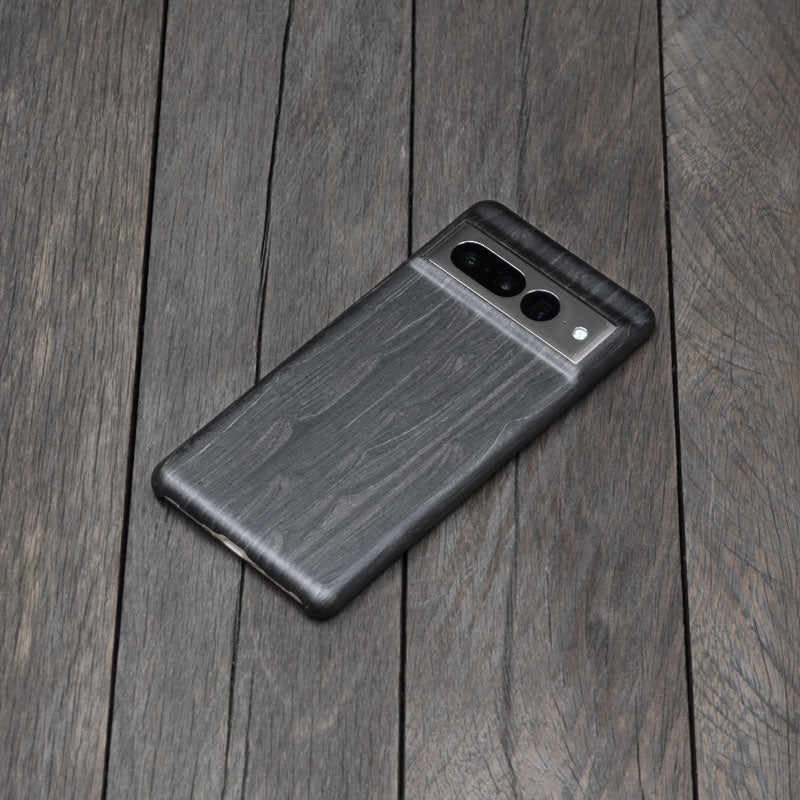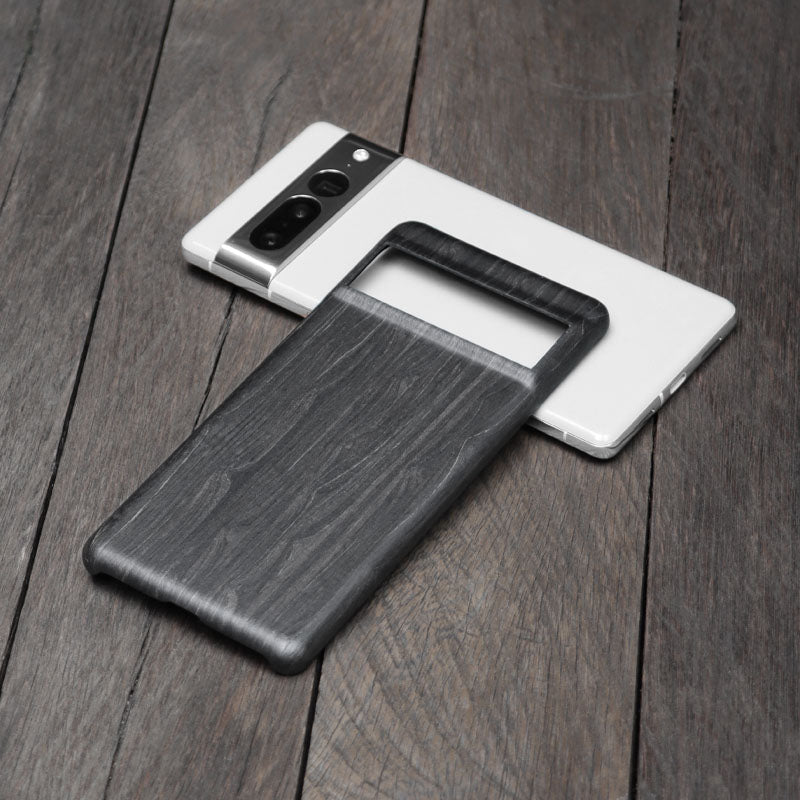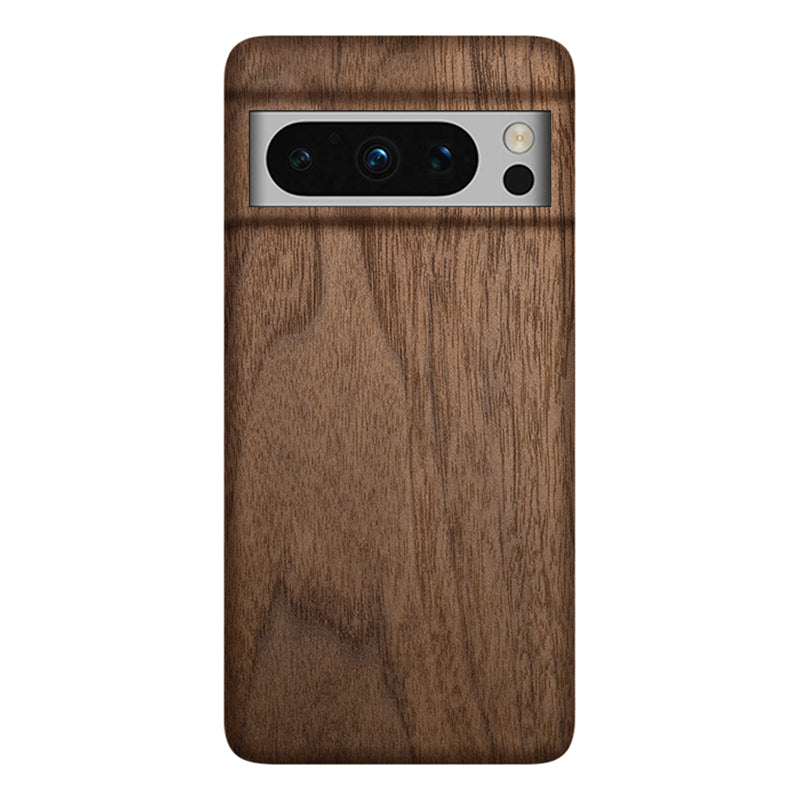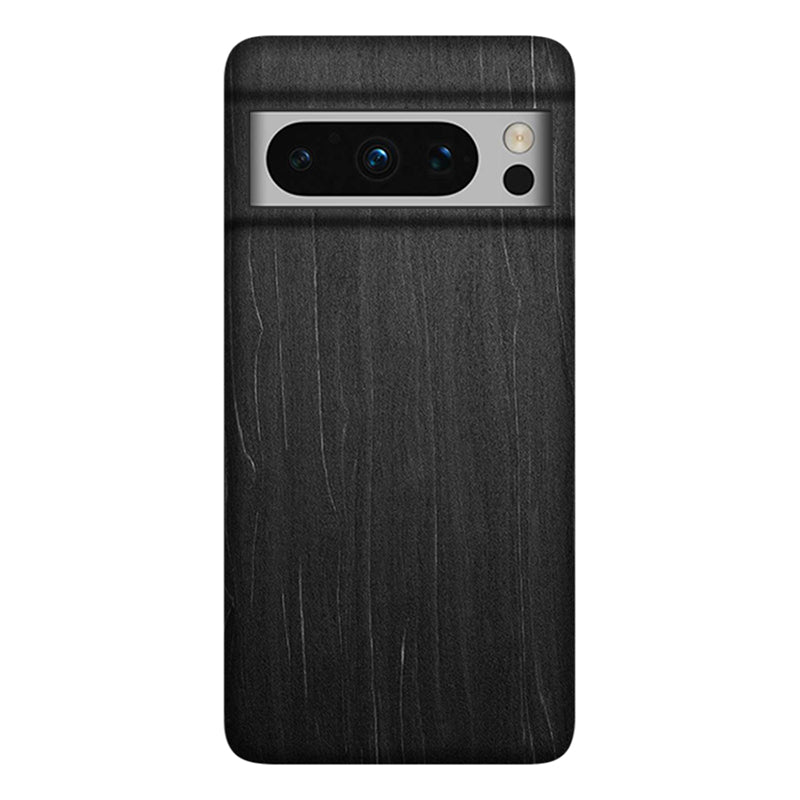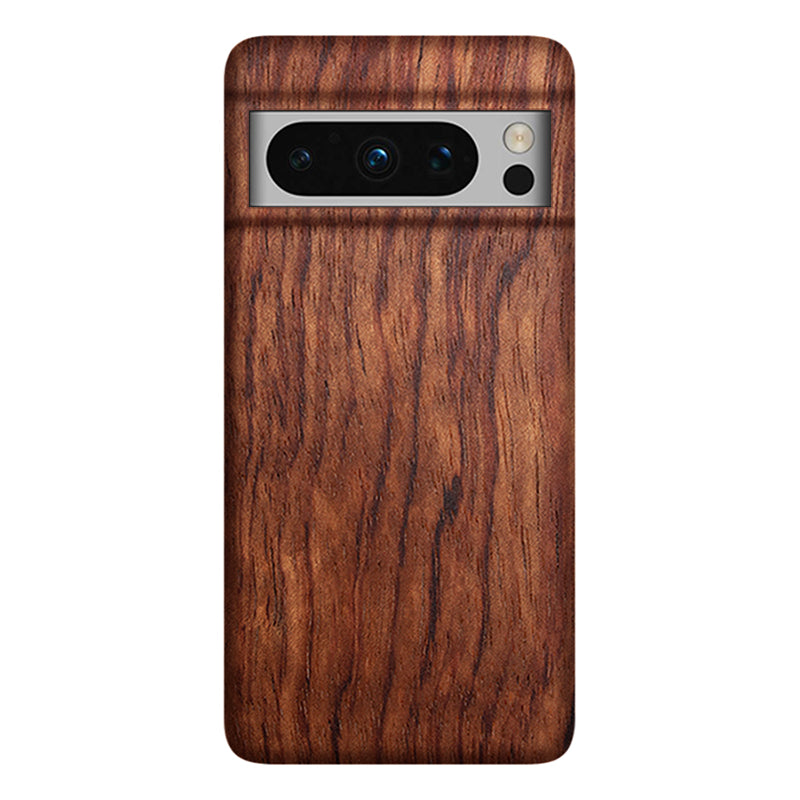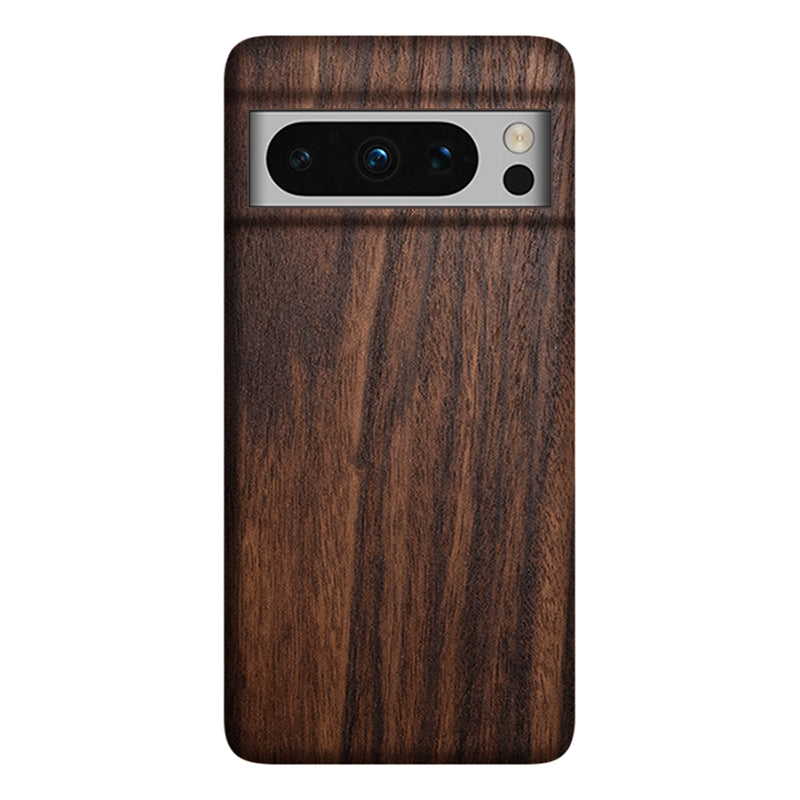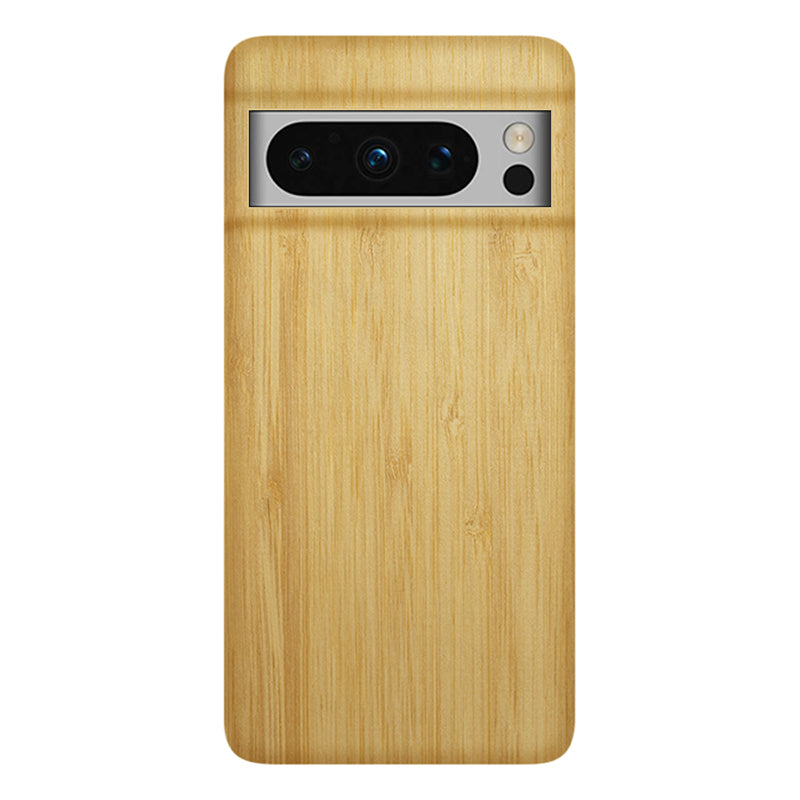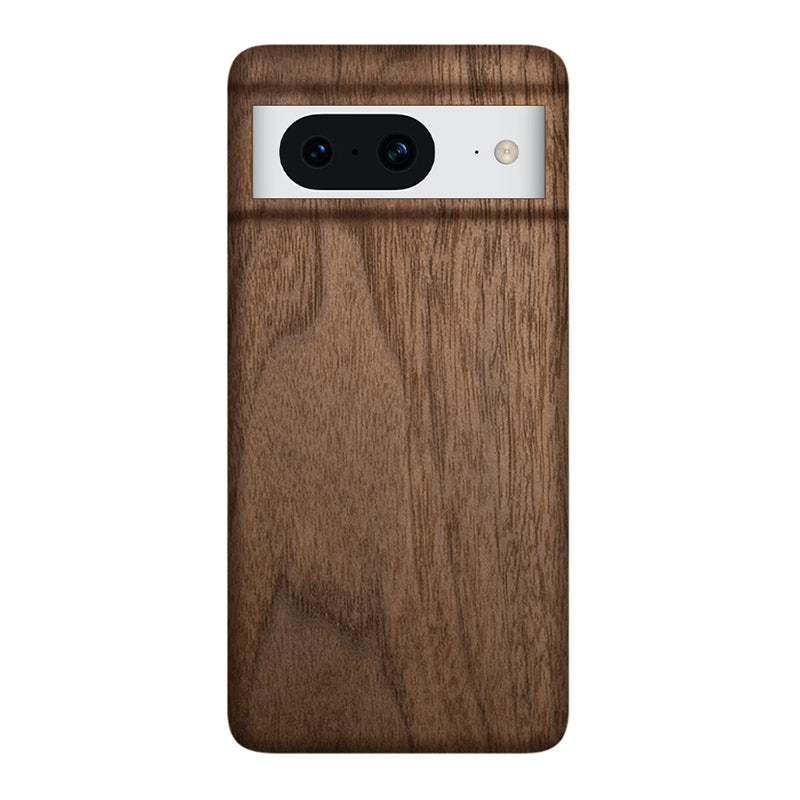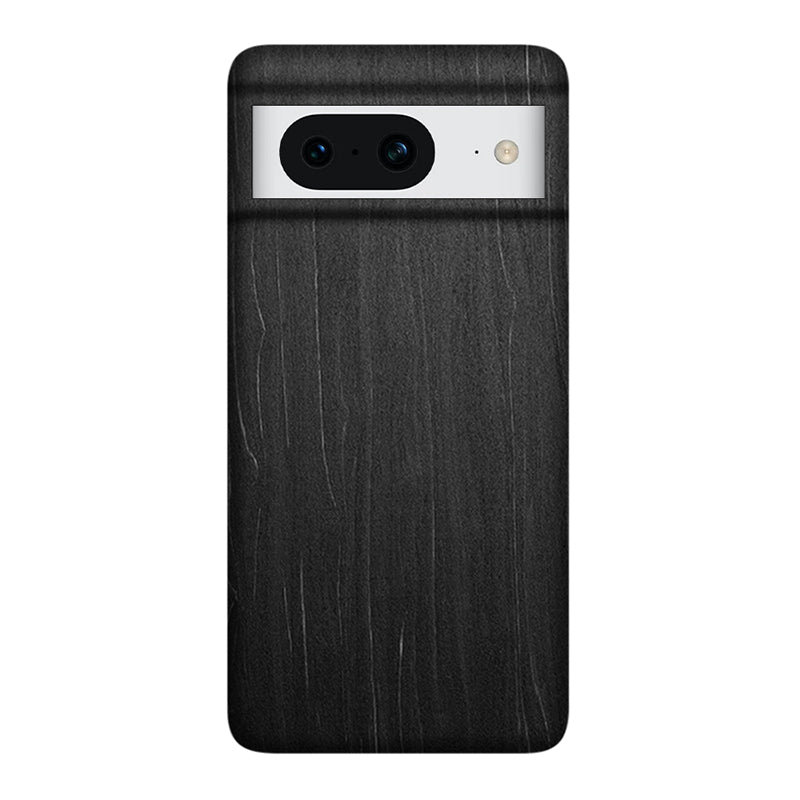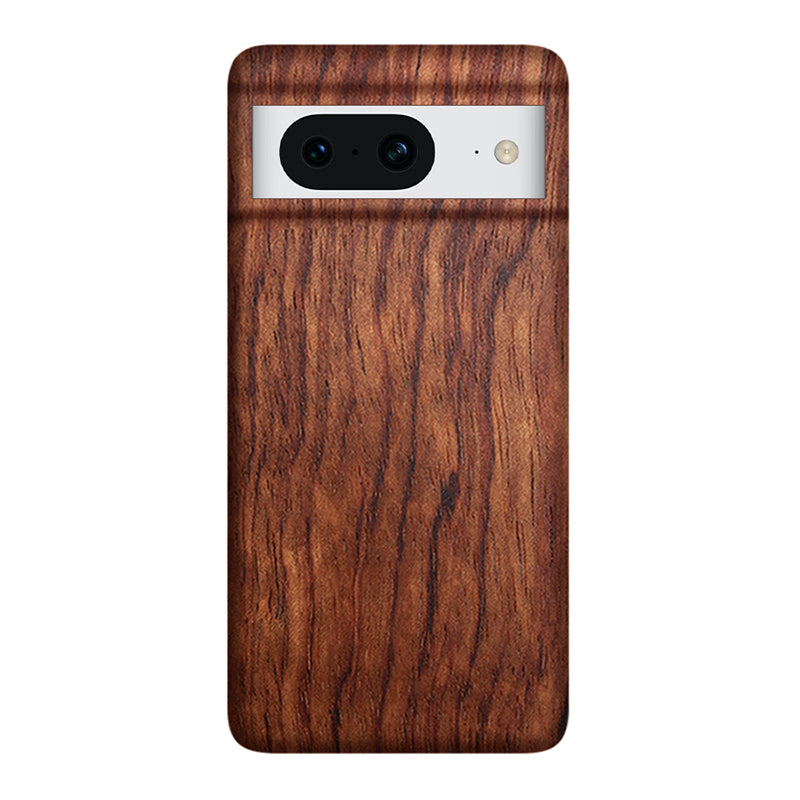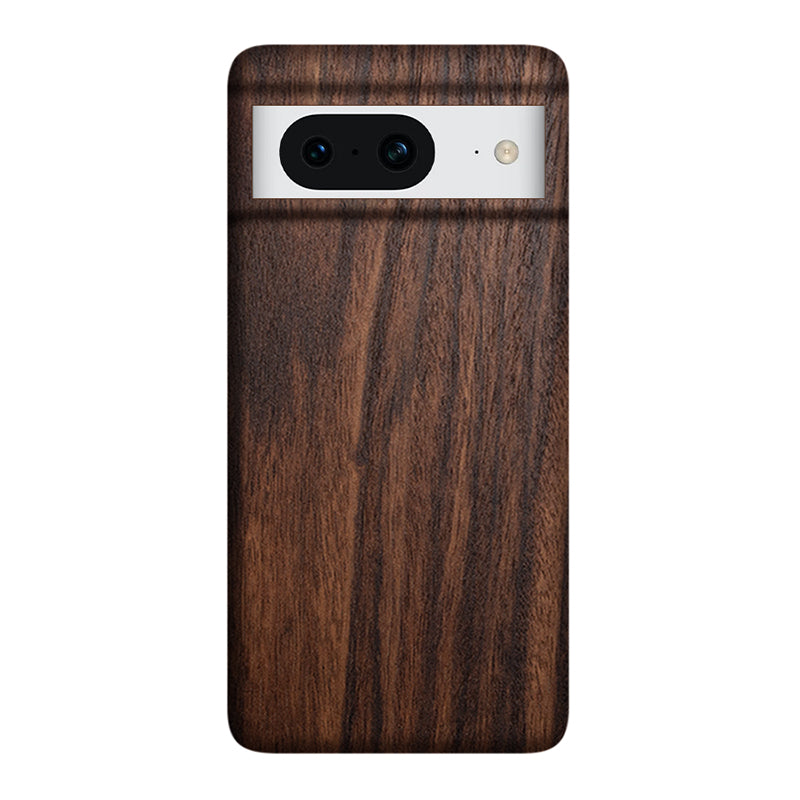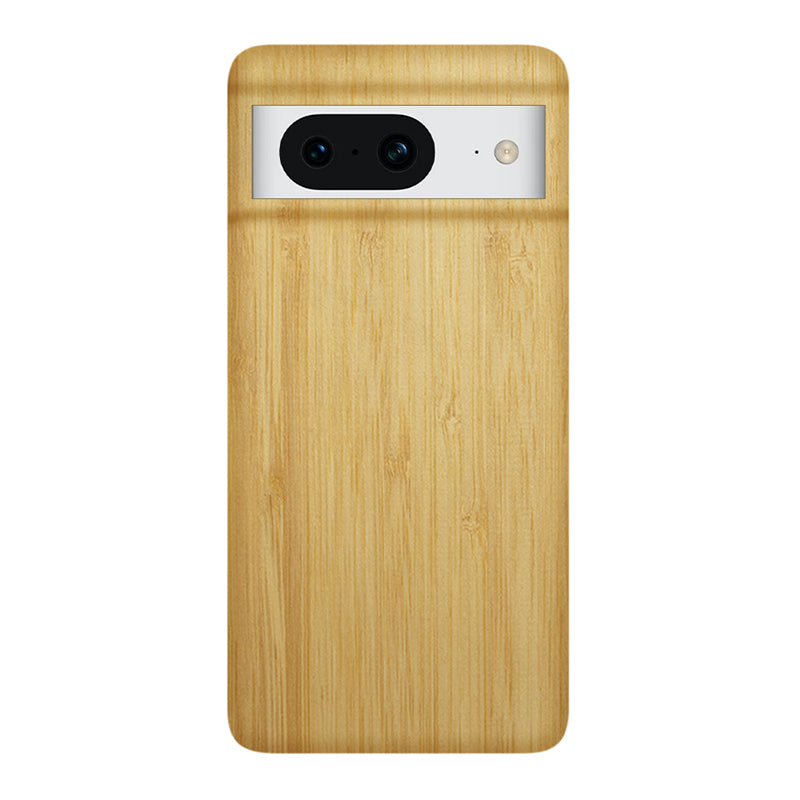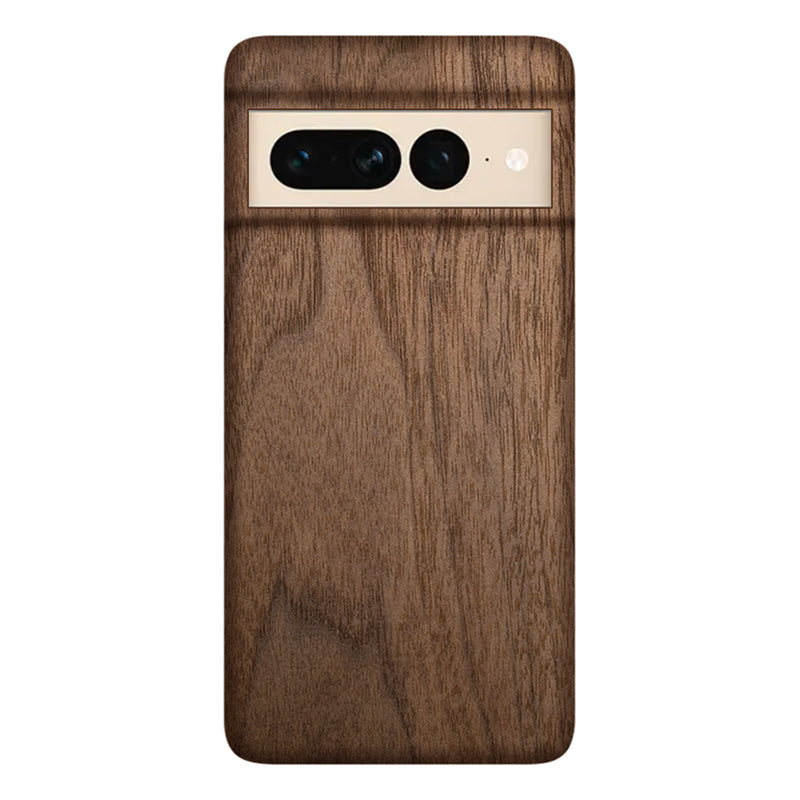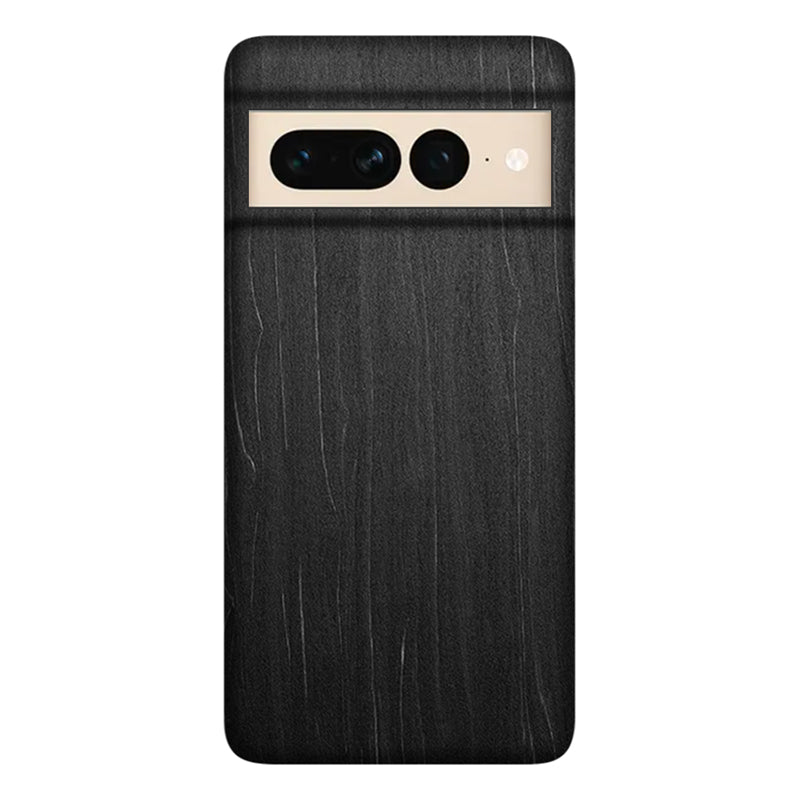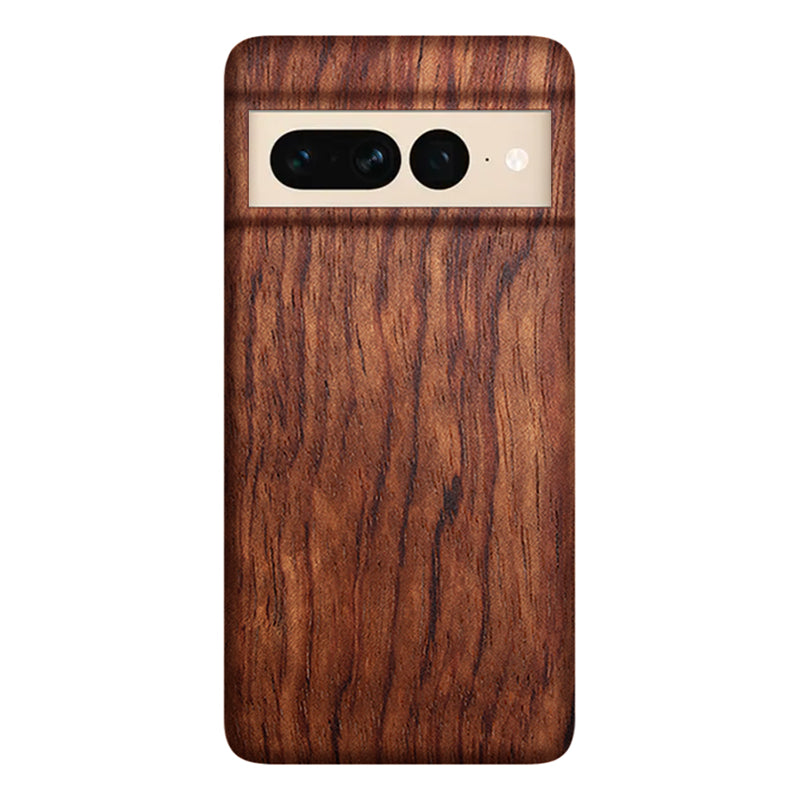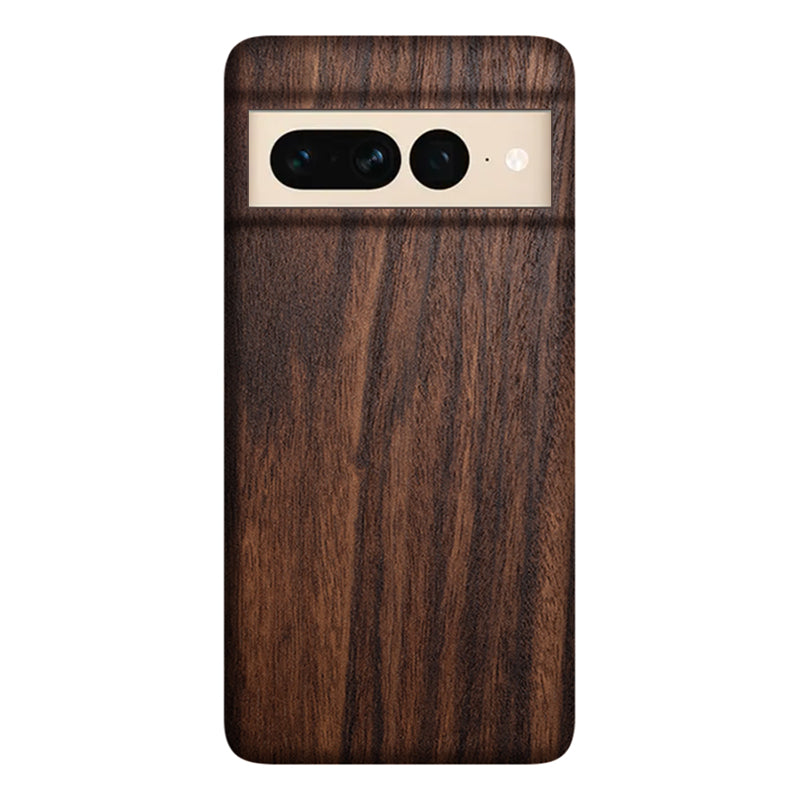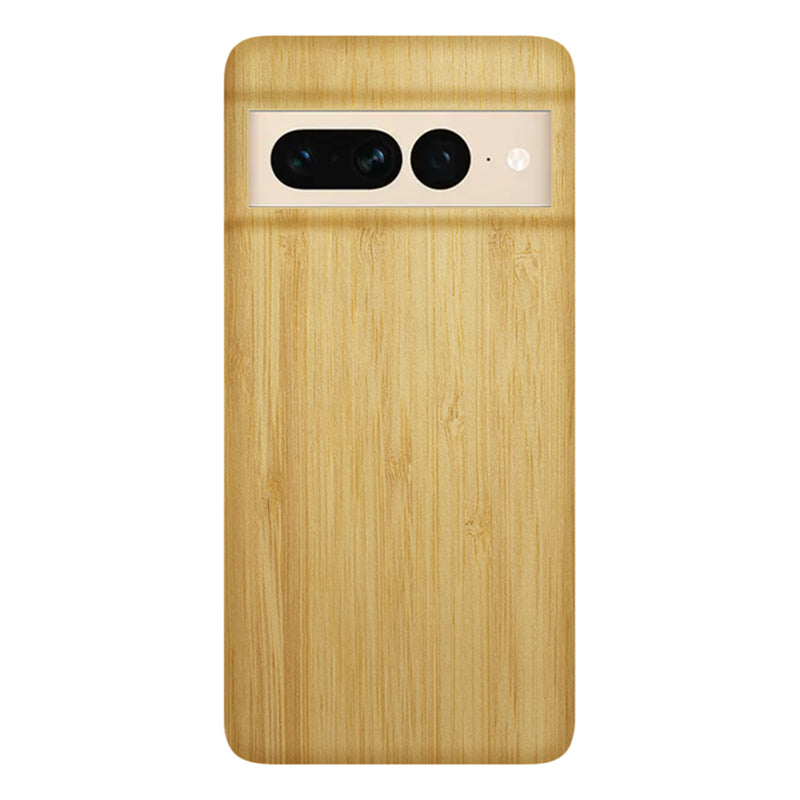 Wood Pixel Case
Sale price
$39.89 USD
Regular price
$56.99 USD
(/)
Embrace nature's elegance with our Komodo Slim Wooden Pixel cases. Each case is crafted with precision, hand-finished to a smooth finish, and finely varnished, reflecting high quality craftsmanship in every curve.
One-of-a-kind woodgrain
Reinforced with a center layer of Kevlar for protection
Slim & lightweight
FSC certified sustainable wood
Available in 5 different types of wood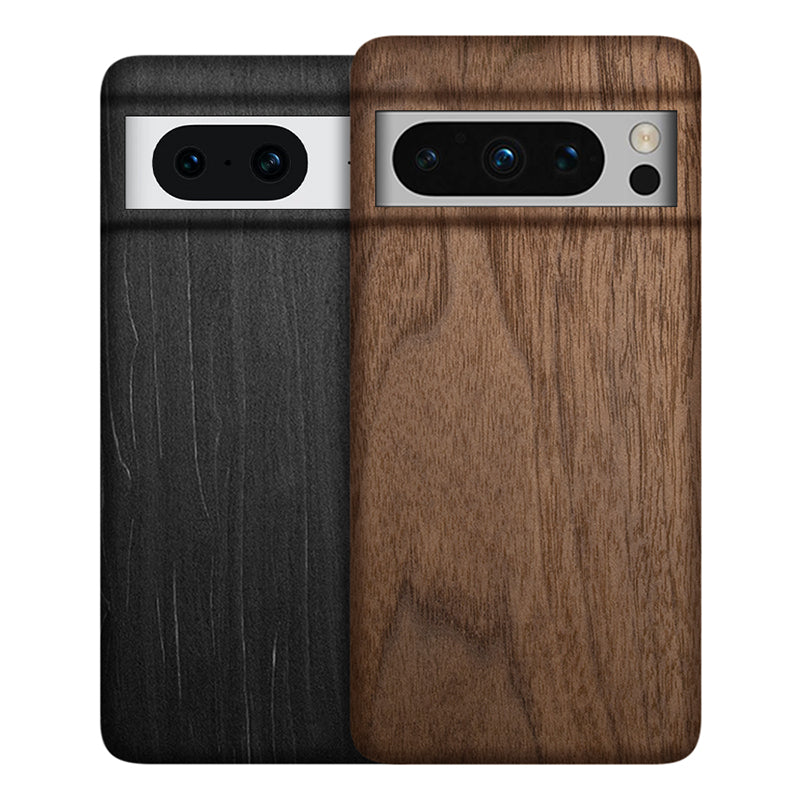 Wood Pixel Case
Sale price
$39.89 USD
Regular price
$56.99 USD
Choose options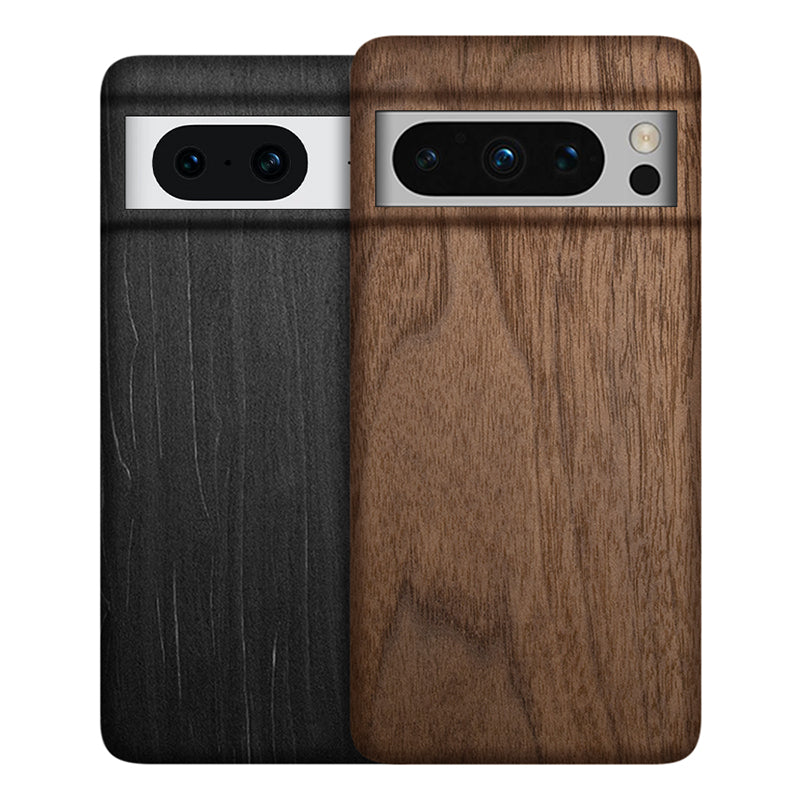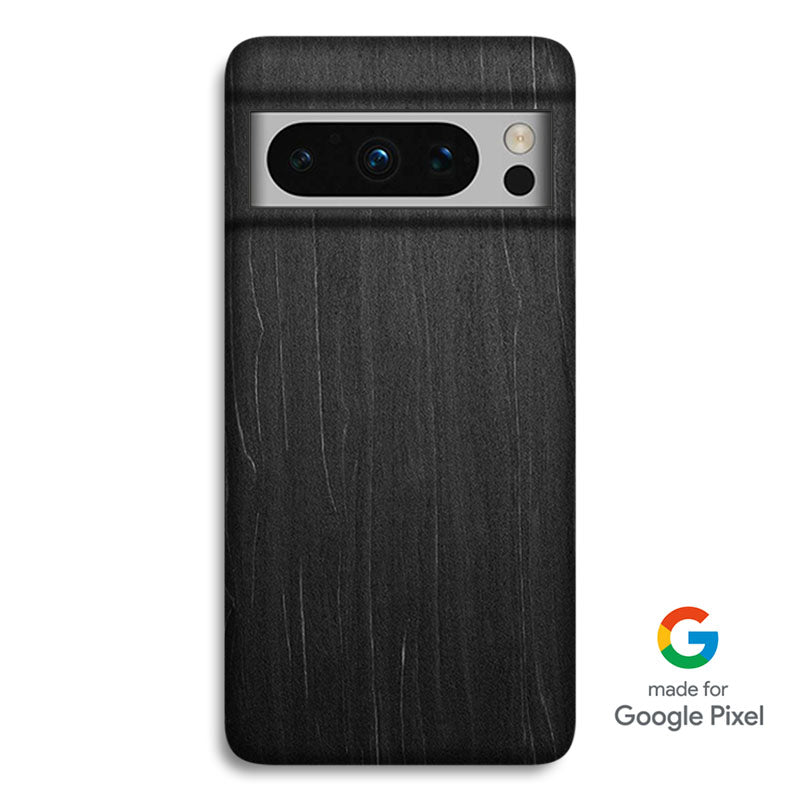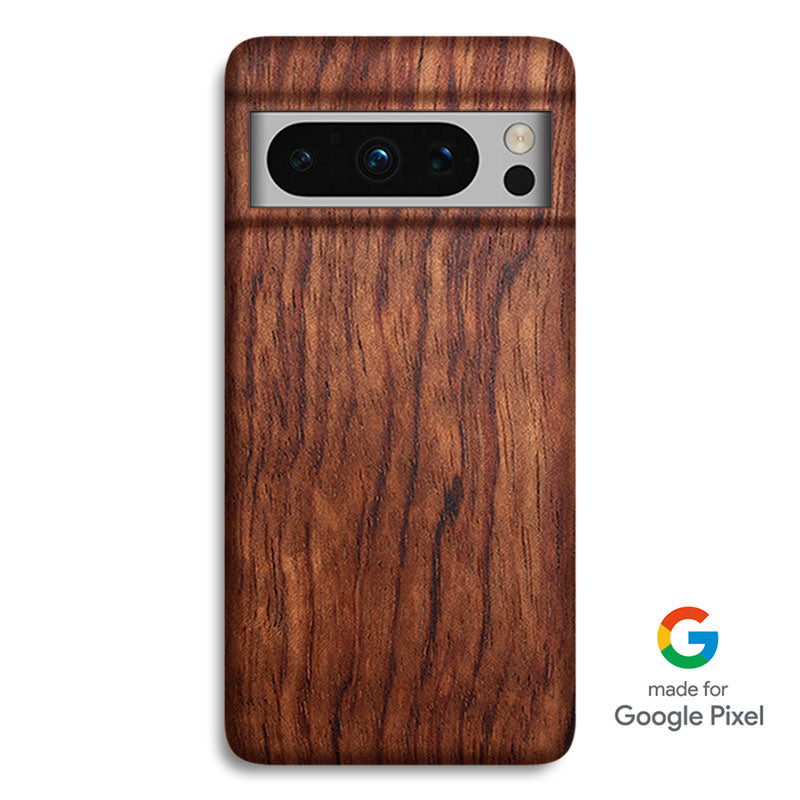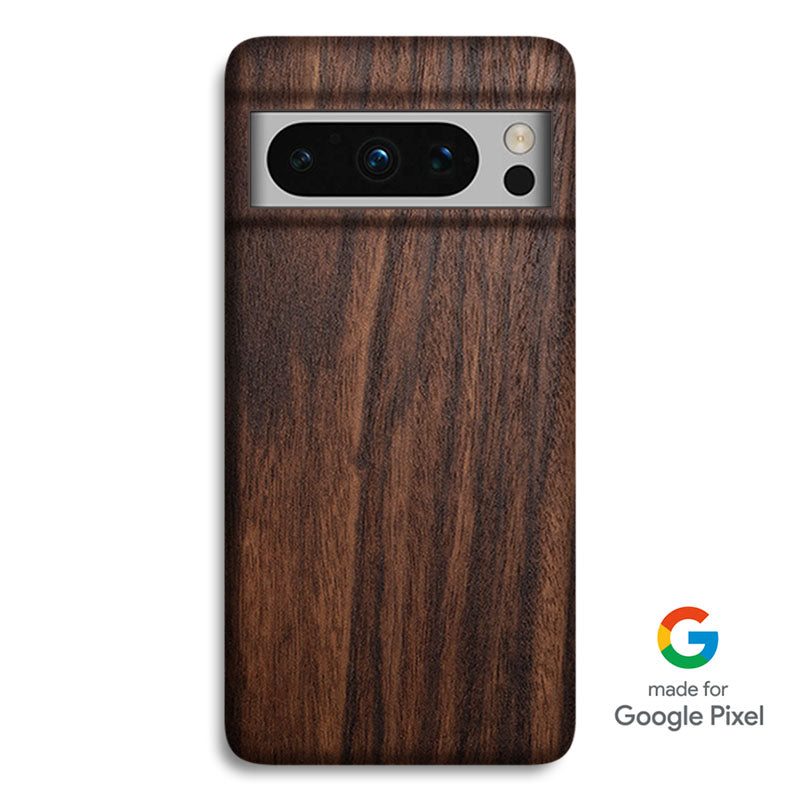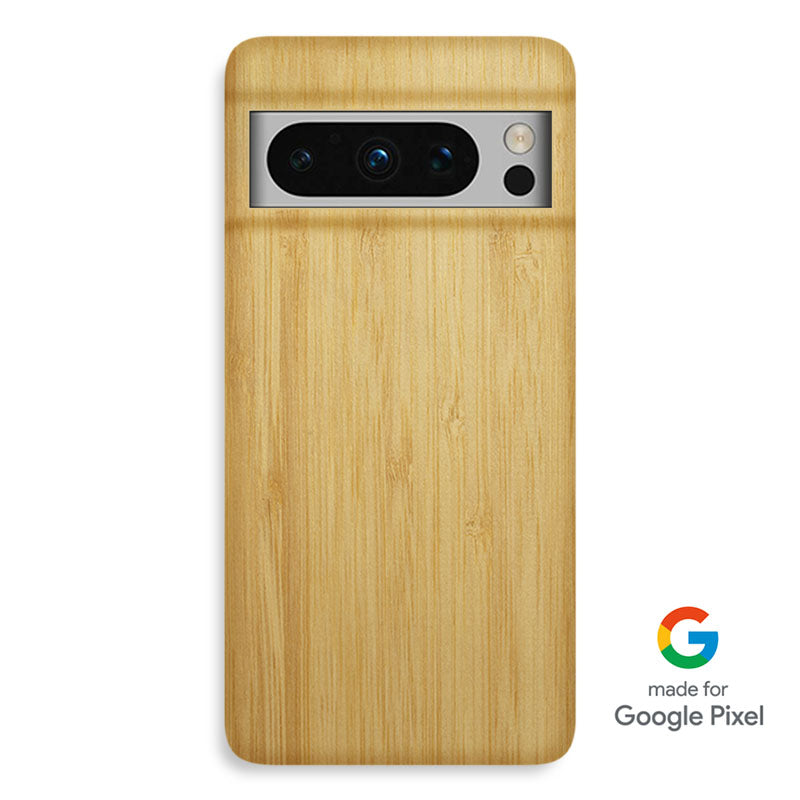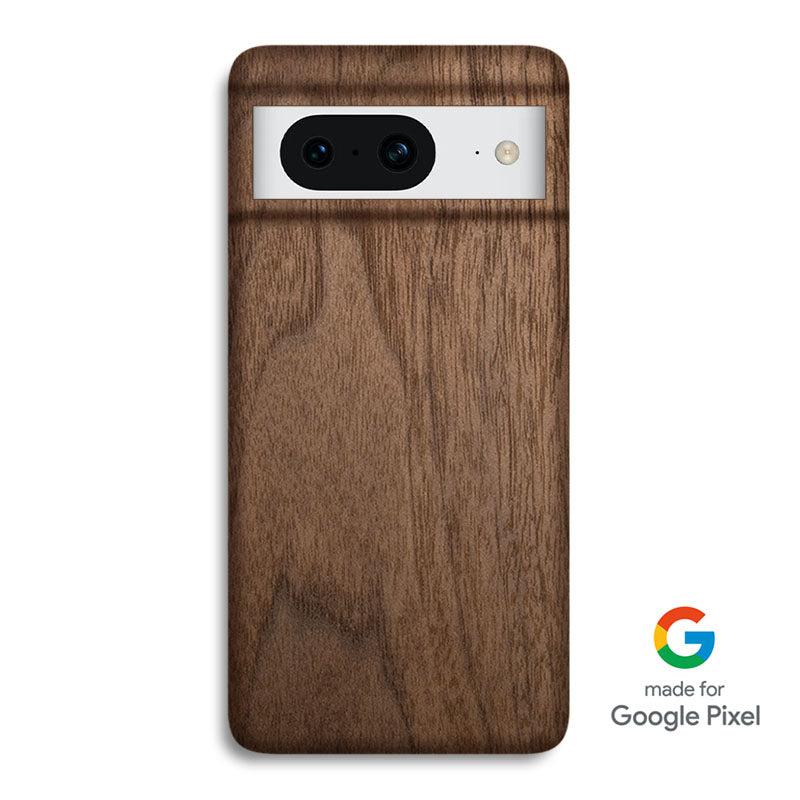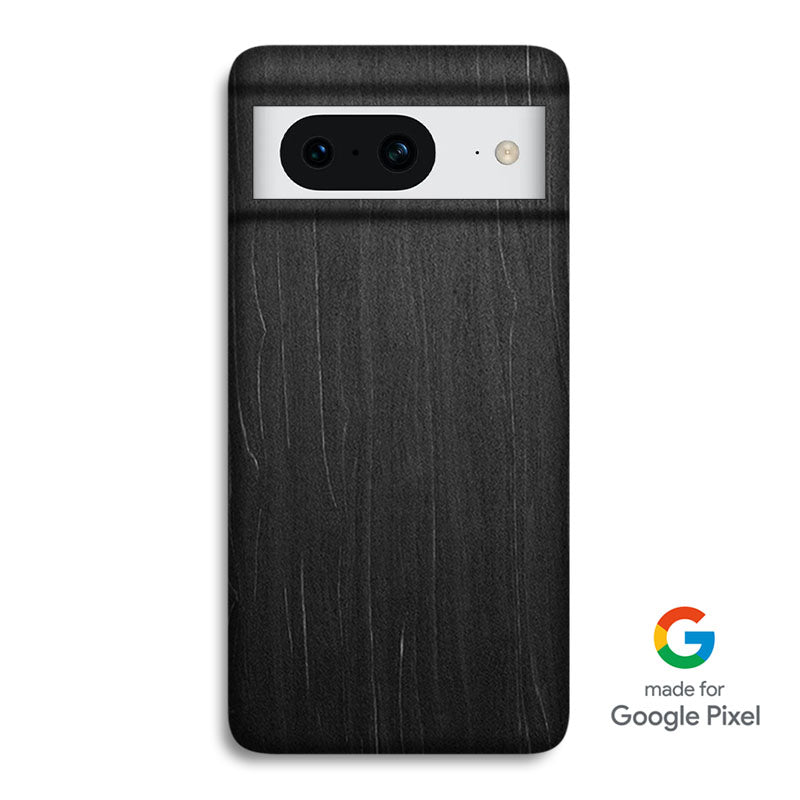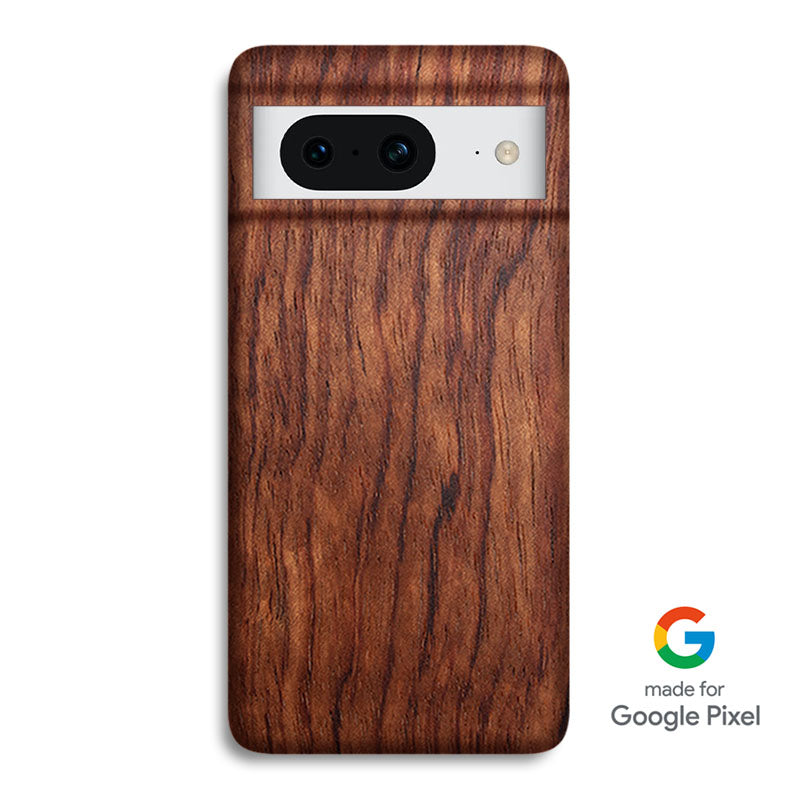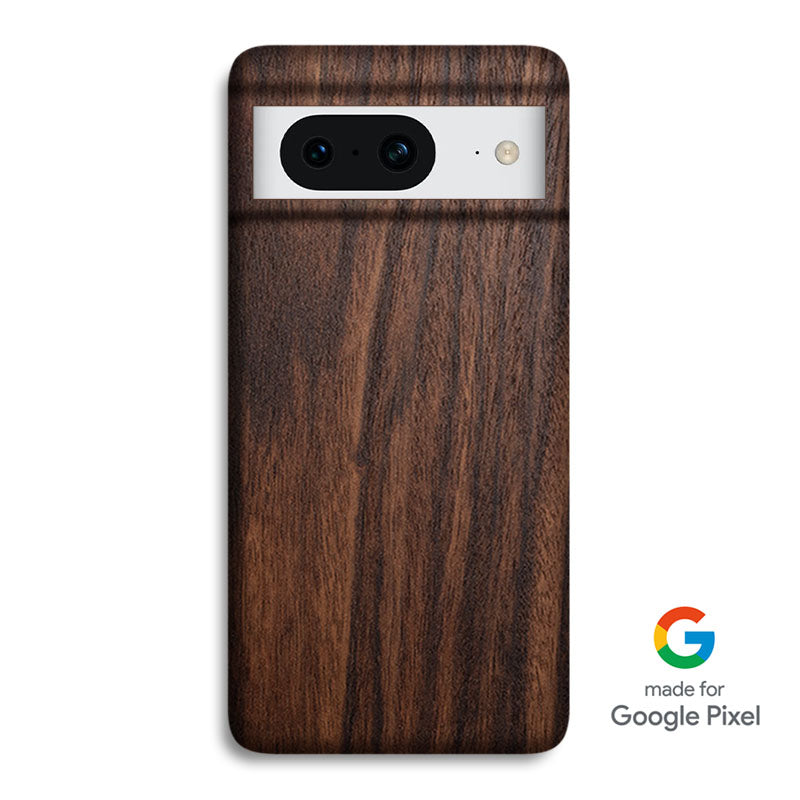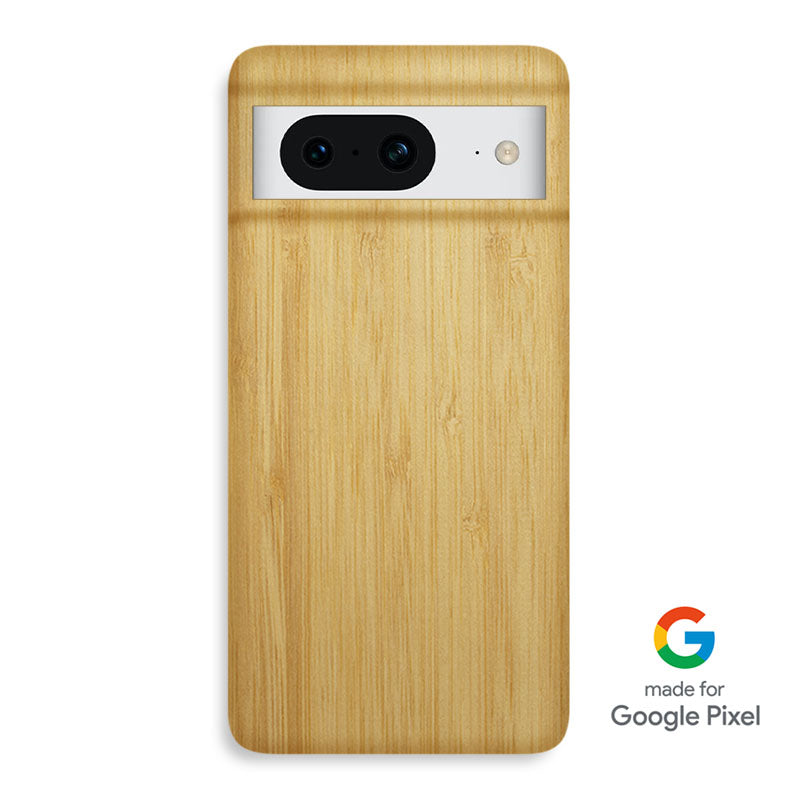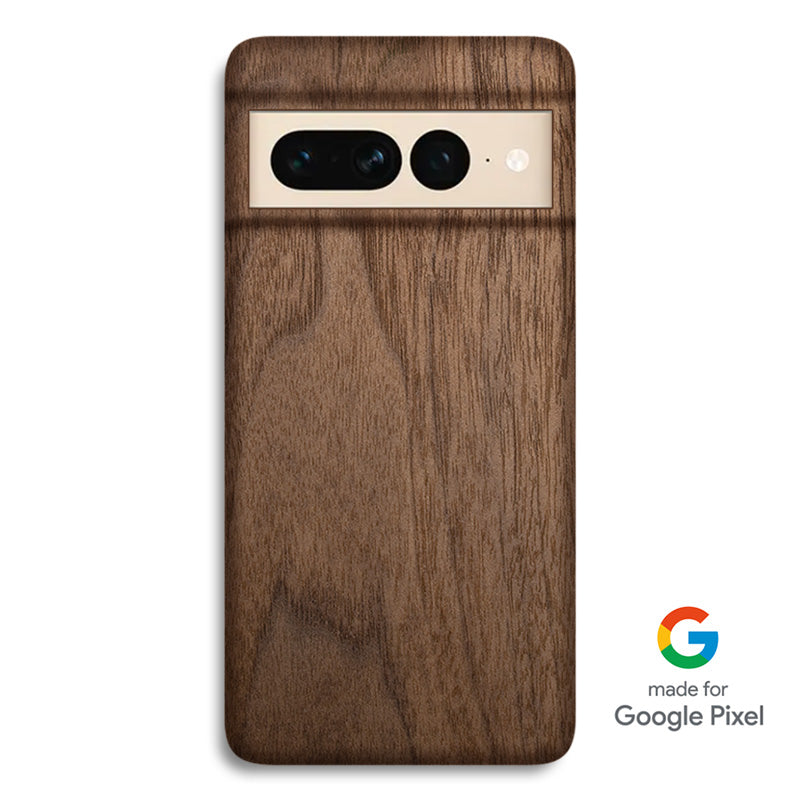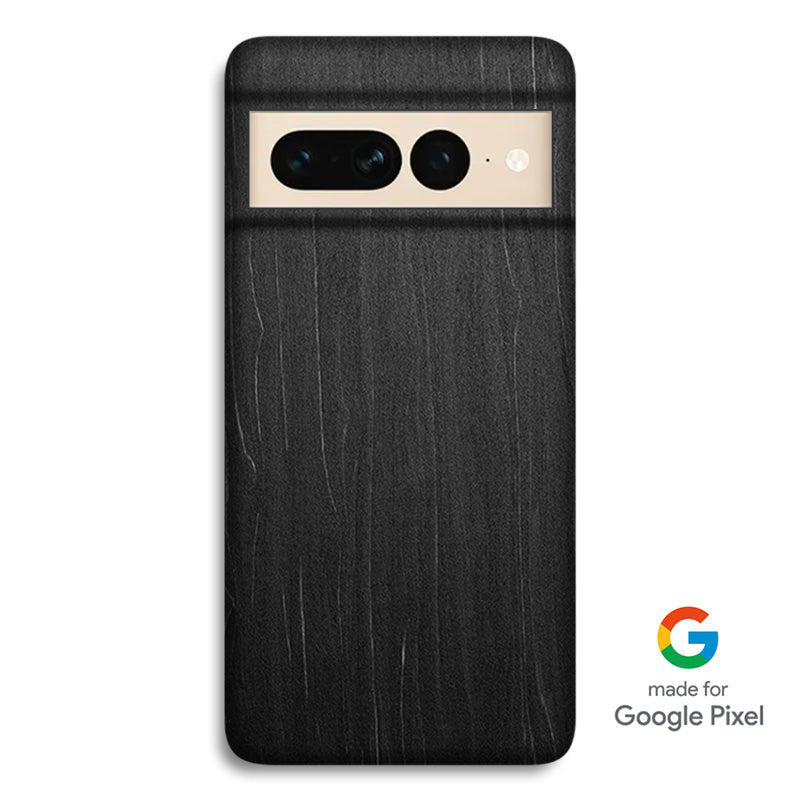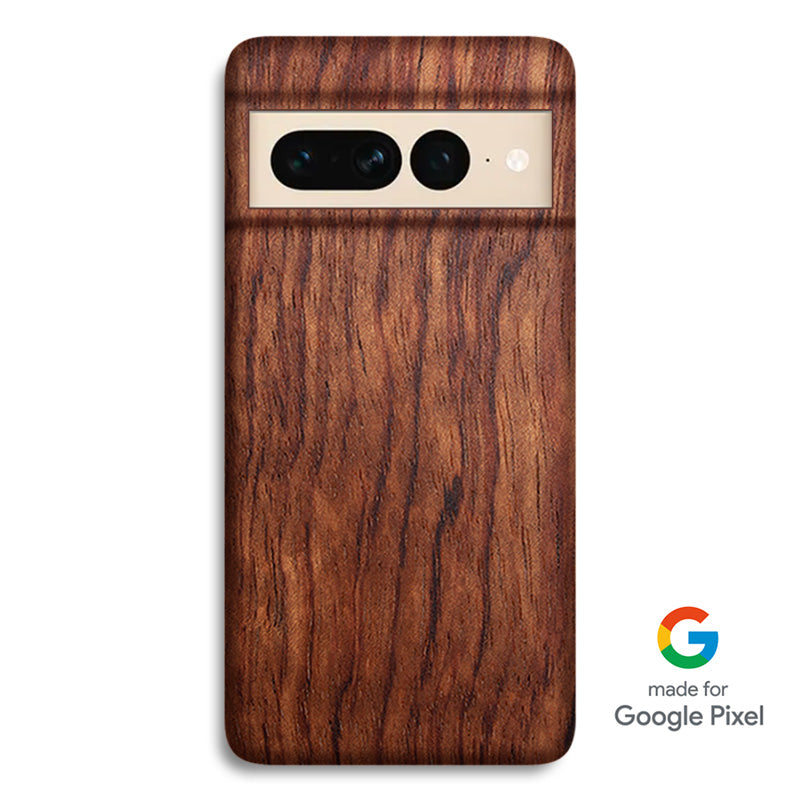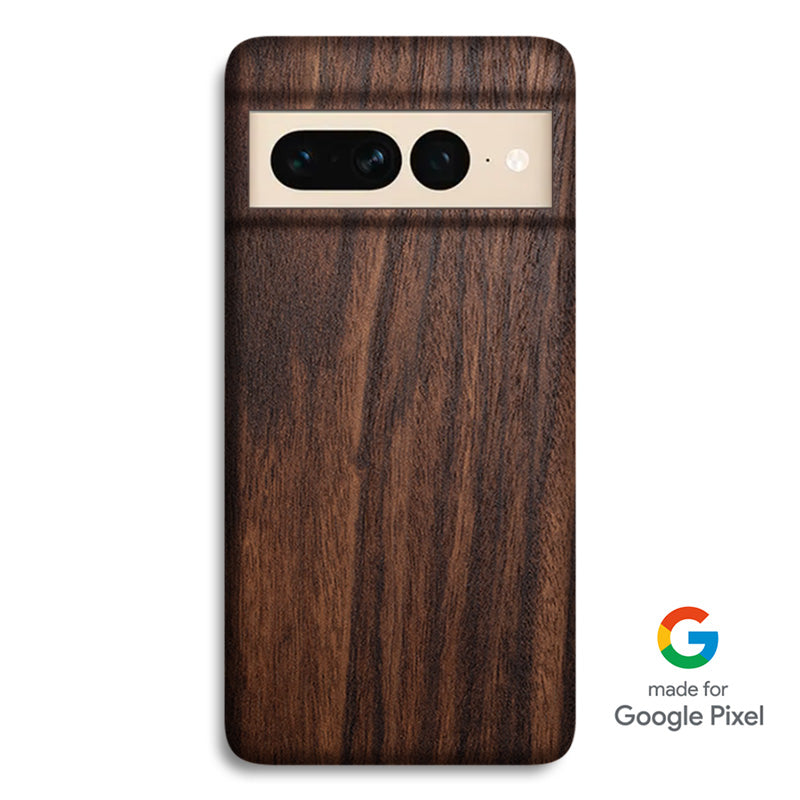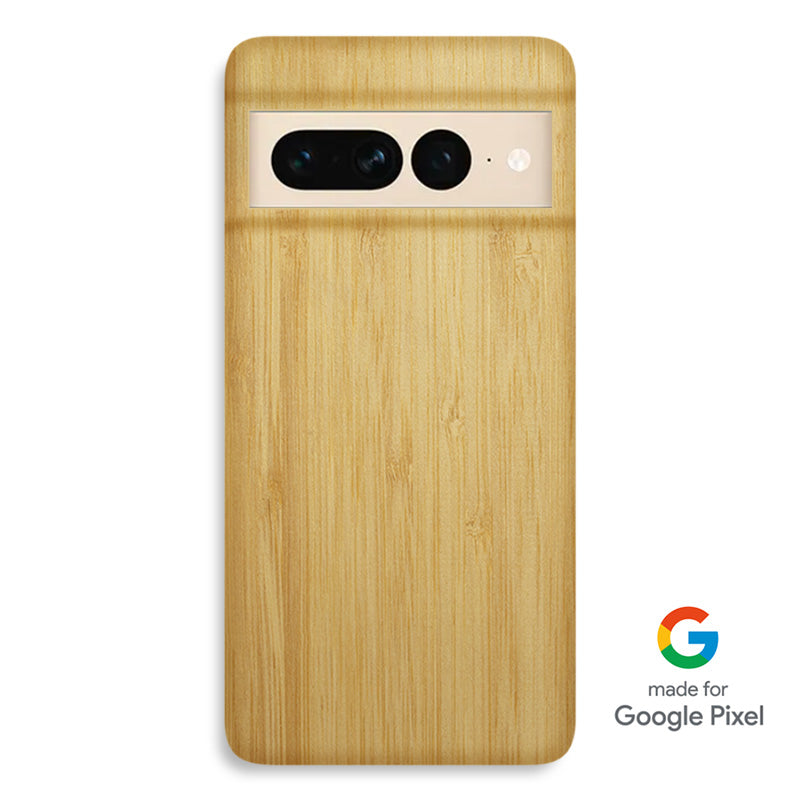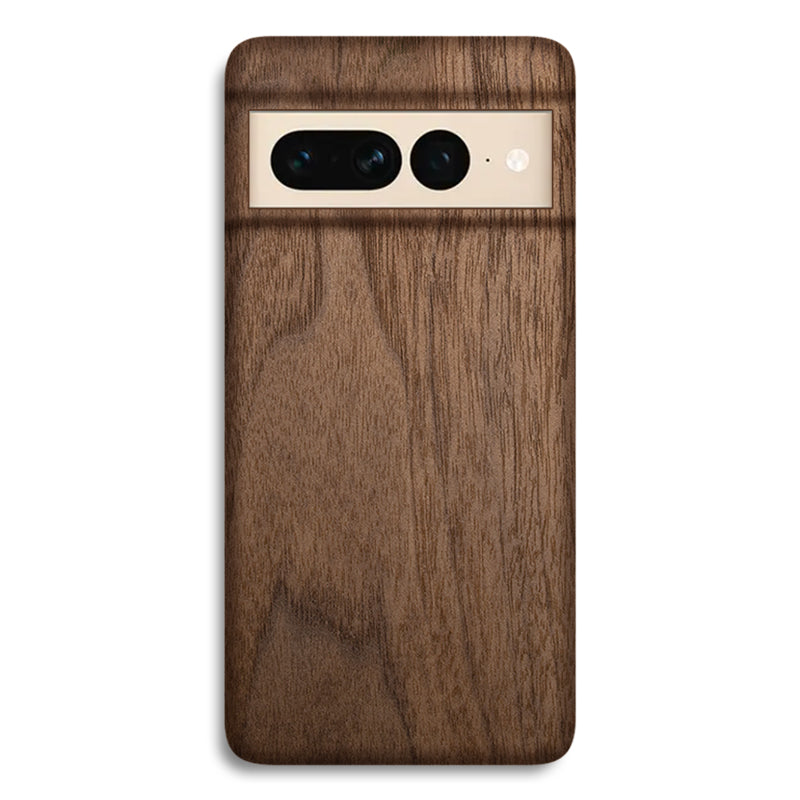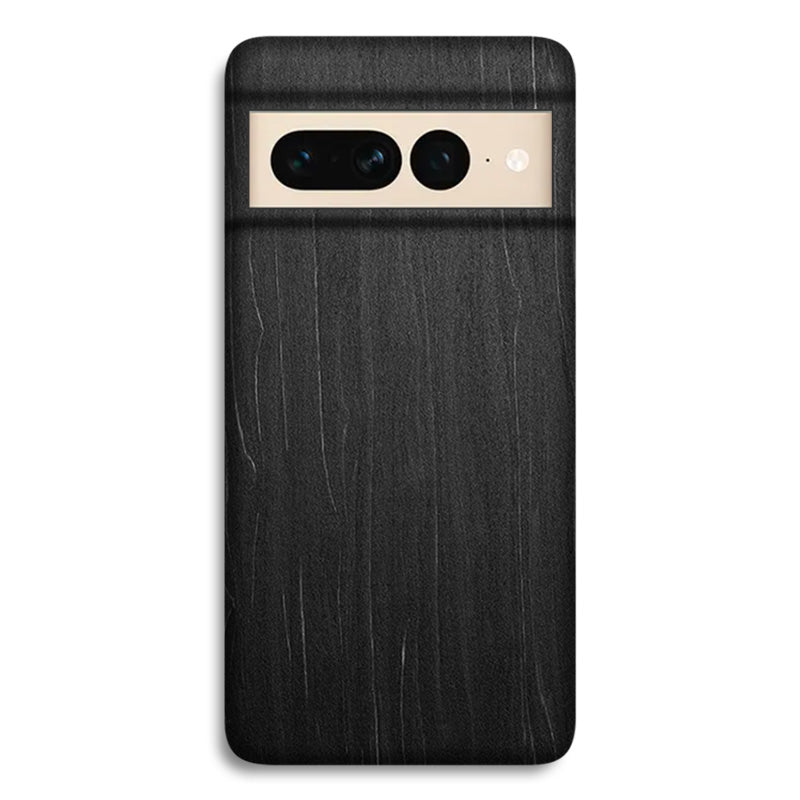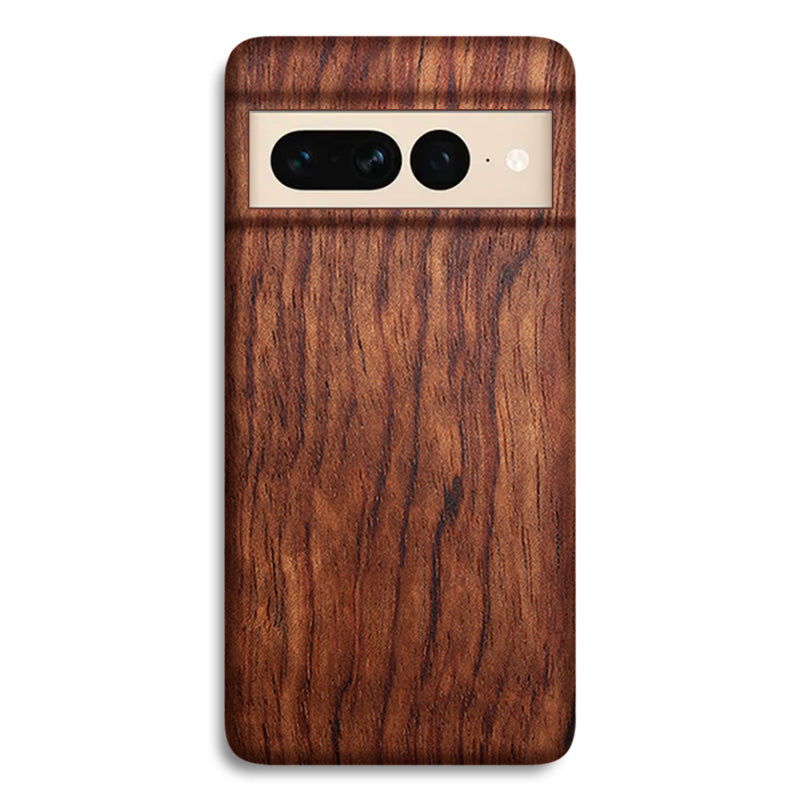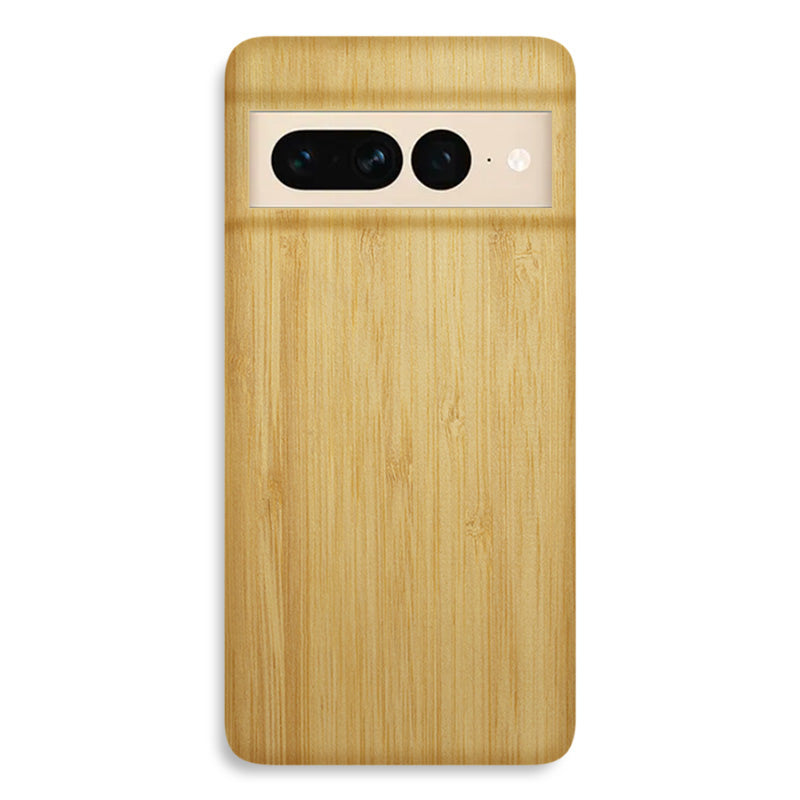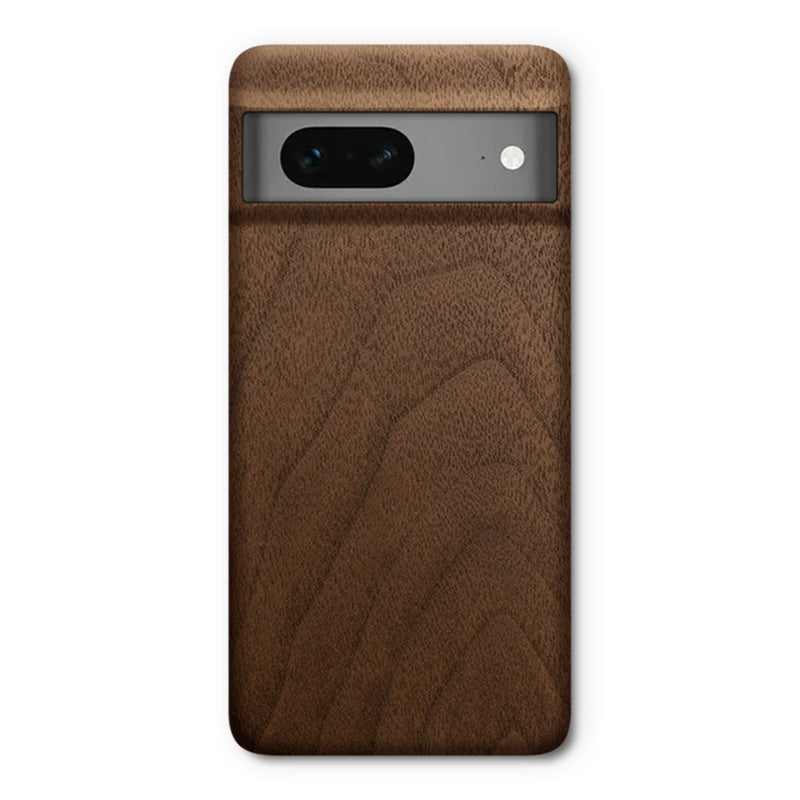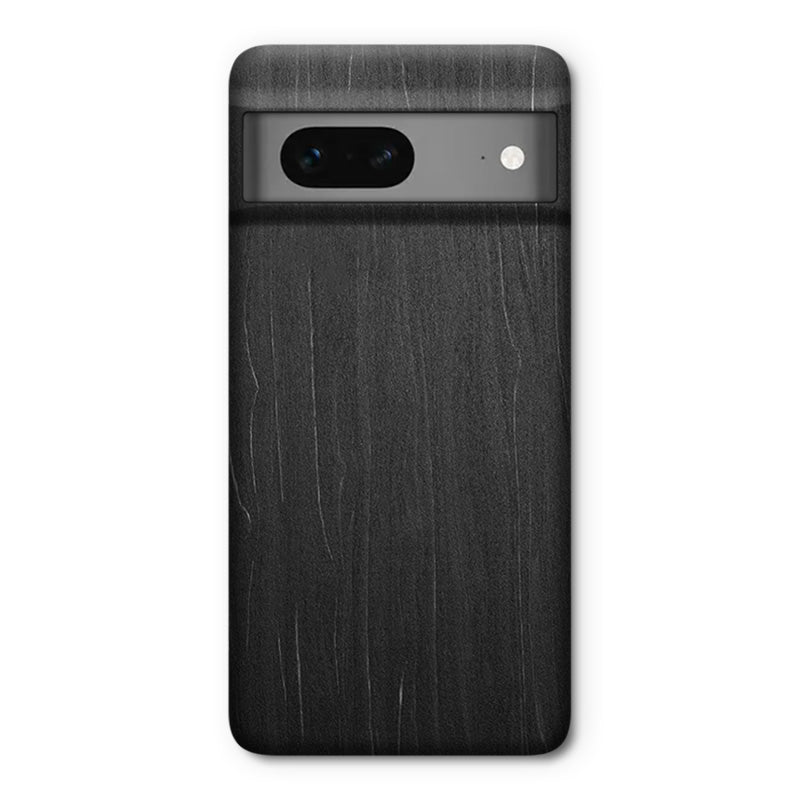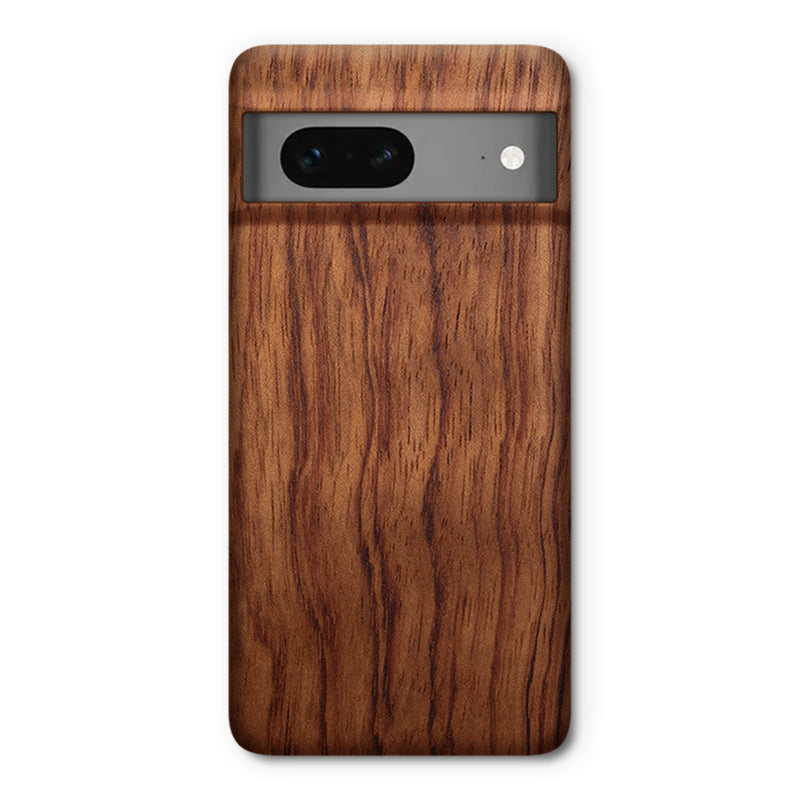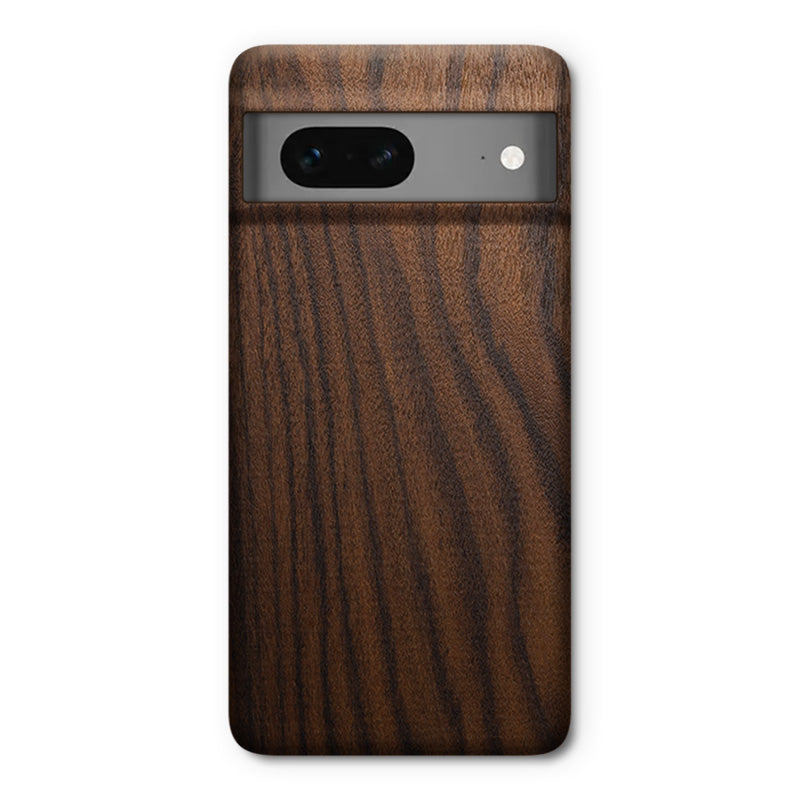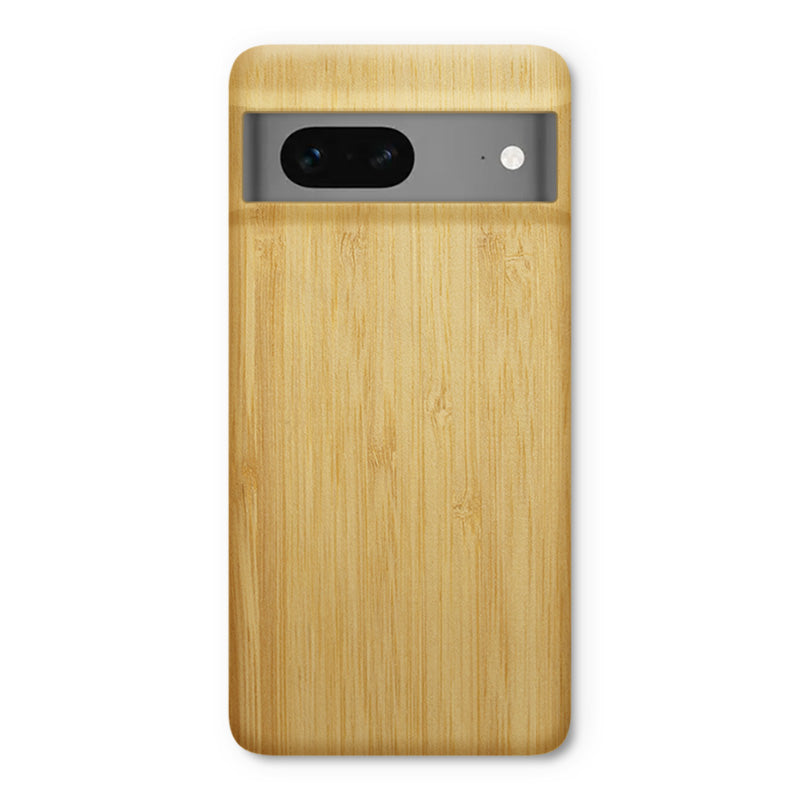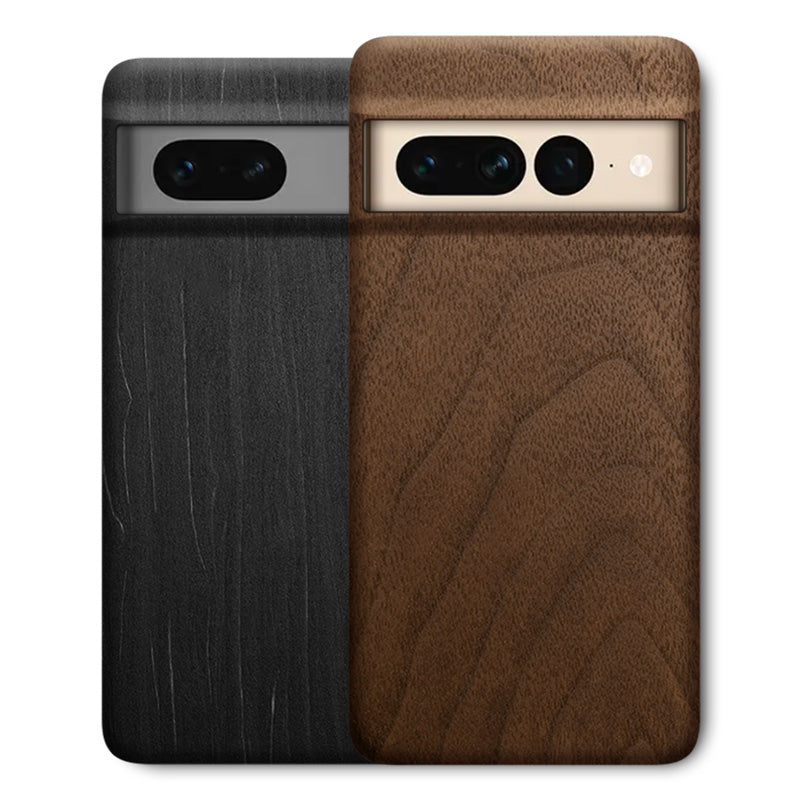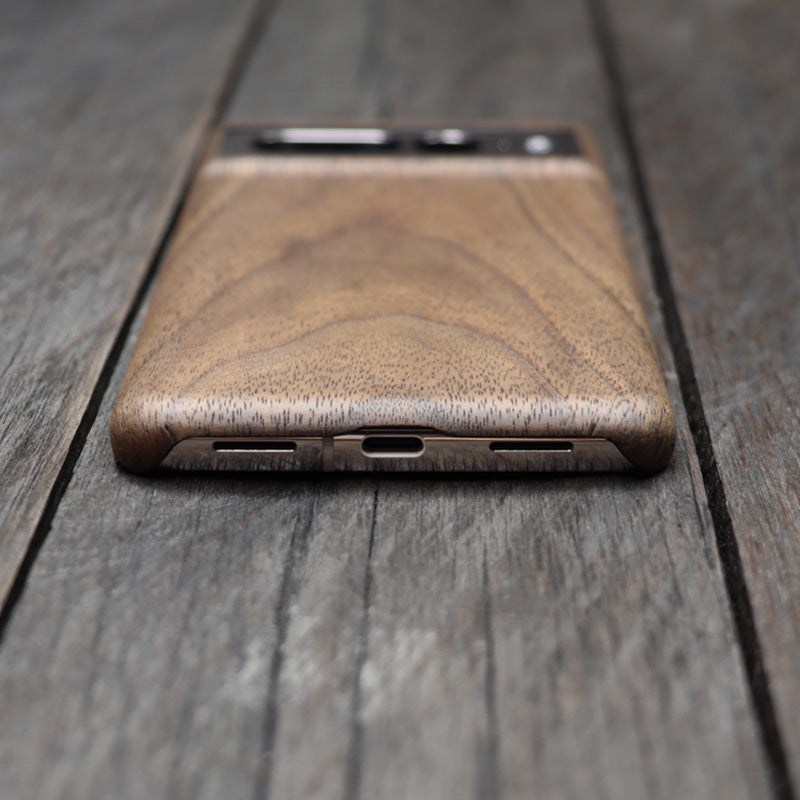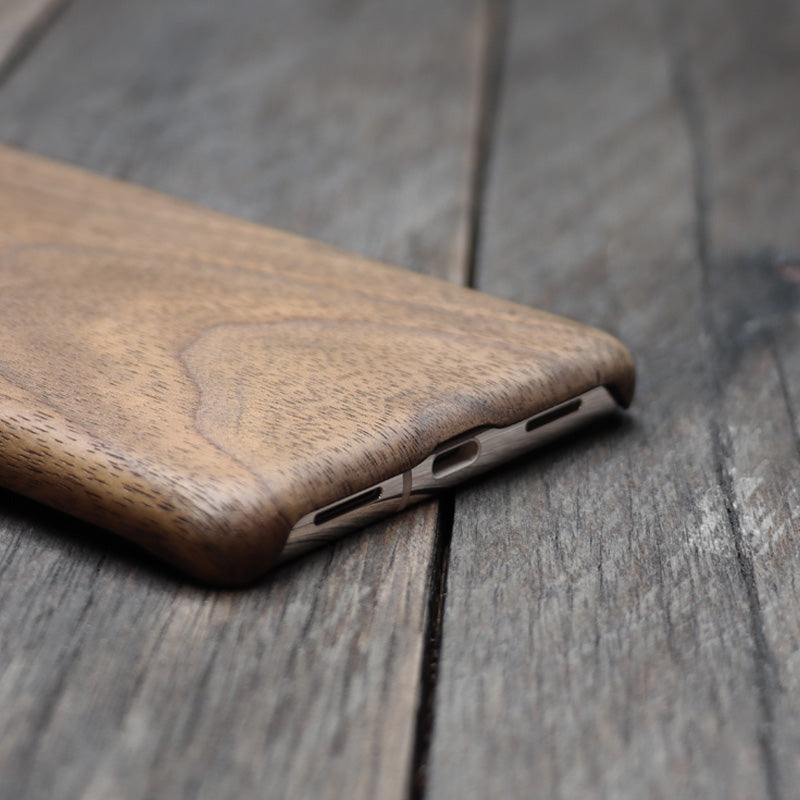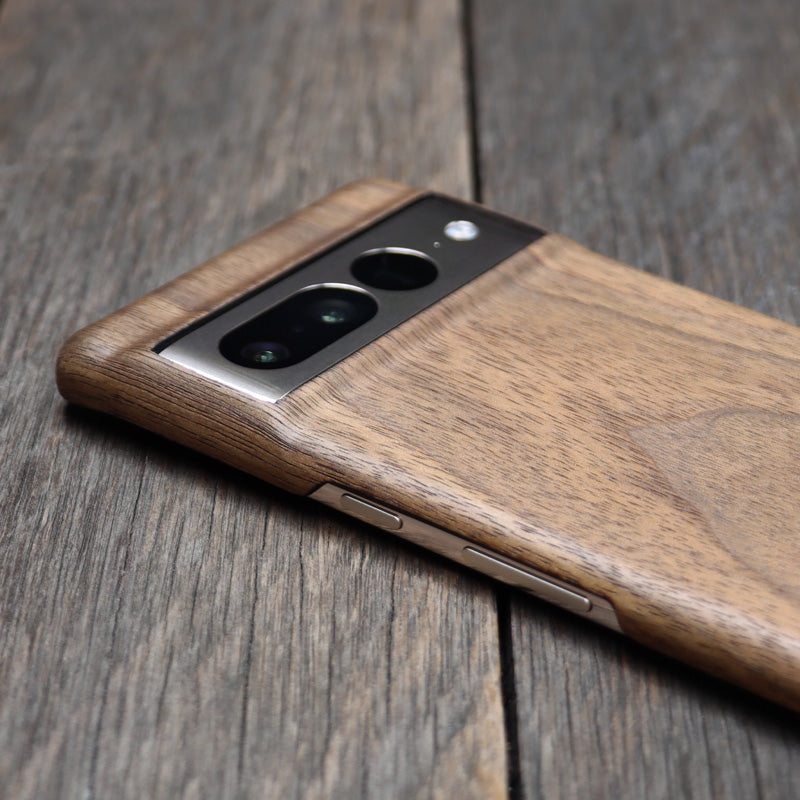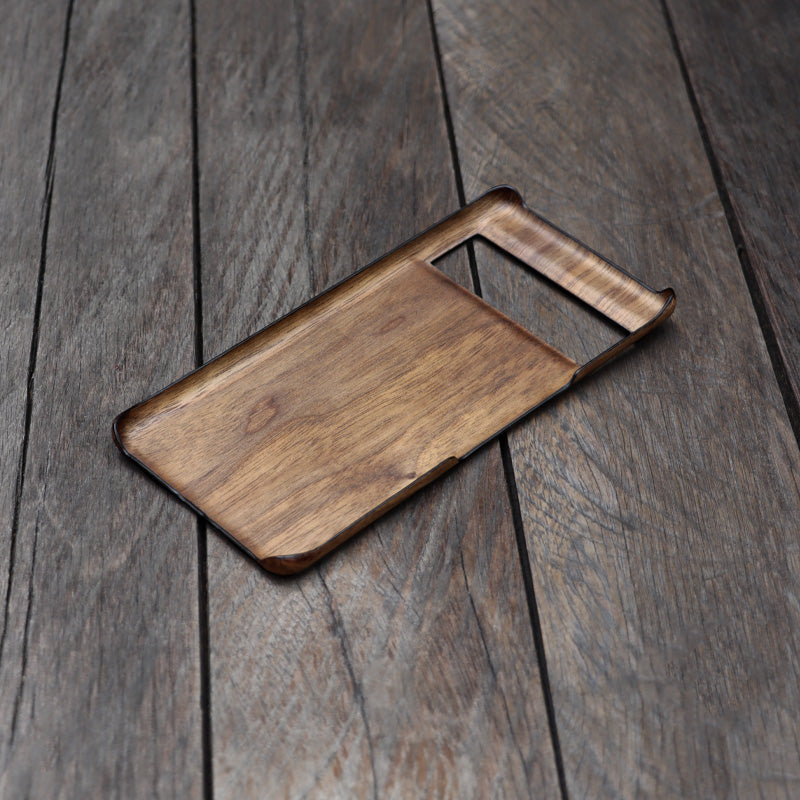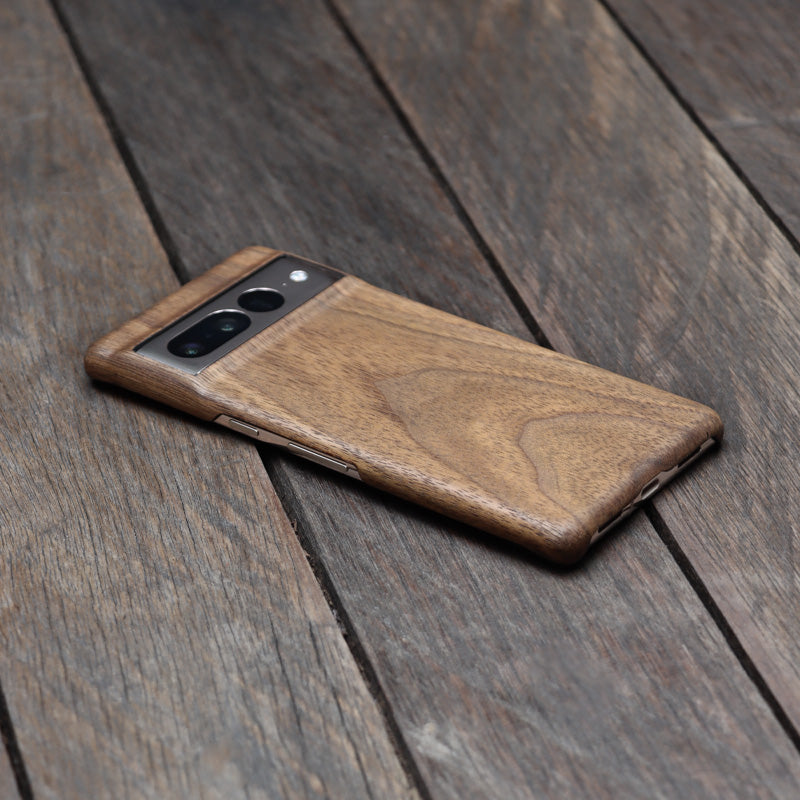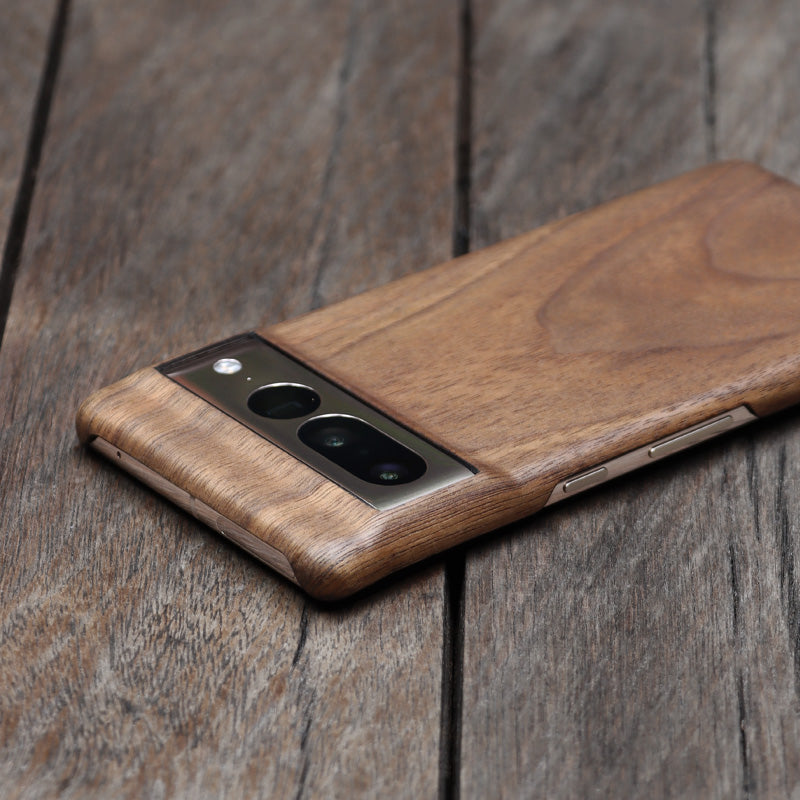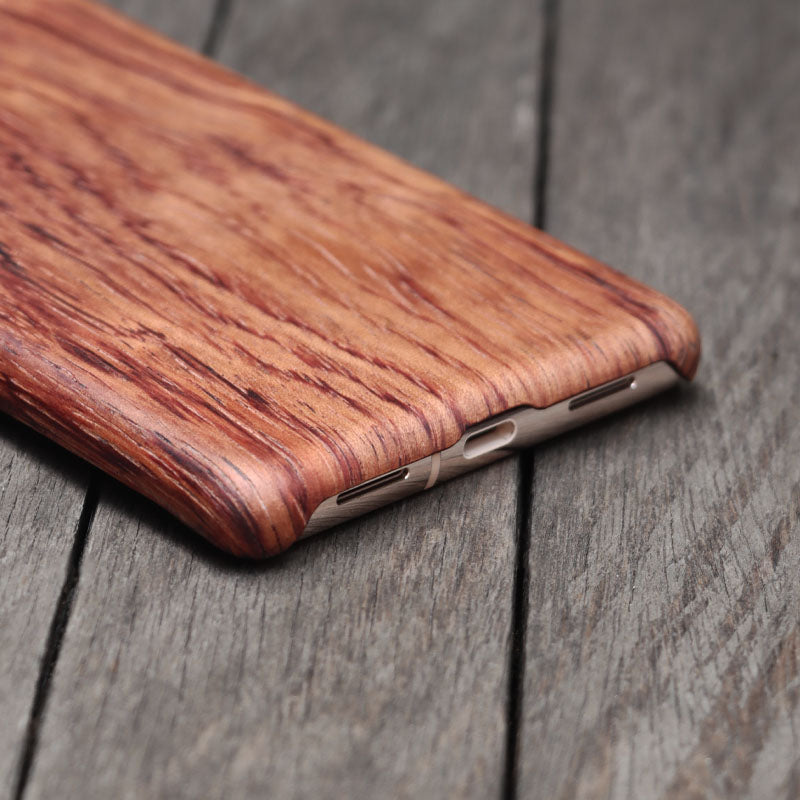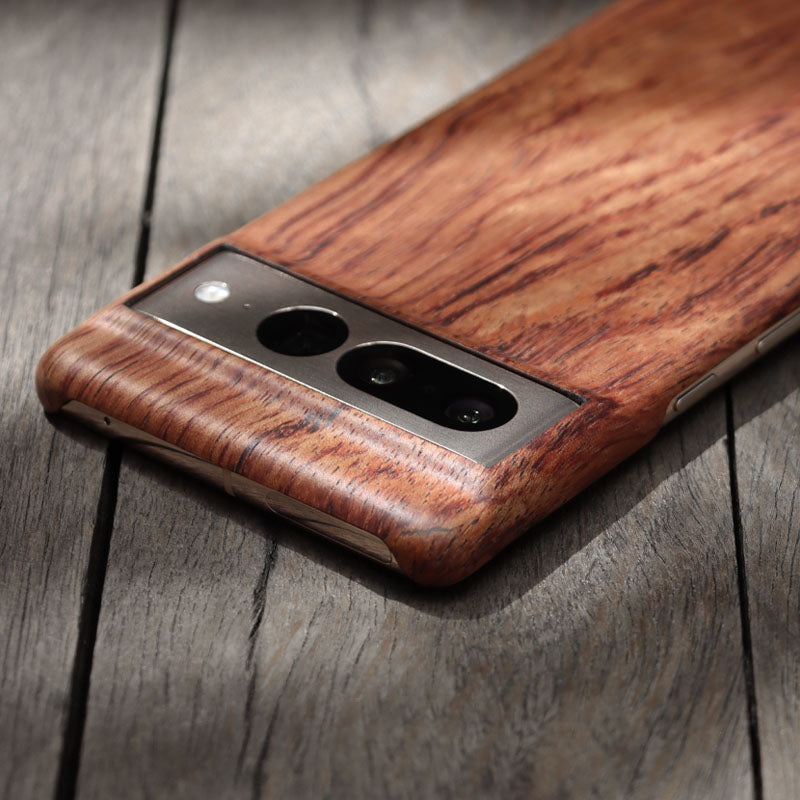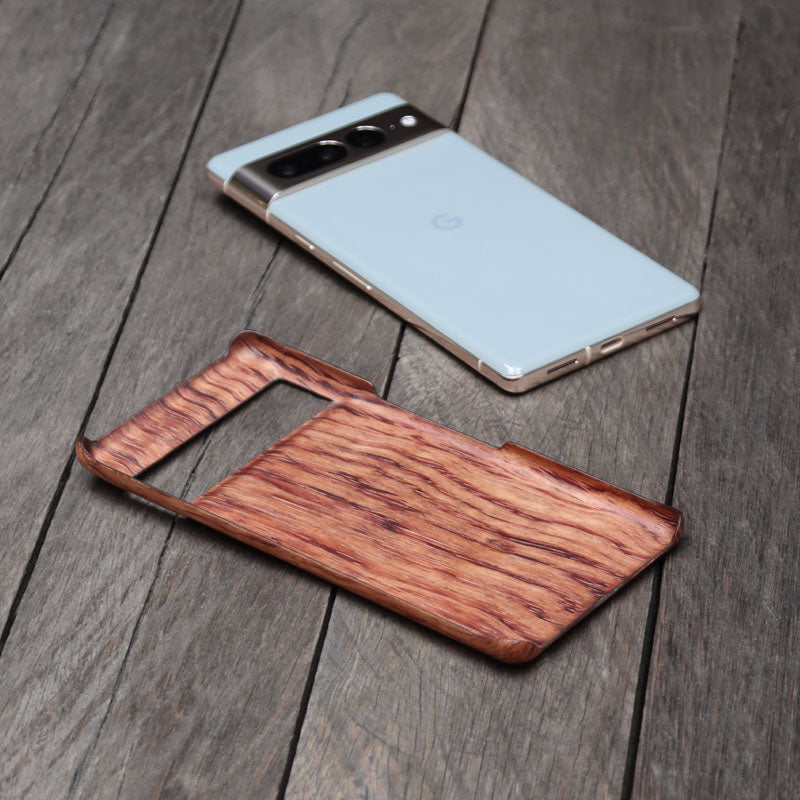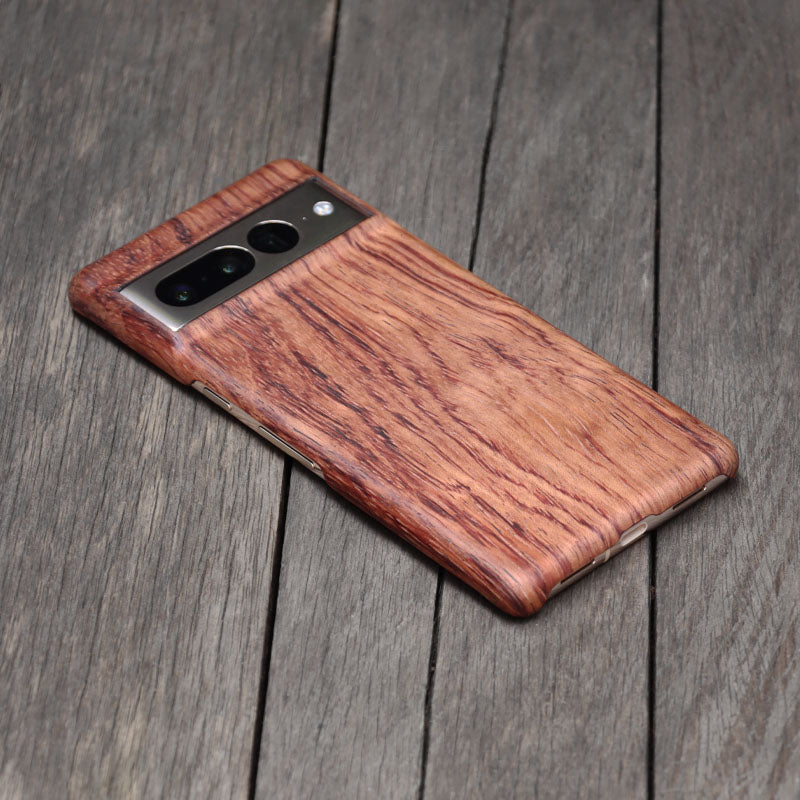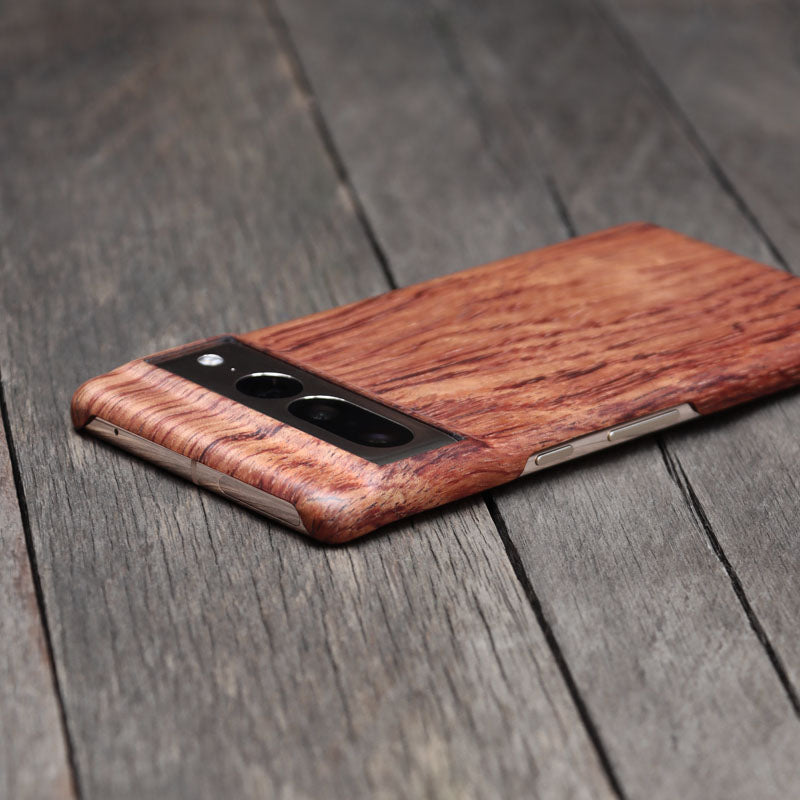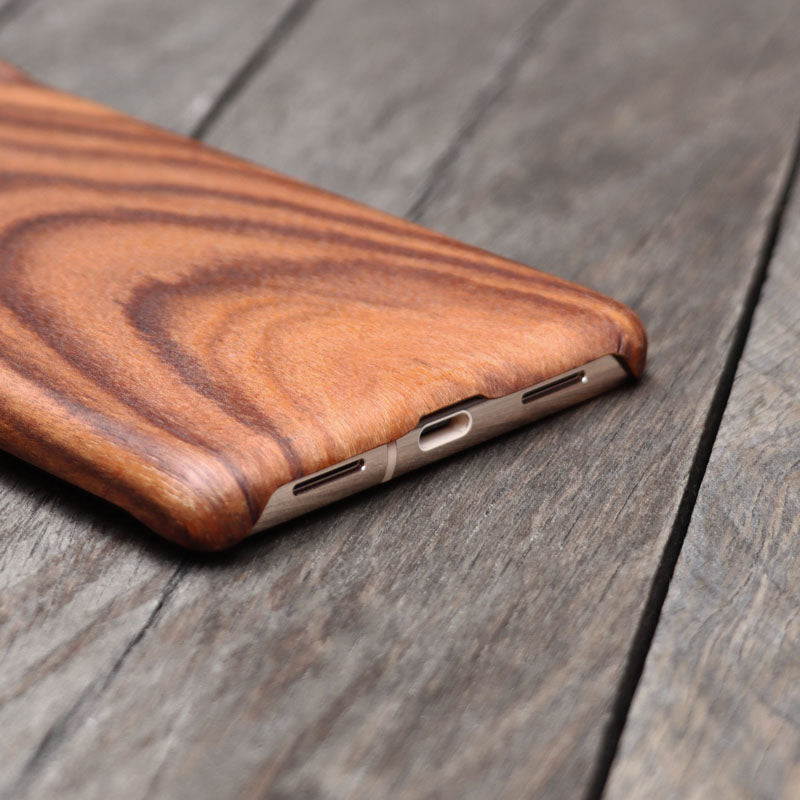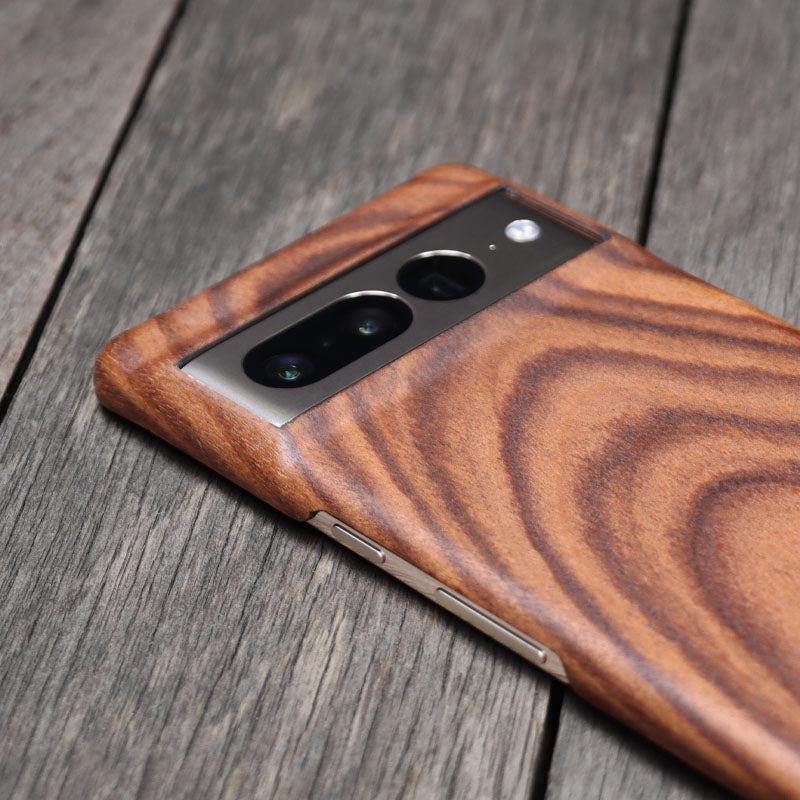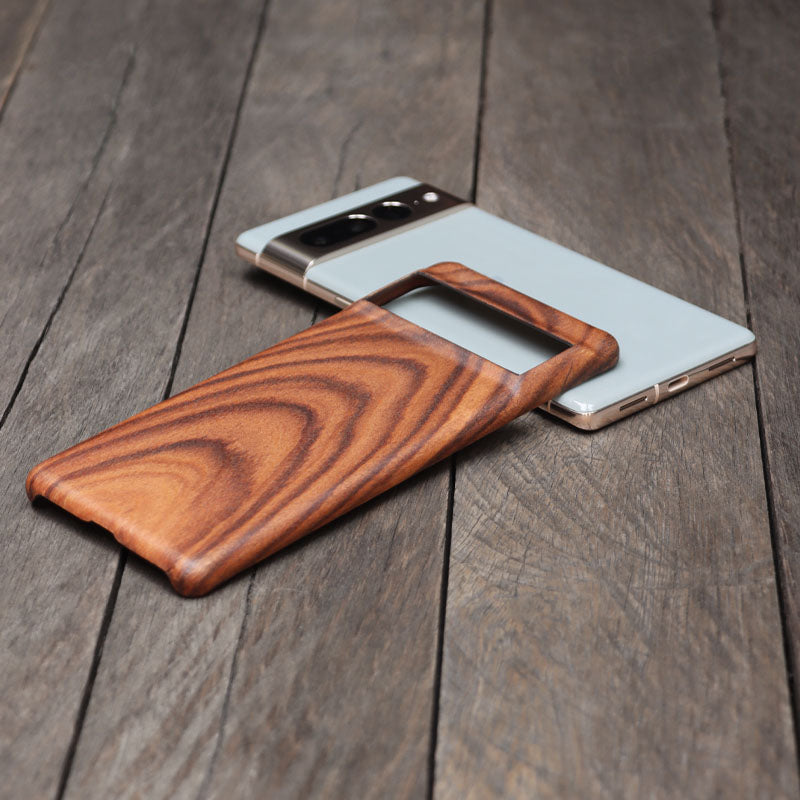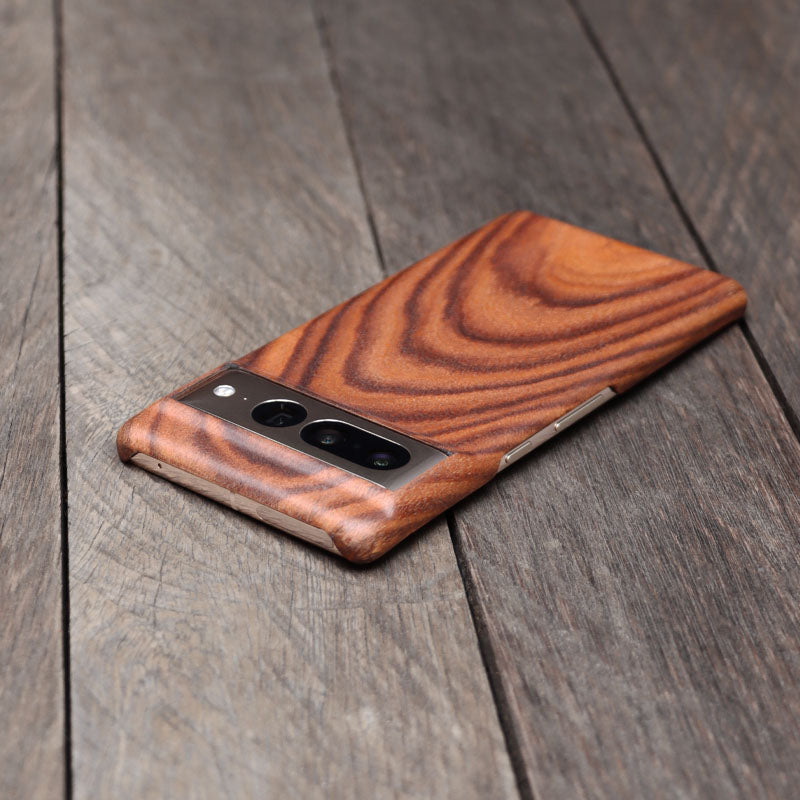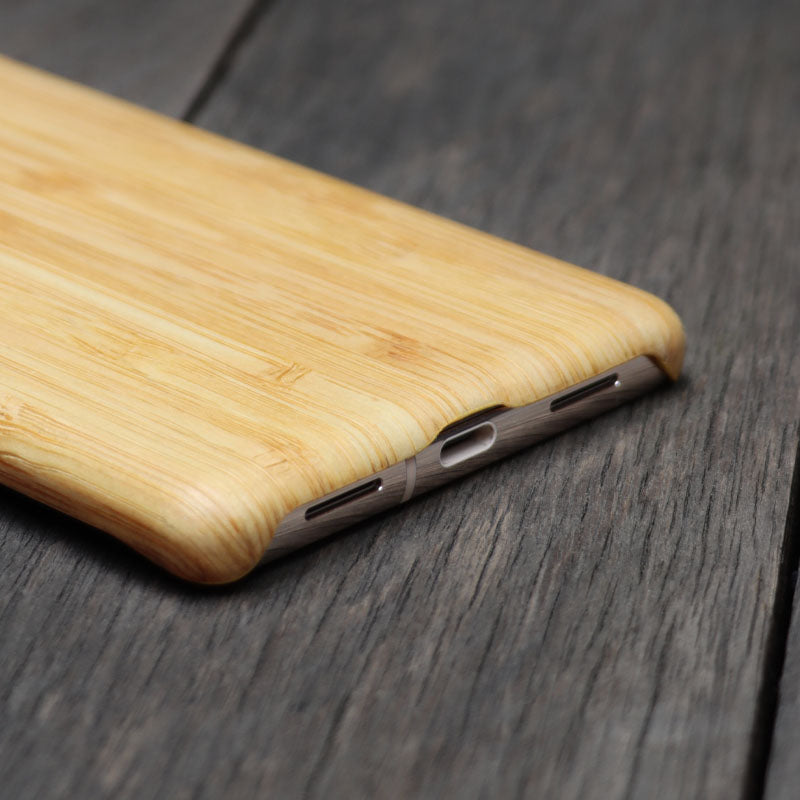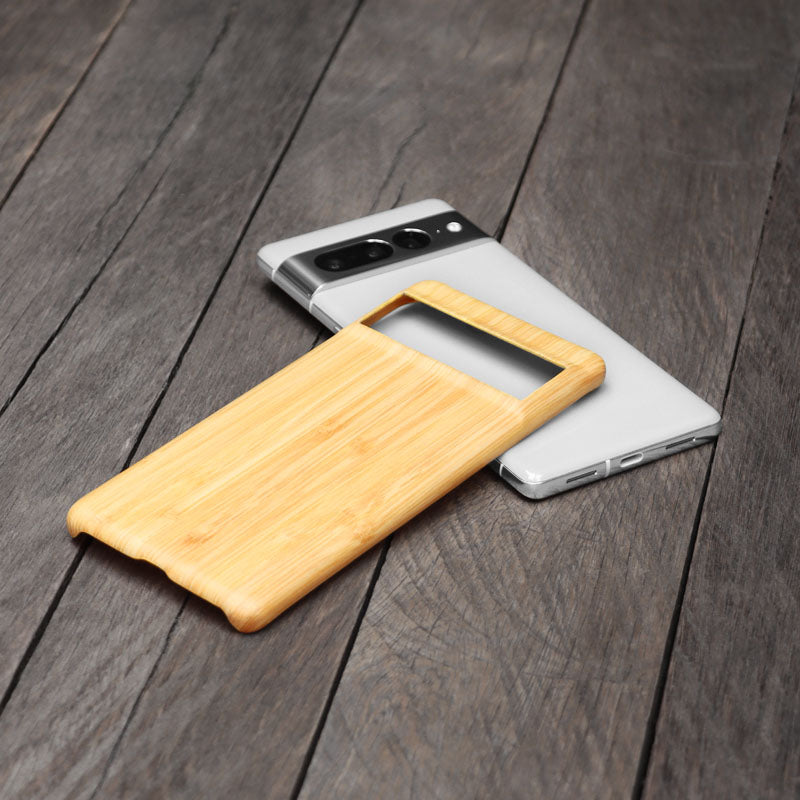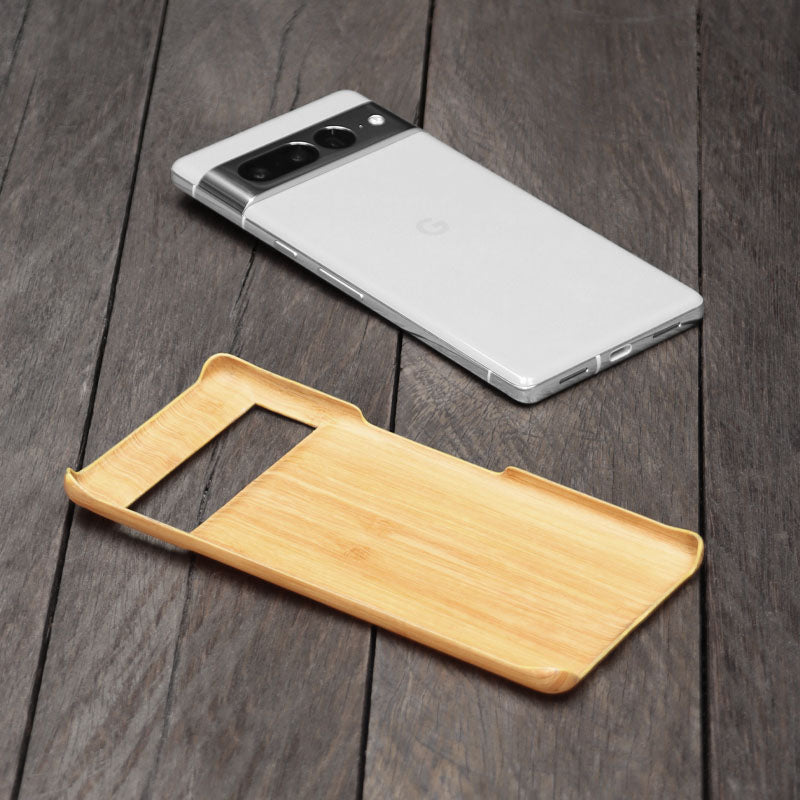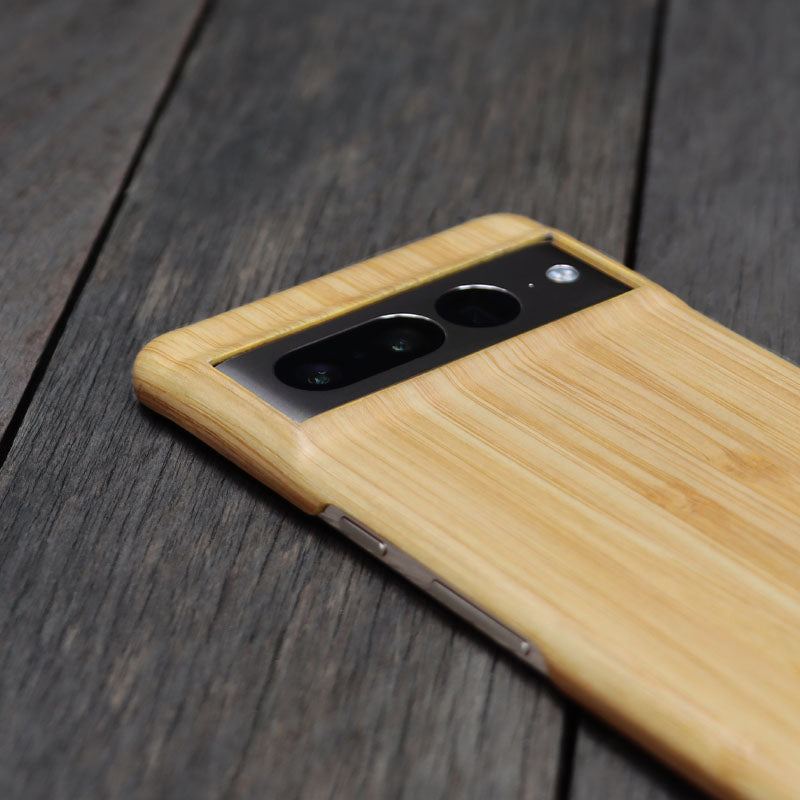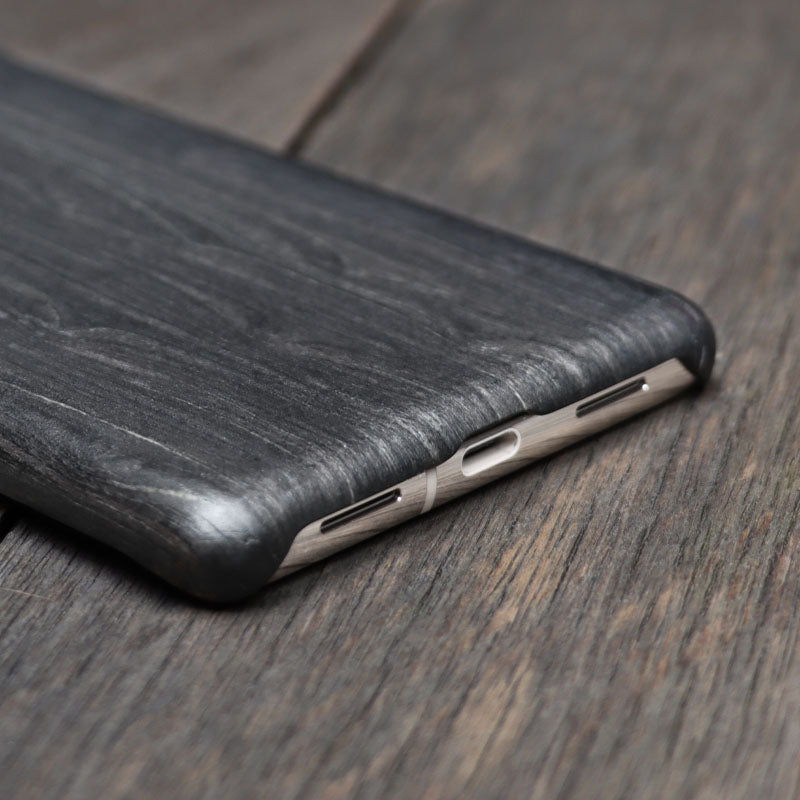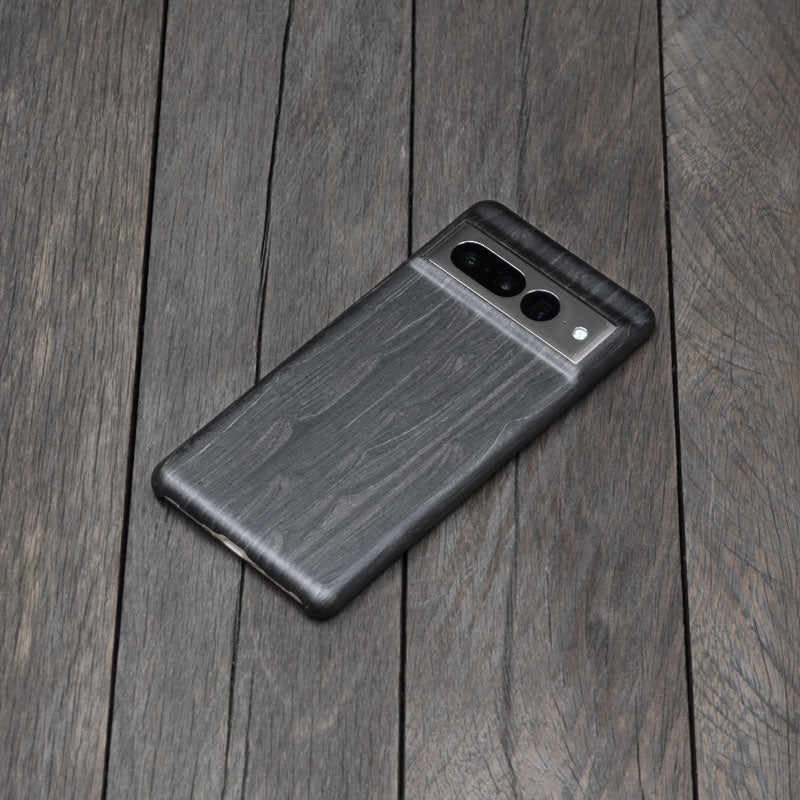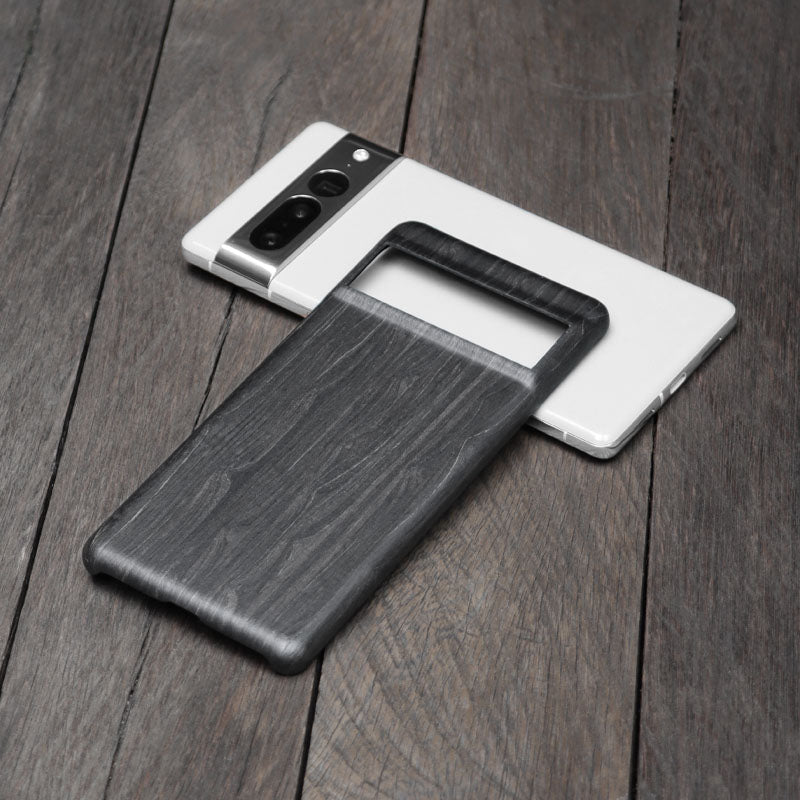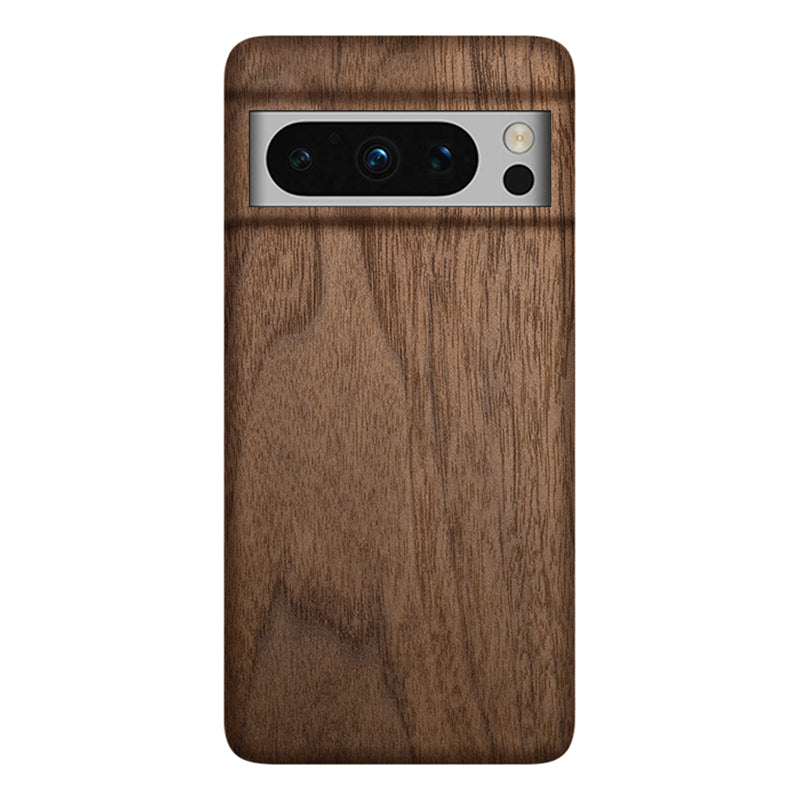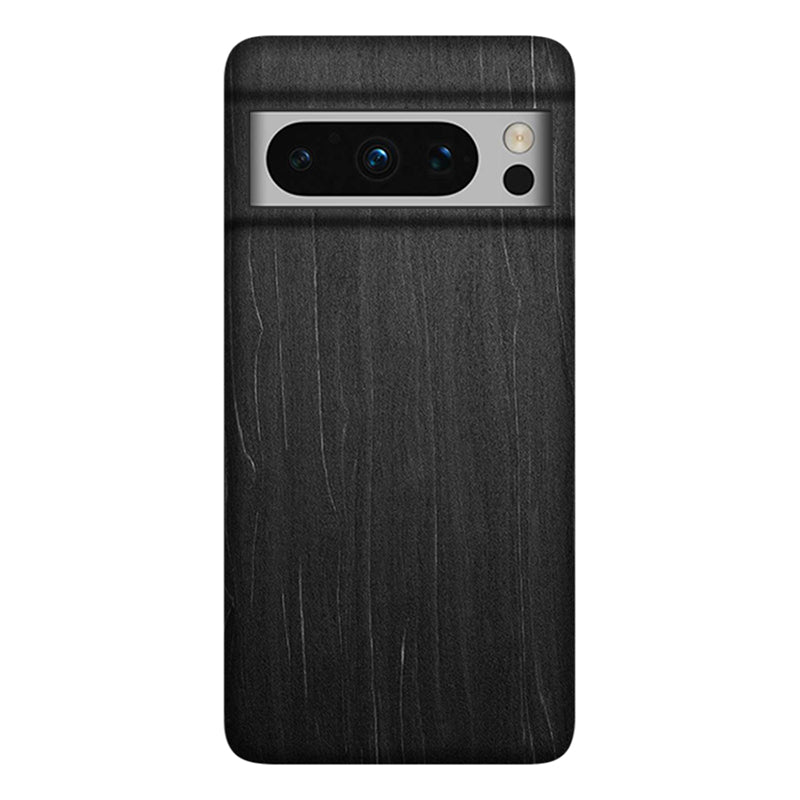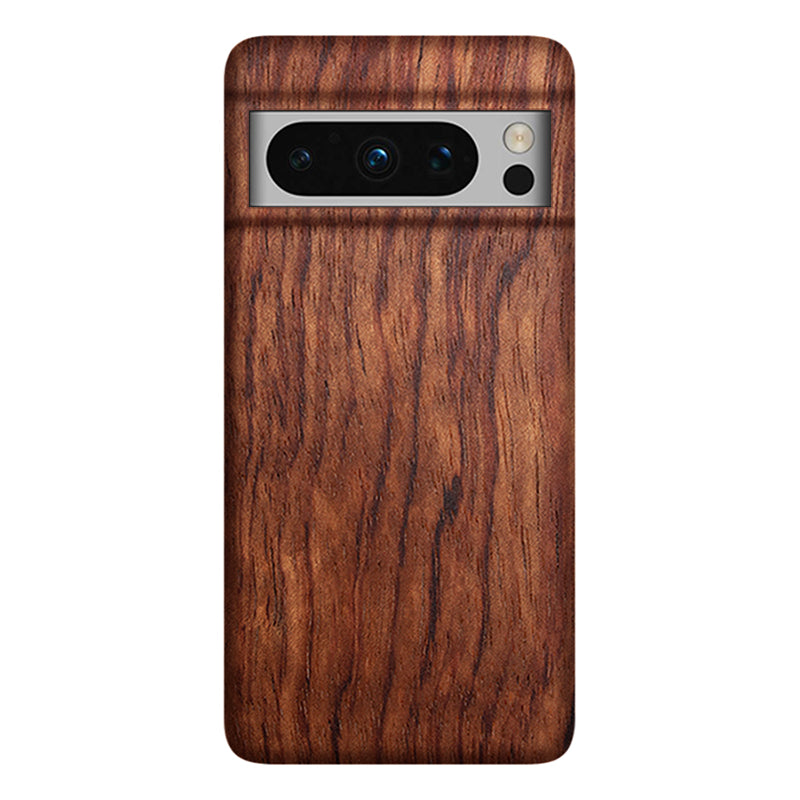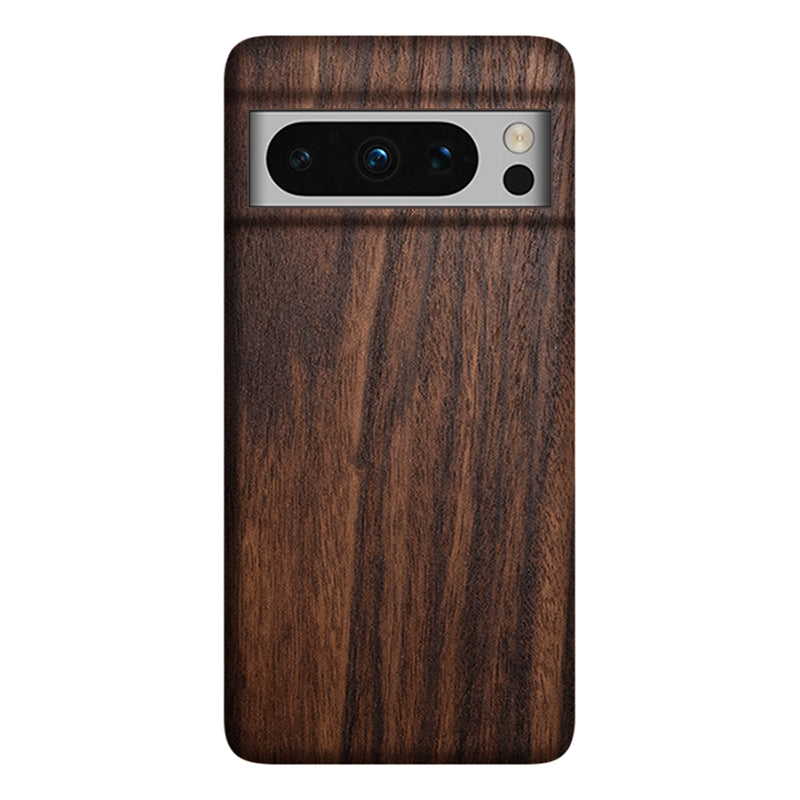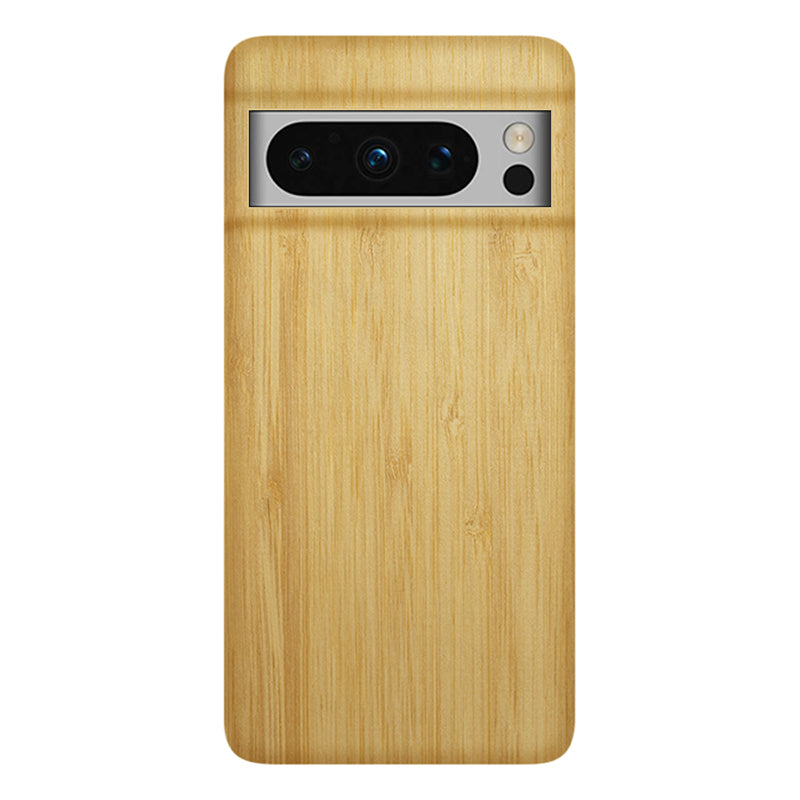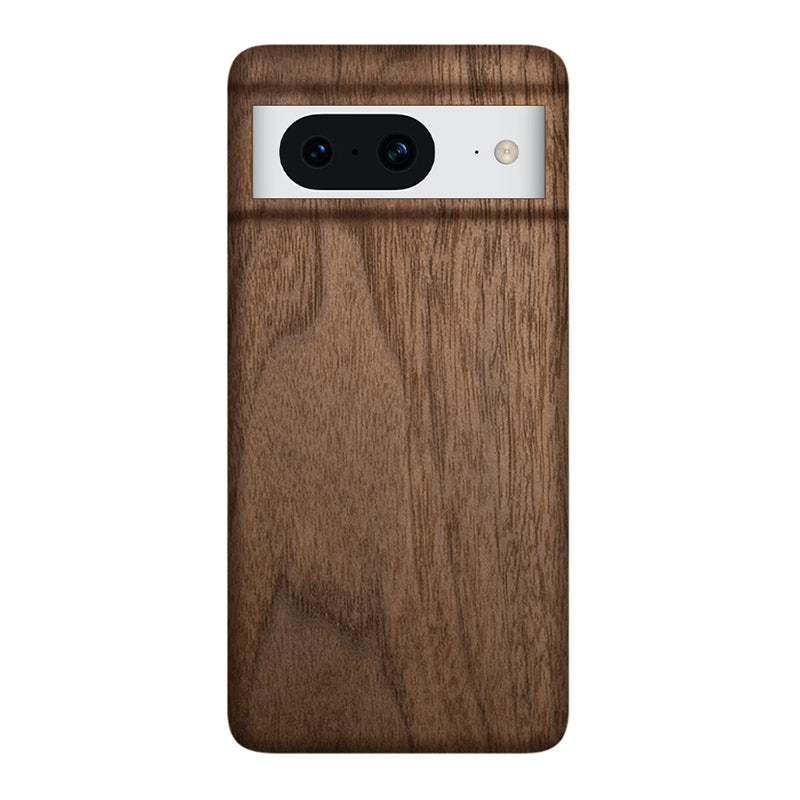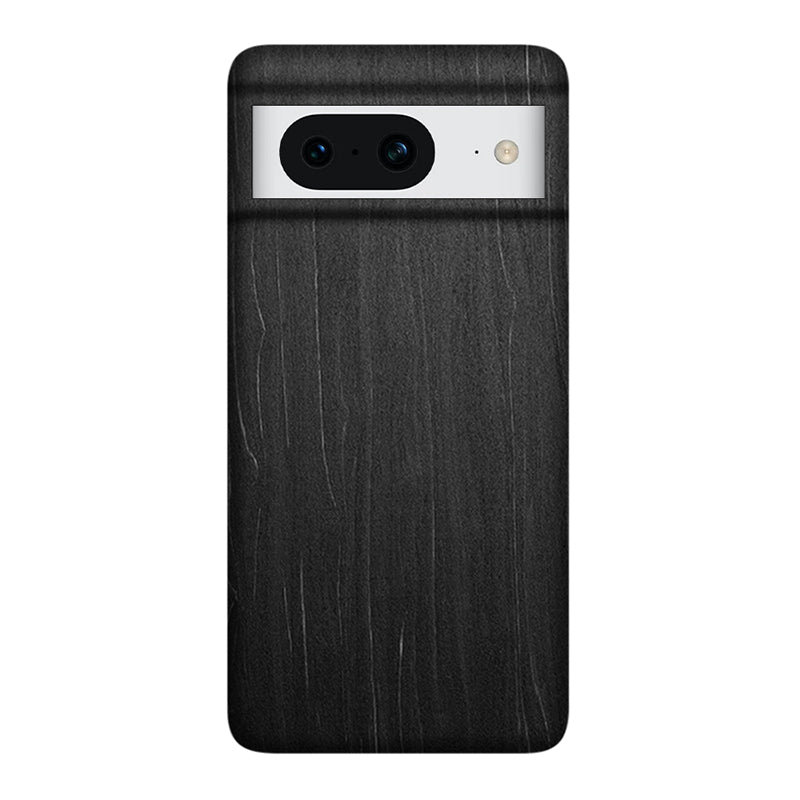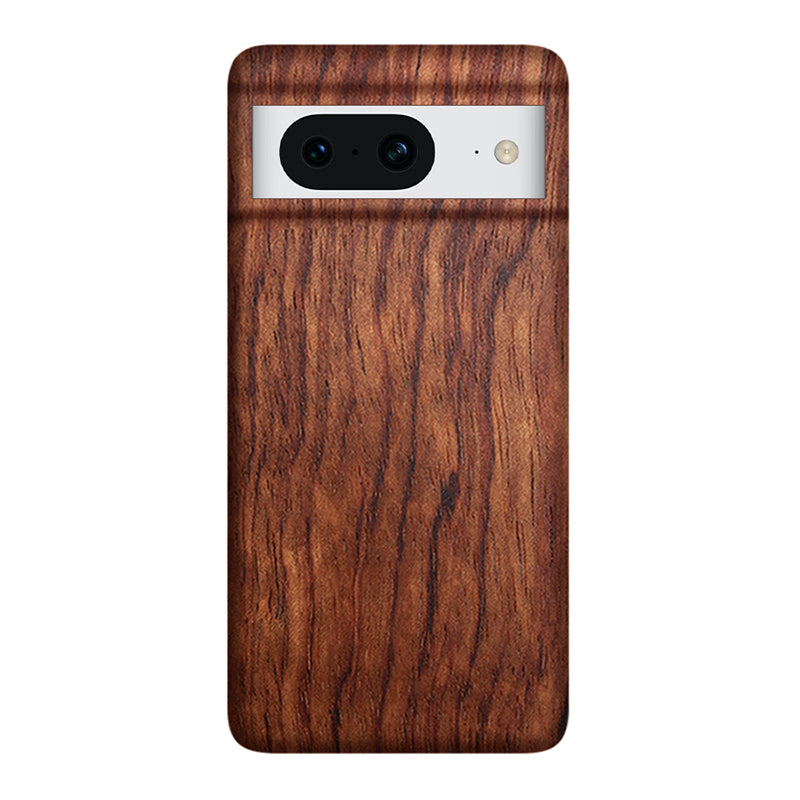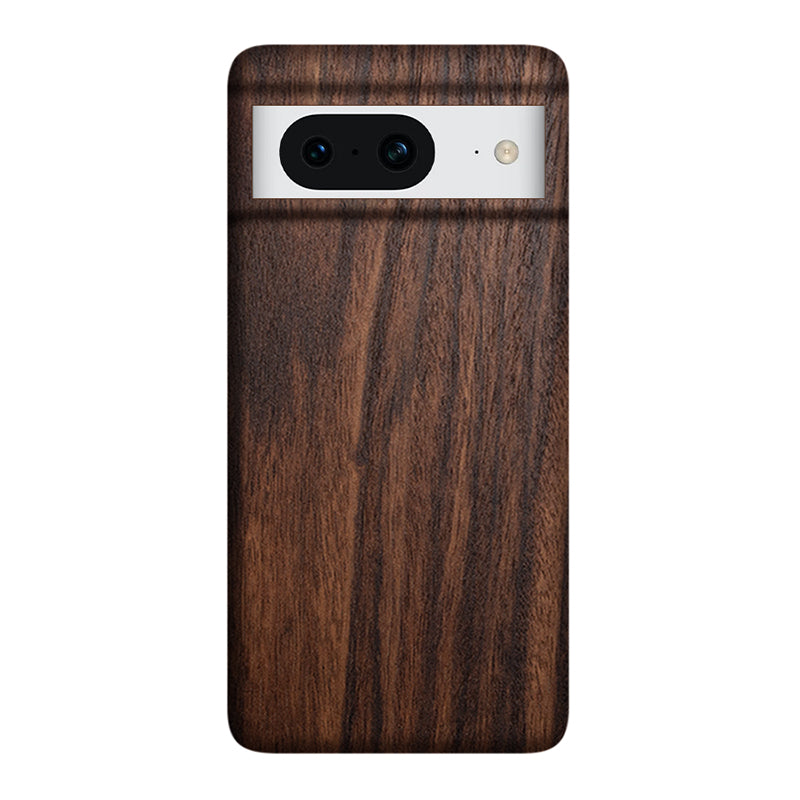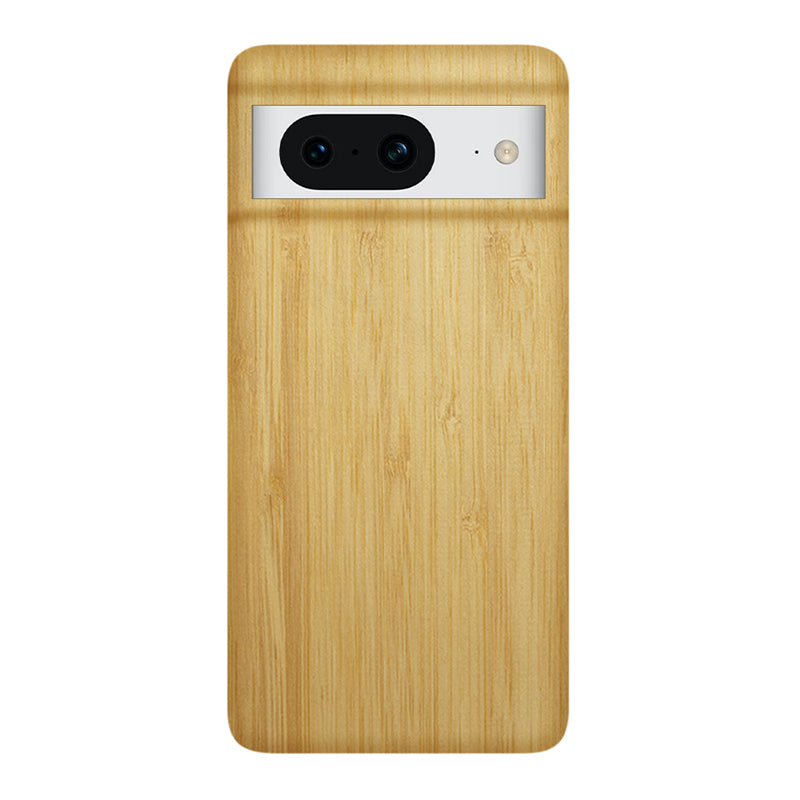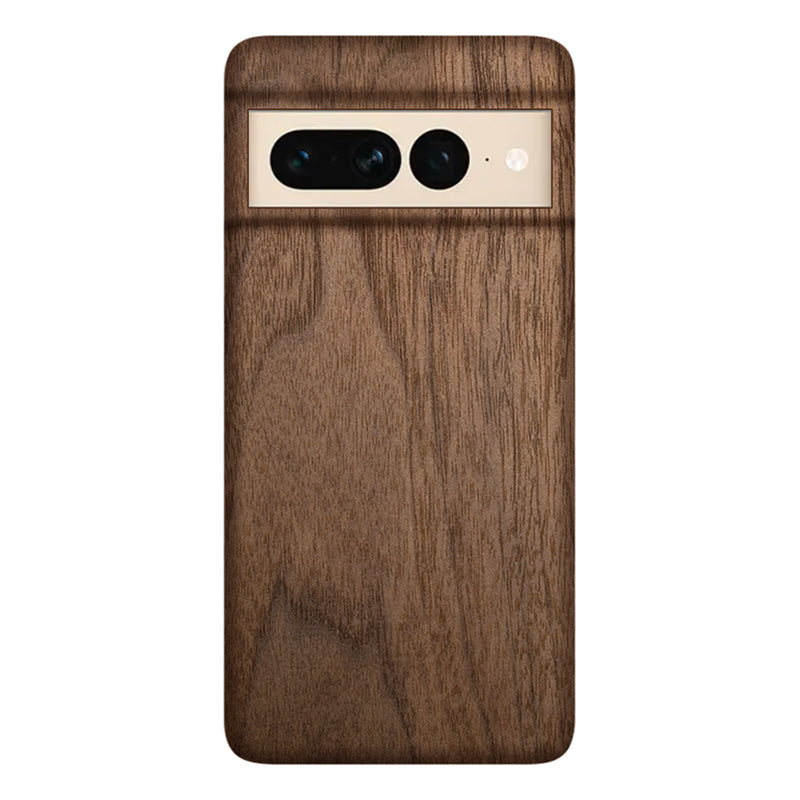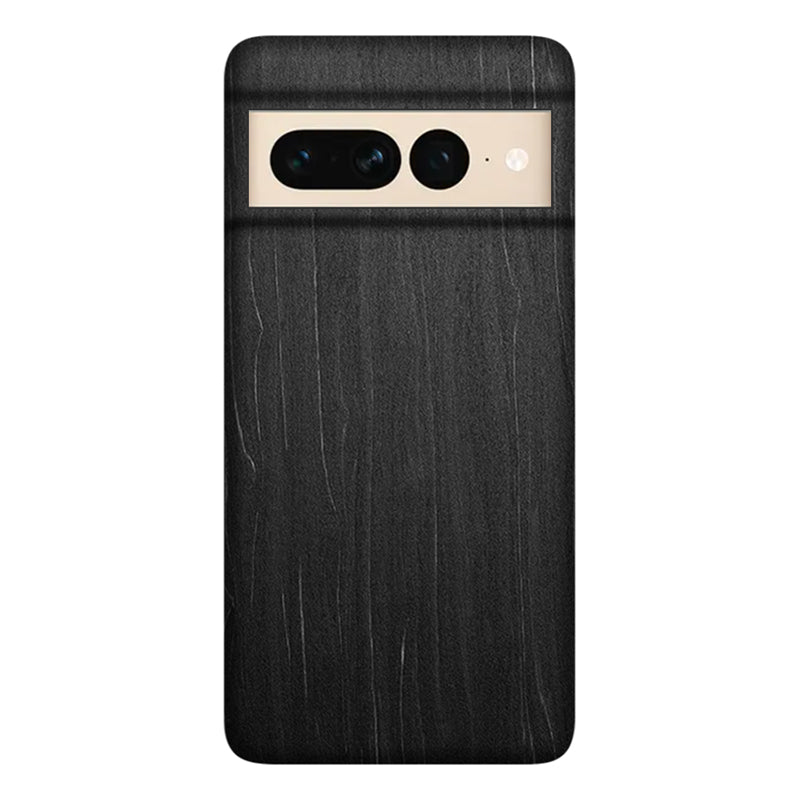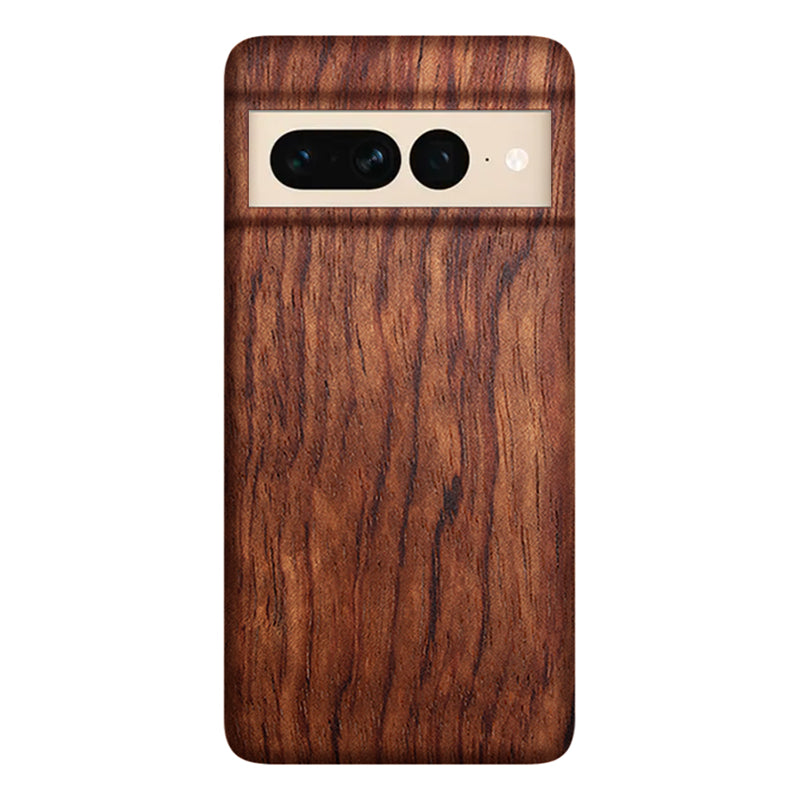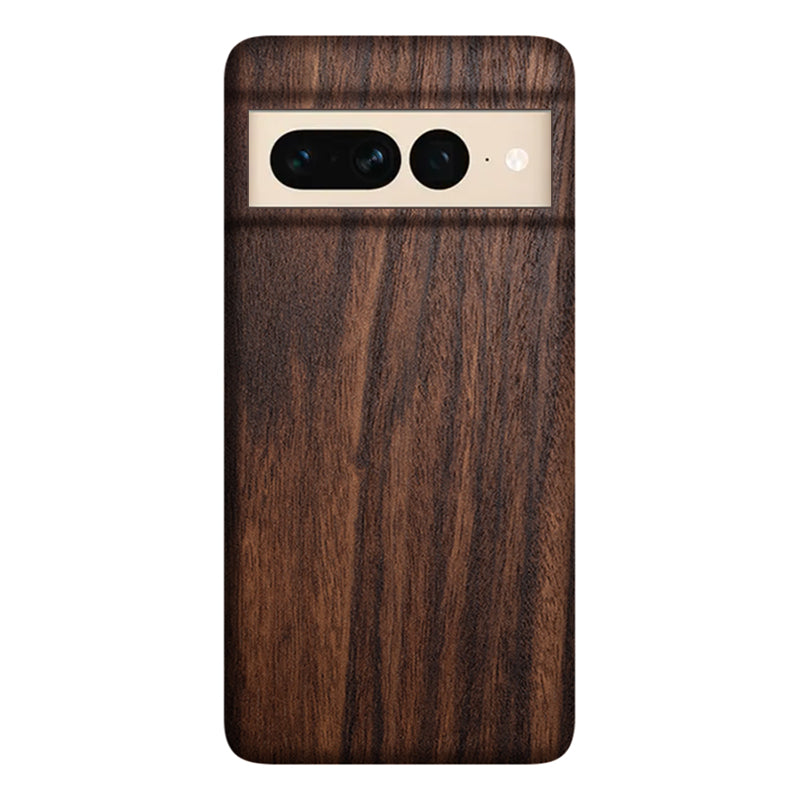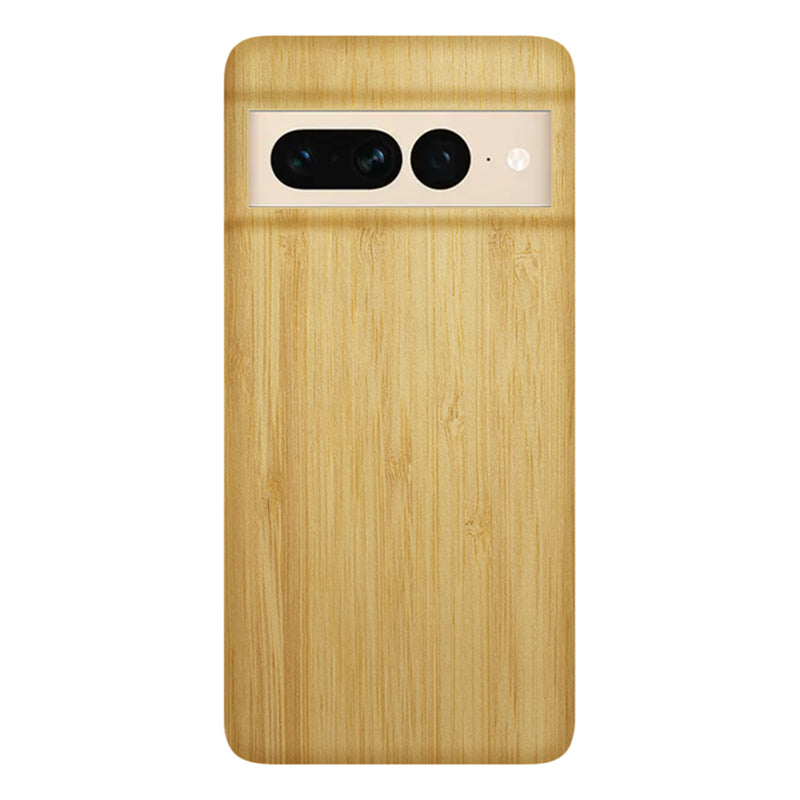 Sale price
$39.89 USD
Regular price
$56.99 USD
(/)
View details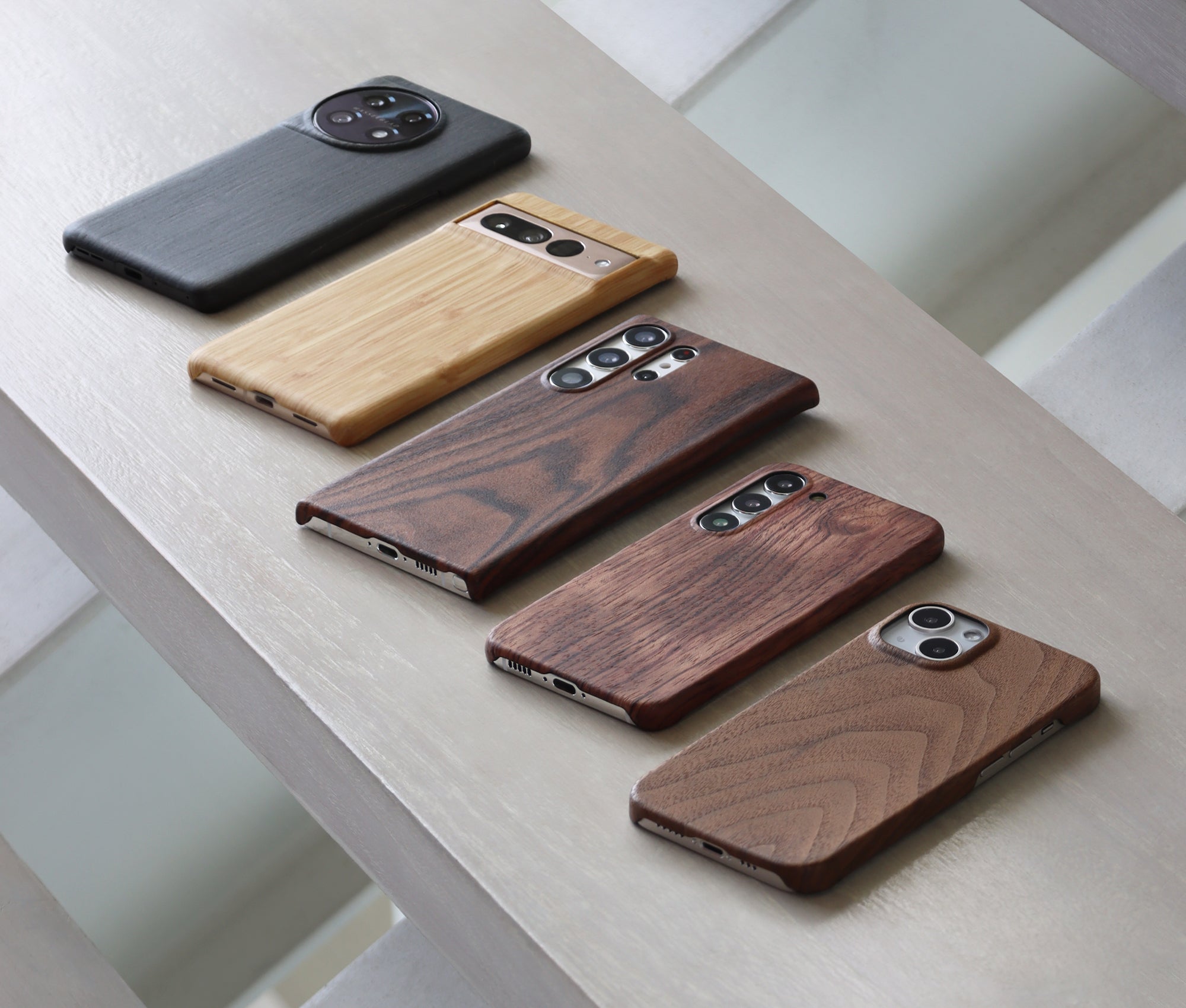 PREMIUM WOOD DESIGN
Experience the beauty of nature with our Komodo Slim Wood Pixel case, crafted from real FSC sustainable wood and sanded meticulously to a smooth, tactile finish that enhances the natural wood grain. These designs exhibit the natural patterns of real wood, making each wooden phone case a unique, visually appealing accessory for your smartphone.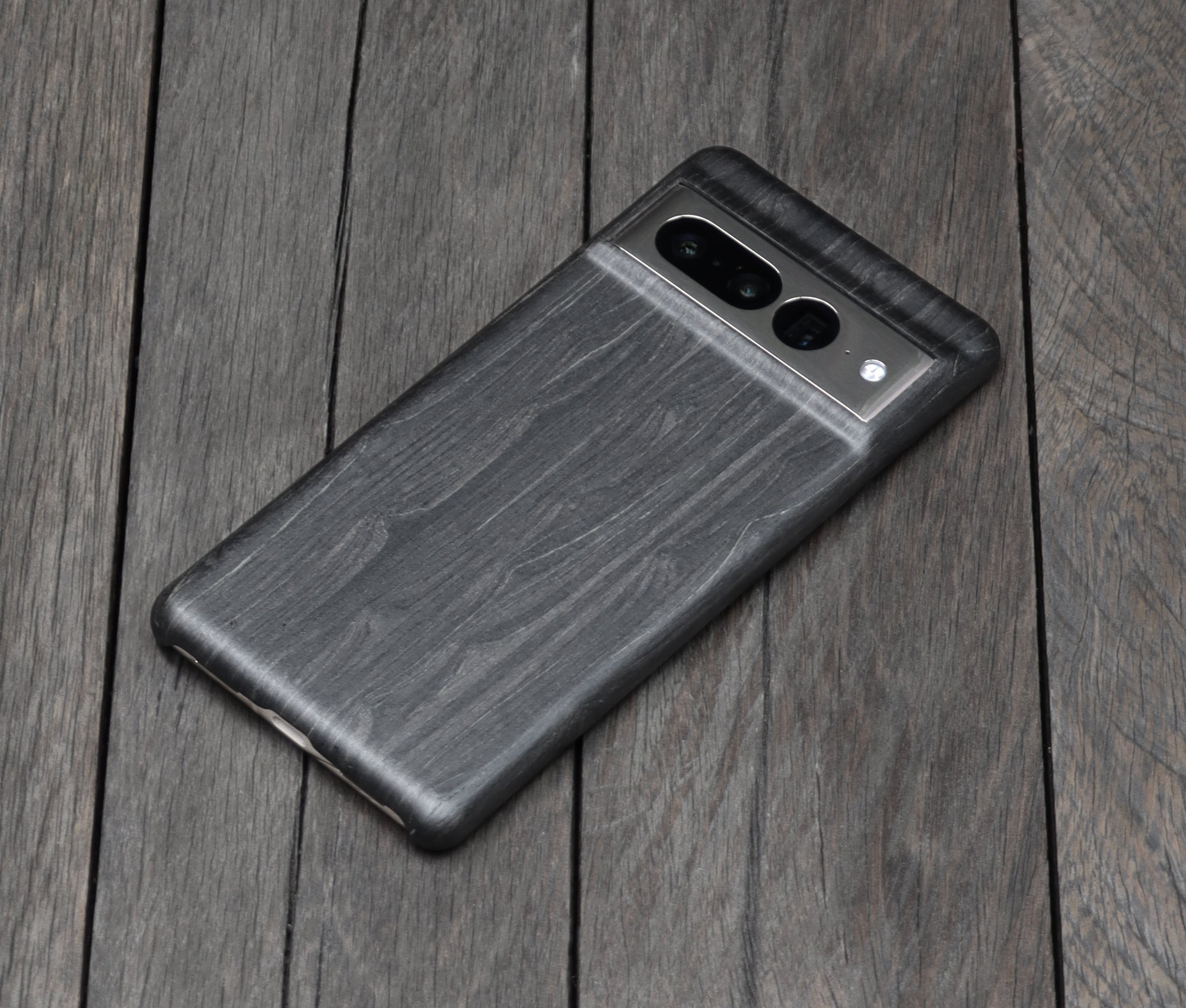 UNIQUE WOOD GRAINS
Each Slim Wood Pixel case showcases a unique pattern and grain. The natural variations in the wood ensure that no two cases are the same. This unique character sets each wooden phone case apart, offering you a one-of-a-kind piece.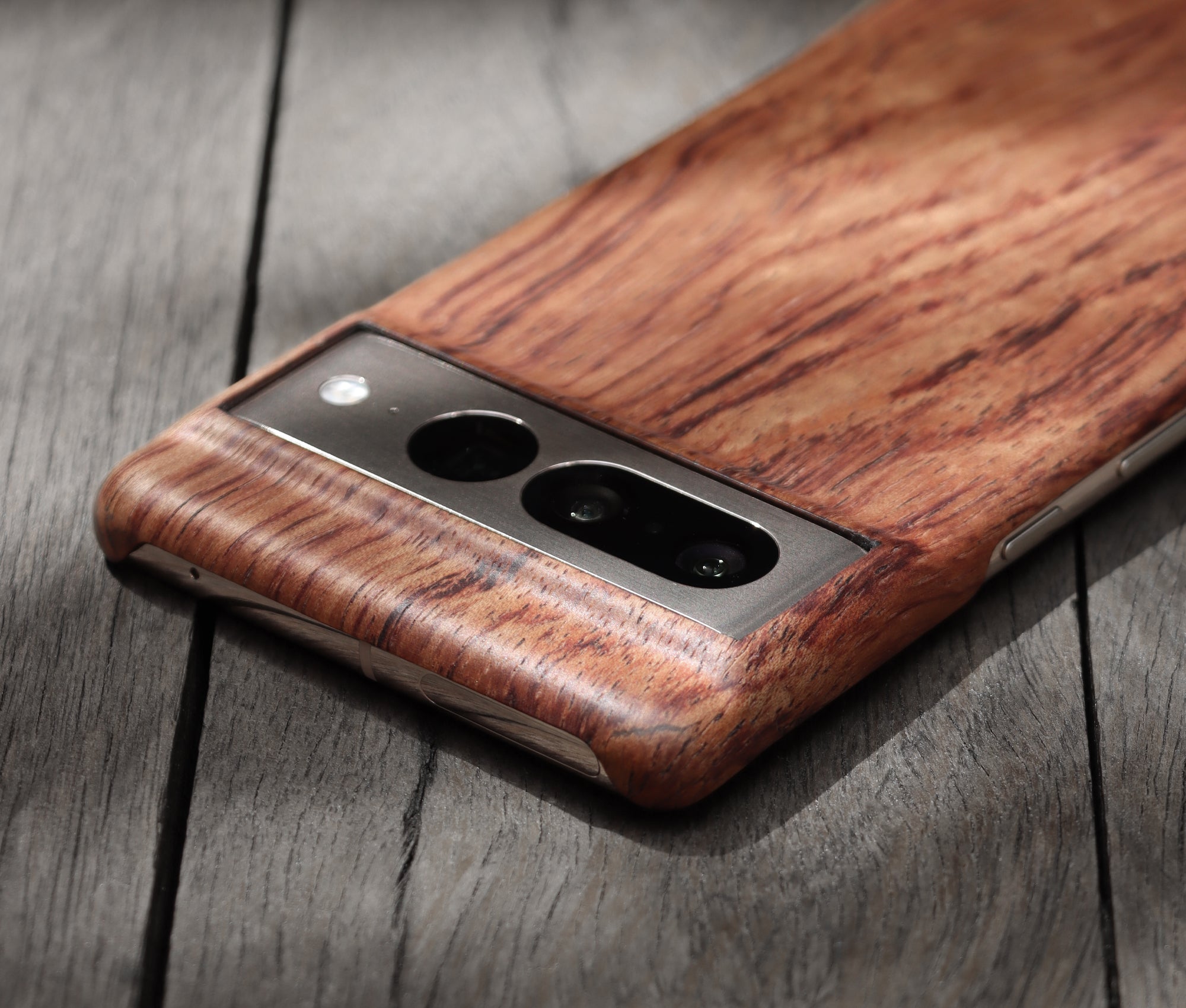 KEVLAR-REINFORCED STRENGTH & RAISED LIP FOR CAMERA PROTECTION
Utilizing advanced hot pressing technology, we meld a Kevlar core layer and 2 thin slices of real wood on the outer layers. This method enhances the phone case's strength and durability while retaining a slim profile without adding extra bulk. The added benefit of a raised lip around the camera lens ensures protection against scratches and minor impacts, making it an ideal choice for daily use.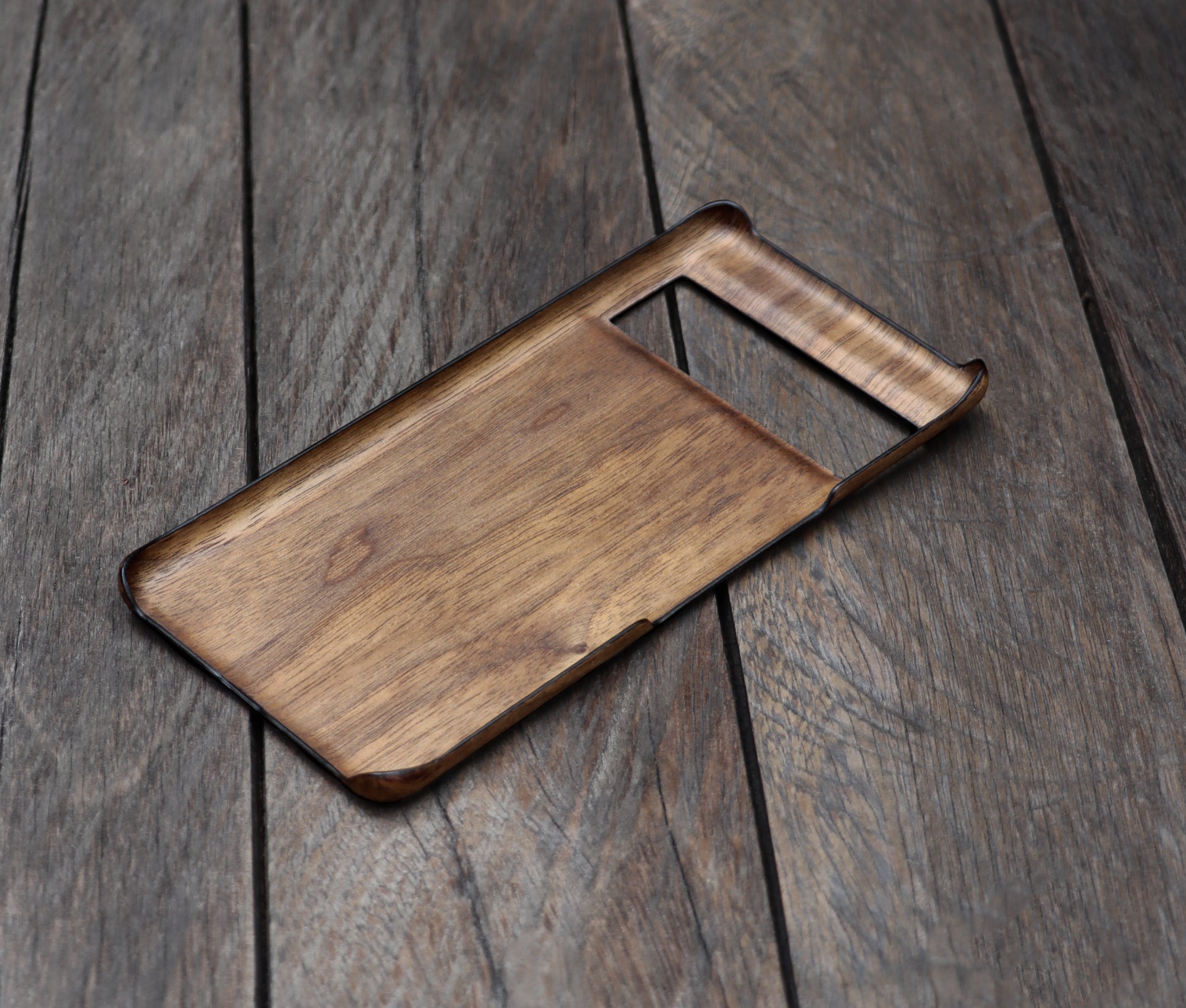 SLIM & LIGHTWEIGHT
This Slim Wood Pixel case has a profile of 0.8mm, exhibiting the charm of wood. It's lightweight and a practical way to shield your Pixel device from the usual wear and tear.

Elevate your wooden phone case usage with Komodoty's Wood Essential Oil, designed to clean, polish, and enrich your case with a calming, sweet & woody aroma.
Frequently Asked Questions
Yes. All Komodo cases are compatible with MagSafe & Qi wireless chargers.

Please note our cases do not have magnets built in, as such the strength of the magnet is reduced. Other MagSafe accessories such as wallets and car mounts are not compatible.
Yes. We use 100% real, sustainable wood along with Kevlar. Thin wood slices are moulded to a Kevlar layer through a hot pressing process. This allows us to add strength and durability without compromising the elegant and slim appearance. 
The texture of the wood means that when the corners are rounded during our hot pressing process, wrinkles will form. This is normal when working with natural materials and is not a sign of a defective product. The density of each wood also varies and greatly affects how pronounced the wrinkles appear. Each case is unique with colour, grain and wrinkles. Meaning, none of our cases are perfect, but that's what we believe makes them beautiful and unique.
Each case is finished by hand, firstly with a layer of wood wax oil followed by varnish. This protects against day to day humidity and spills etc. Issues such as mildew only occur if stored in a wet place over an extended period of time.
You Order. We Plant a Tree.