iPhone 15 Series: Apple Finally Embraces USB-C. Here's What You Should Know
Apple, often under scrutiny for maintaining its proprietary Lightning connector on iPhones, has finally made the switch everyone was waiting for: USB-C arrives on the iPhone 15 series. Given that the majority of modern Android phones, not to mention Apple's own Macs and iPads, have long adopted USB-C, it was only a matter of time. Let's dive into what this means for Apple's newest flagship lineup.

1. Which Models Sport the USB-C?
Every model in the iPhone 15 series will feature USB-C: the iPhone 15, 15 Plus, 15 Pro, and 15 Pro Max. Contrary to some speculations, this is not just an EU-centric move to adhere to regulations. Apple's motivation seems to be market retention in Europe, rather than a design overhaul for the sake of modernization.


2. What Can You Do with USB-C on iPhone 15?
Fast Charging: USB-C on iPhone 15 primarily focuses on expedited charging. While MagSafe wireless accessories provide 15W, USB-C can potentially push this up to 29W on the Pro variants.
Reverse Charging: This generation introduces reverse charging, enabling the iPhone 15 to power devices like the Apple Watch or the USB-C compatible 2nd gen AirPods Pro.
Data Transfer: Besides rapid charging, expect smoother data transfers, be it music, videos, or ProRes video recordings (available on Pro models).
Display Connectivity: For those eyeing larger screen projections, an iPhone can now connect to a monitor through a USB-C-to-DisplayPort cable or adapter.


3. What About Transfer Speeds?
Regrettably, there's a bit of a slowdown. The iPhone 15 and 15 Plus offer USB 2.0 speeds, capping at 480Mbps. Contrarily, the Pro models go up to 10Gbps with USB 3.2. However, to harness this, users need a separate cable, not the one included.


4. Is USB-C an Upgrade Over Lightning?
Absolutely. Although there are certain limitations Apple has imposed on its USB-C implementation, the versatility and wide acceptance of USB-C make it superior to Lightning.


5. Charger Compatibility:
The transition might not necessarily mean purchasing new chargers. Most chargers come with USB-A or USB-C ends, and with Apple packing a USB-C-to-USB-C cable with every iPhone 15, many users should be set.


6. Are All USB-C Cables Compatible?
While any standard USB-C cable should function, to achieve the 10Gbps speeds on the Pro models, a USB 3.2 supported cable is essential. The standard cable out of the box won't suffice for this.
Apple's move to USB-C on the iPhone 15 lineup is both timely and pivotal. As users adjust to this transition, the multi-platform standard of USB-C is poised to offer enhanced flexibility and convenience.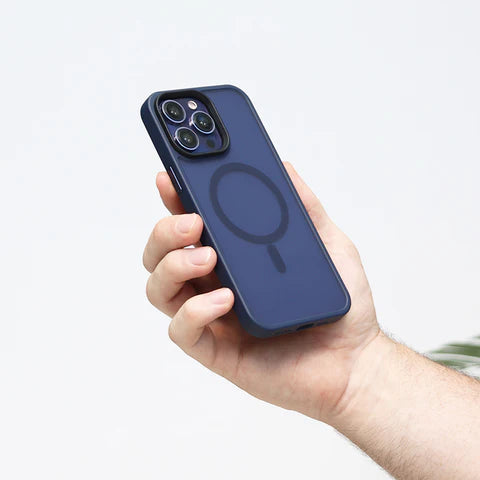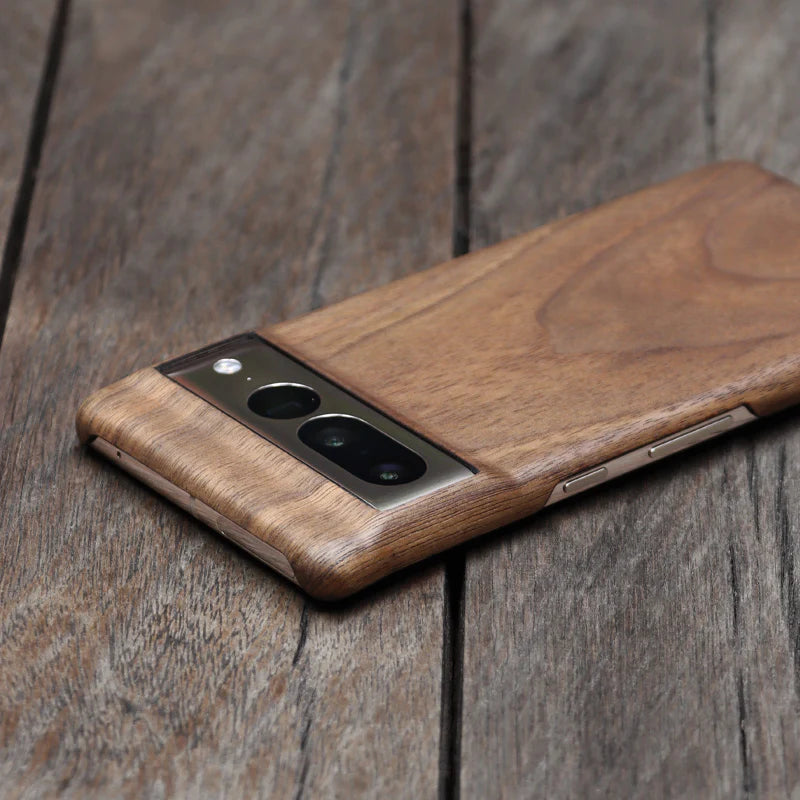 What we know about the Google Pixel 8.
Post the iPhone 15's release, attention has shifted to Google's Pixel 8, slated for an October 4, 2023 launch. "Made by Google" event hints suggest unveilings of Pixel 8, Pixel 8 Pro, and other dev...
Read more